The Loop
Purdue Football's signature beer is the most exciting thing about Purdue Football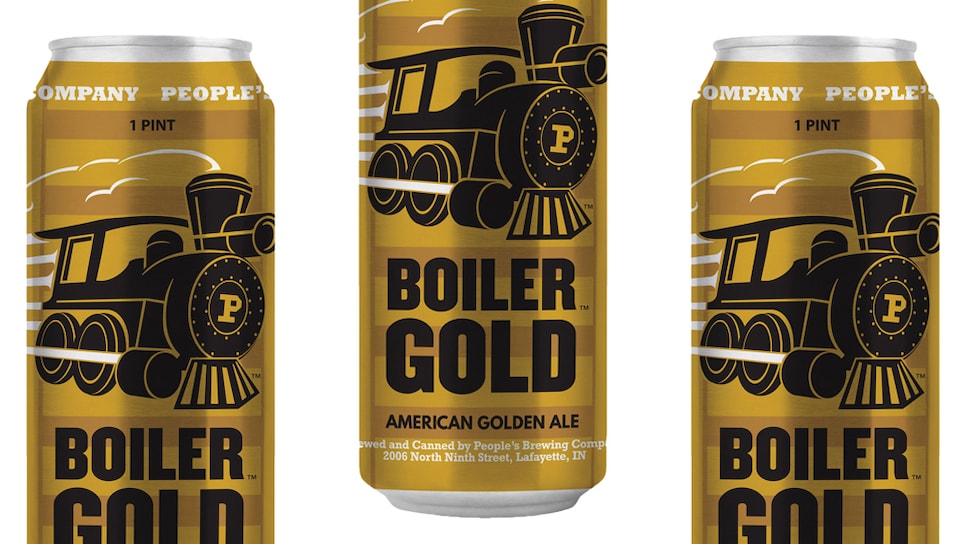 Purdue football hasn't been worth mentioning on the national stage since Drew Brees graduated over 16 years ago. This isn't SEC bias or coastal elitism talking. It's just a fact. Most college football fans couldn't even tell you what state Purdue is located in (Indiana), let alone what the fresh hell a Boilermaker is (ummm), and that's just the way it's been for as long as anyone can remember.
The winds of change, however, may finally be picking up. Not only has Purdue developed a solid bowl contender of a squad that is sure to give the Big 10 big dogs a scare or two, but they have also become one of a select few schools to release their own signature craft beer. Dubbed the Boiler Gold American Ale, the proprietary brew—as you might imagine on a small town campus where there's nothing to do on the weekends but drown in barley and hops while screaming obscenities at classmates in pads—has been quite a hit.
John Terhune/Journal & Courier
Well, for last Friday's Mid-Western Obscurity Bowl with Ohio, People's Brewing Co. shipped 150 cases of 16oz cans to Ross-Ade Stadium. By kickoff, most concessions stands had already sold out of the golden West Lafayette nectar.
"I have some people who just want one that they aren't even going to open. I tell them I'd recommend that they drink it and save the can," says People's Brewing's Chris Johnson. "We're getting calls from fans coming to Homecoming (asking), 'Can we fly with six-packs of this?' The answer is, it's not going to be available for you to take home…yet."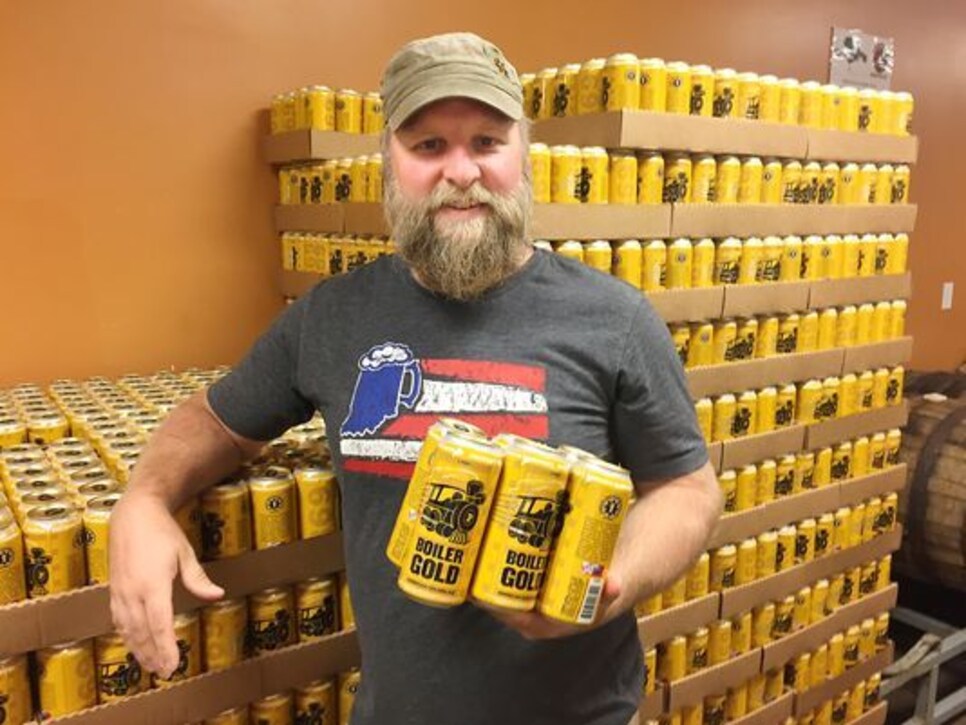 Dave Bangert/Journal & Courier
Well, Chris, when you DO finally start shipping these this elixir—a collaboration with Purdue's food science department, believe it or not—feel free to send a couple our way. We'd be happy to taste them for you…