The Loop
Puma is ready to bring Rickie Fowler's high-tops and joggers to the masses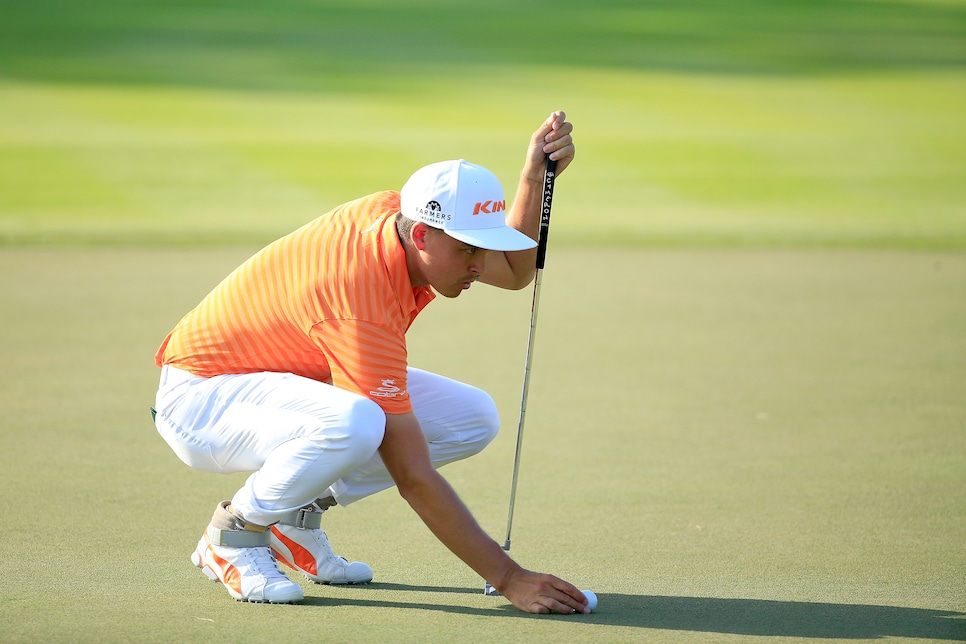 ORLANDO -- The people have spoken! And they want Rickie Fowler's high-tops and joggers!!
After some initial uncertainty about whether Puma would sell the TitanTour Ignite Hi-Top SE shoe and Performance Jogger pants at retail, company officials have decided to offer both products in limited editions beginning in mid-June.
The buzz created by Fowler after breaking out both items earlier this month when playing in the Hyundai Tournament of Champions was too loud to ignore. It only increased last week when Fowler wore them both in his victory at the Abu Dhabi HSBC Golf Championship
The shoes will be available only in the black-and-white design (below) to start—the orange version will come later in the year—with a retail price of $200. The high-top support collar is made of pigskin leather and offers increased stability. The shoe also incorporates Puma's Ignite foam cushioning.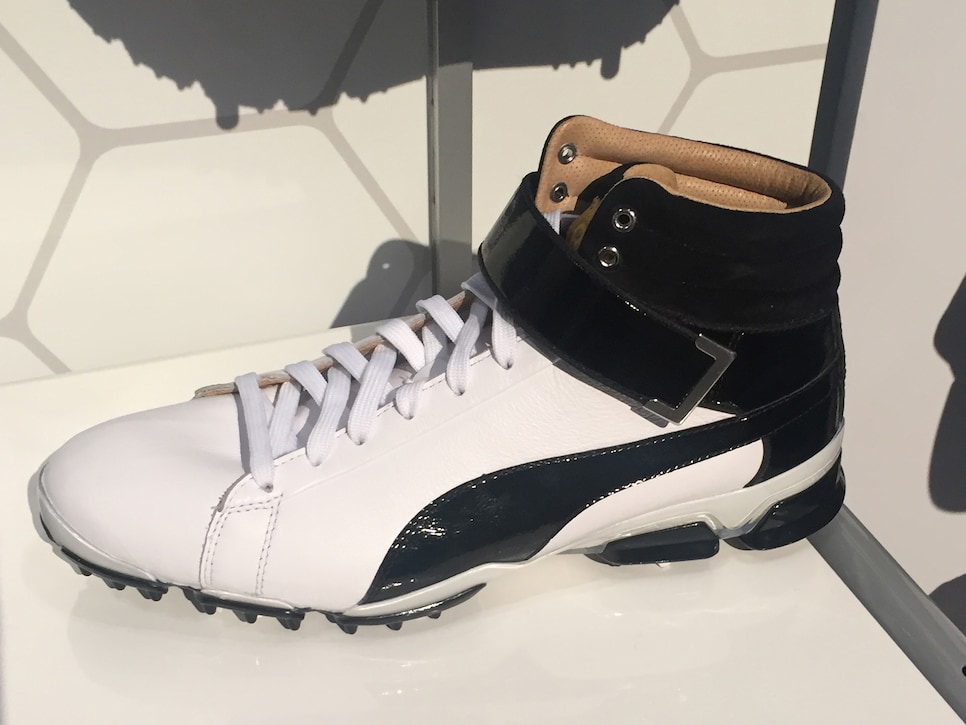 The joggers, with their recognizable elastic band at the bottom of the legs, will be offered in two colors—black and gray. They will sell for $95.
Fowler had been inspired by Keegan Bradley and Michelle Wie, who both wore high-tops at times in competition, and reached out to Puma's design team last year to see if they could help.
"I wanted my own take on [this look]," Fowler told Golf Digest earlier this month. "It's something fun, something to bring my personality into it."