The Loop
More from the golfdigest.com "Travel Trouble" in-box:
From Stephane Beaulieu of Quebec, Canada: We will be four guys traveling to Boston on the first weekend of October for a Red Sox game and we're looking to play some golf. I don't have a clue where to play near downtown Boston. We all shoot in the high 80's low 90's. Where can we play good golf courses at a reasonable price (say 50-75$ per round)? We played in Myrtle Beach last and had a blast at Myrtle Beach National (King's North). Can you suggest anything that will match that? Thank you in advance, Stephane.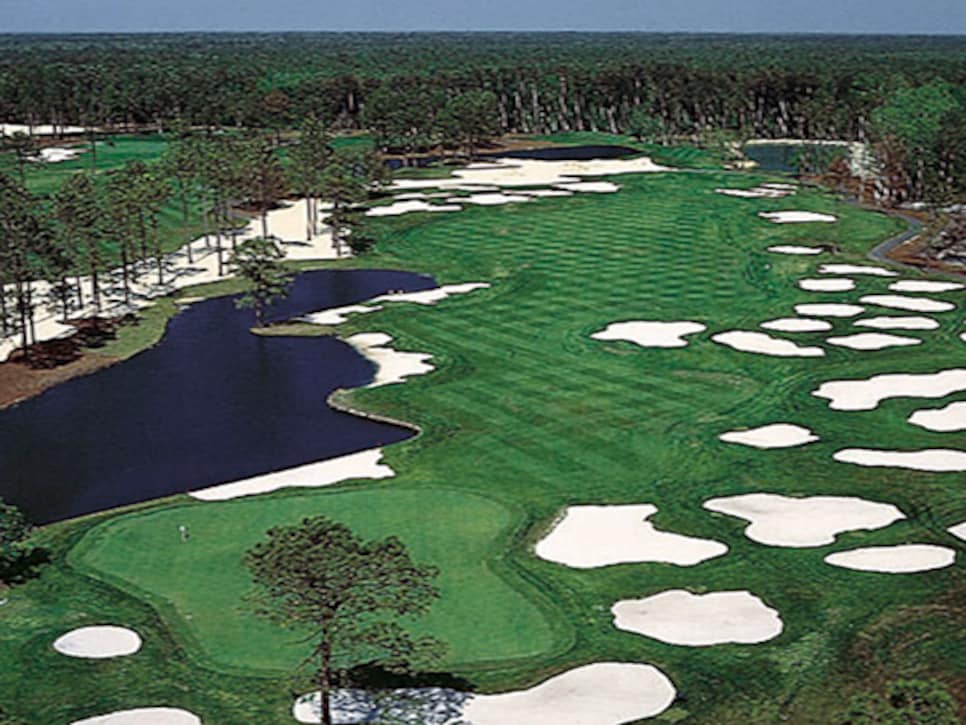 To answer your question about public golf in Boston I turned to Paul Ramos, one of my best friends and an avid golfer who lives just outside of Boston. Ramos is actually a huge Yankees fan, but I only hold that against him when I see him or speak to him on the phone. Here's his report on public golf in and around Boston. I added some contact info, green fees and star ratings for each course.
It seems like Stephane is interested in visiting historic sites (Fenway) or gluttons for punishment (Sox fans). Either way, I've lined up some courses that speak to both sides of their trip.
1. Red Tail Golf Club: 4.5 stars--redtailgolf.net; 978-772-3273 (M-Th: $99; F-Su: $115). Awesome.
"A beautiful course that should be perfect in early October. It hosted the '09 U.S. Women's Amateur Pub Links. Red Tail Ale is also one of my favorite ways to finish a round."
2. Maplegate Country Club: 3.5 stars--maplegate.com; 508-966-4040 (M-F: $72; S-Su: $82; Twilight starts at 3:00 and rates drop to $37/$42).
"It was the host of the U.S. Open qualifier 1998 and 2001 and the U.S. Amateur qualifier in 2009. It's my favorite public course in Mass. No nonsense, just golf."
3. Triggs Memorial Golf Course: 3.5 stars--triggs.us; 401-521-8460 ($40).
"A Donald Ross gem that's an hour from Boston and it's in great shape, but it's a tough track. Going to see the Sox play Cleveland to finish the 2009 season won't bring much consolation."
4. Franklin Park Golf Course: 3 stars--sterlinggolf.com/franklin; 617-265-4084 (M-F: $37; S-Su: $44).
"Another Donald Ross design that's also known as the William J. Devine Golf Course (that's the actual name of the course, but it's located at Franklin Park). It's 6,000 yards and they say it's the second oldest public course in America."
5. Ponkapoag Golf Course: 2 stars--ponkapoaggolf.com; 781-828-4242 (M-F: $27; S-Su: $30).
"Built in 1936, this is another Ross course with 27 holes."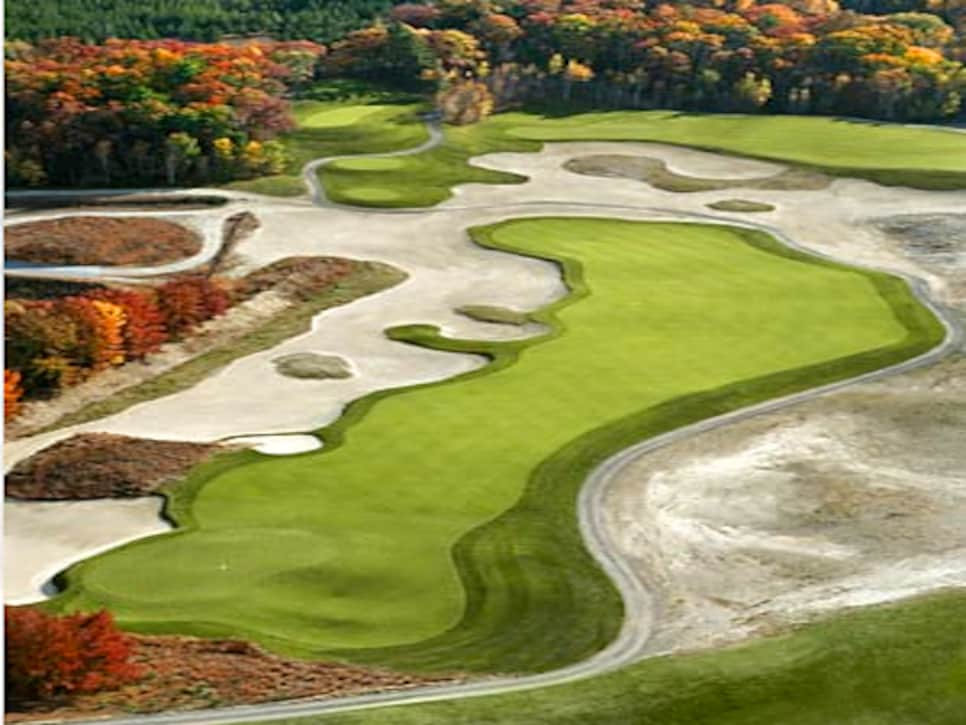 Paul, I know it must've put a shank in your day to help a Sox fan, especially considering your mighty Yanks haven't won a championship since 2000 and the Sox have two titles since the turn of the century. We appreciate your selfless help but we still hate anything in pinstripes. What nerve: they tear down "The House that Ruth Built," ask tax payers to pay for it and then quadruple ticket prices. As a Padres fan it's easy for me to hate the Yankees (see 1998), but I have another question for you to answer: How do Yanks fans stay Yanks fans? And how on earth do you listen to Waldman, Kay and Sterling without clocking your radio with an old driver?
Do you want to share a story about a destination or ask me a question?
Click here and your submission will come directly to my e-mail.