The Loop
Proposed 'amusement tax' on golf in Cook County, Ill., 'not going over well with golfers, course owners'
Cook County, Ill., has what it calls an "amusement tax," yet it is unlikely many golfers there will be amused by a county proposal to include golf among the amusements it intends to include in its three-percent tax.
Robert Markionni, executive director of the Chicago District Golf Association, said it's "not going over well with golfers and golf course owners/operators.
"There are so many positive attributes the game of golf provides," he said in an email. "Instead of looking at ways to promote the game and the many benefits the sport brings, including employing thousands of individuals, the county wants to place more burden on those that play the sport and support the many fine golf courses in the county.
"Perhaps it is best summed up by one of the County Commissioners, John Fritchey, who [told CBS Chicago], 'I think that we're at a tipping point when we start taxing people for any purchase they make, and now we're going to try and tax them when they go to relax from the sales tax they pay by bowling or golfing. We're not leaving them a lot of escape.'"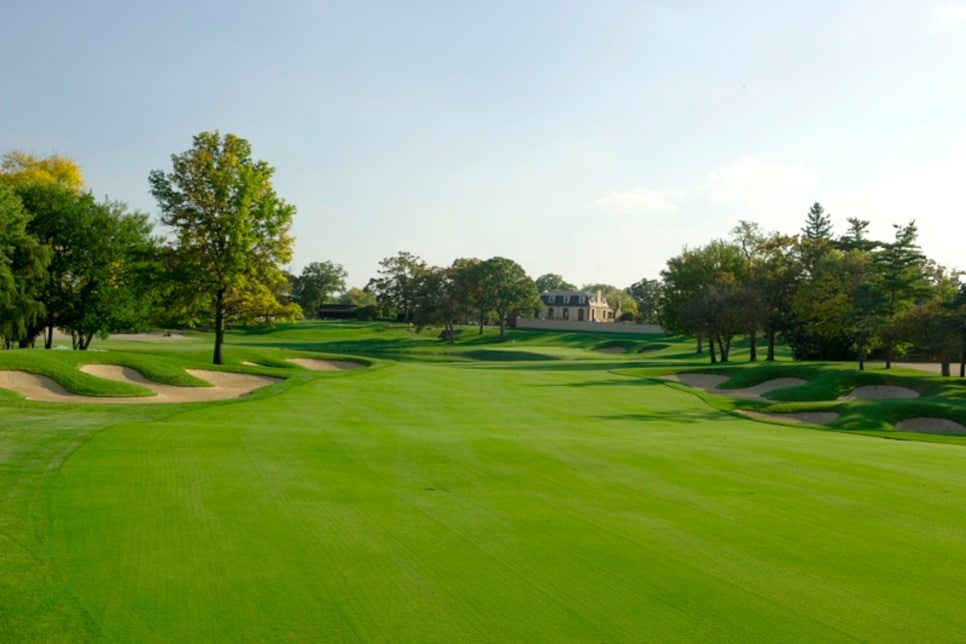 The proposal was made by Cook County board president Toni Preckwinkle, who is seeking ways to address a nearly $200 million shortfall in the county budget for 2016.
The county tax would qualify as piling on in Chicago itself, given that it already has a nine-percent amusement tax.
"The courses in the Chicago area are already hurting, I mean tremendously," one golfer, Steve Stack, told CBS Chicago. "Places are closing."
Steve Orrick, the president of the Illinois Chapter of the PGA of America, said that, "the way it's going now, everybody's looking at price. To have something else added on top of that I wouldn't think would be very popular among the golfing population. People may have that mentality of being nickeled and dimed here and there."