The Loop
President Trump to team up with Japanese Prime Minster in golf round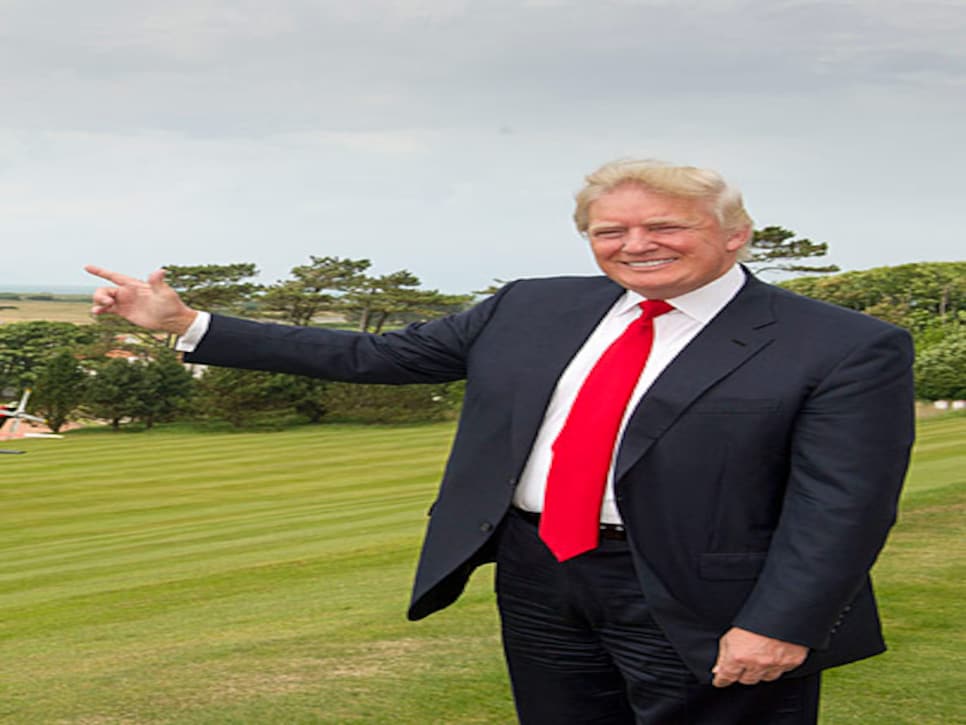 In these tumultuous early days of the Trump Administration, it's nice to see our new Commander-in-Chief is looking to golf to help bridge the gap with other world leaders.
"We're going to have a round of golf, which is a great thing," Trump told Westwood One Sports Radio in an interview on Sunday. "That's the one thing about golf -- you get to know somebody better on a golf course than you will over lunch."
Although this will be the first time Trump will meet with Abe as president, the two men have already bonded over golf. Shortly after the election, Abe presented Trump with a $3,755 Honma Beres S-05 driver, as reported by GolfDigest.com. Whether the President will put the gold-colored 9.5-lofted driver in play when the two men tee it up is unclear, but for the sake of international relations, here's hoping he does.