The Loop
President Obama on Ryder Cup win: "Arnie is smiling down"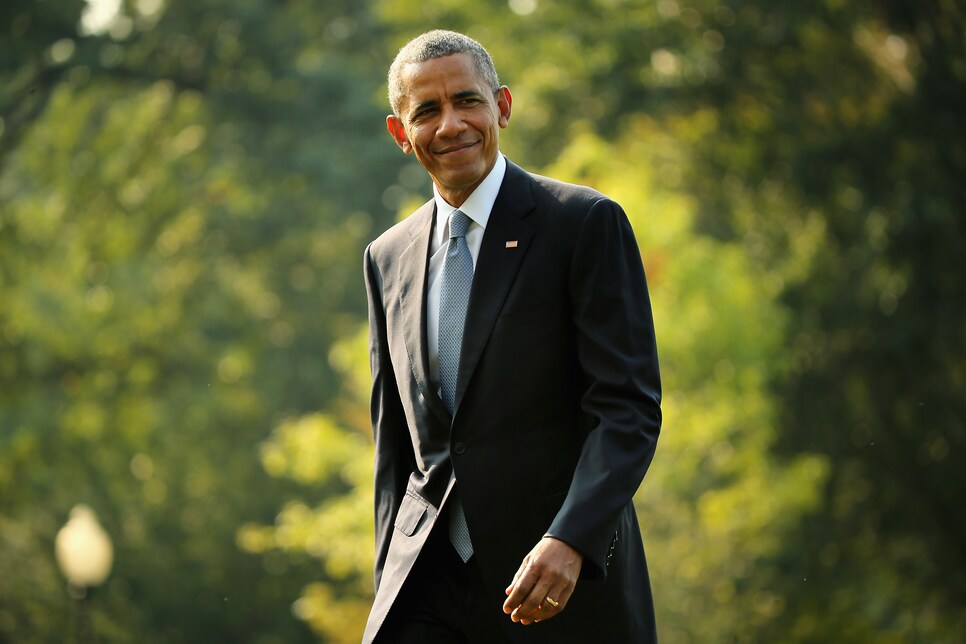 From athletes such as Michael Jordan and Michael Phelps to American royalty like Bill Murray, the country's best and brightest dignitaries come out for the Ryder Cup. But you know you've made it as an event when it catches the attention of the White House.
The First Golfer, President Barack Obama, took to Twitter to congratulate the United States for its 17-11 triumph over the Europeans at Hazeltine:
This is the second time in a week Obama has commented on the passing of Arnold Palmer. "With his homemade swing and homespun charm, Arnold Palmer had swagger before we had a name for it," Obama said. "From a humble start working at the local club in his beloved Latrobe, Pennsylvania, to superstardom as the face of golf around the globe, Arnold was the American Dream come to life."