Equipment
Precision Pro's new NX10 rangefinder goes deeper than all its pretty new colors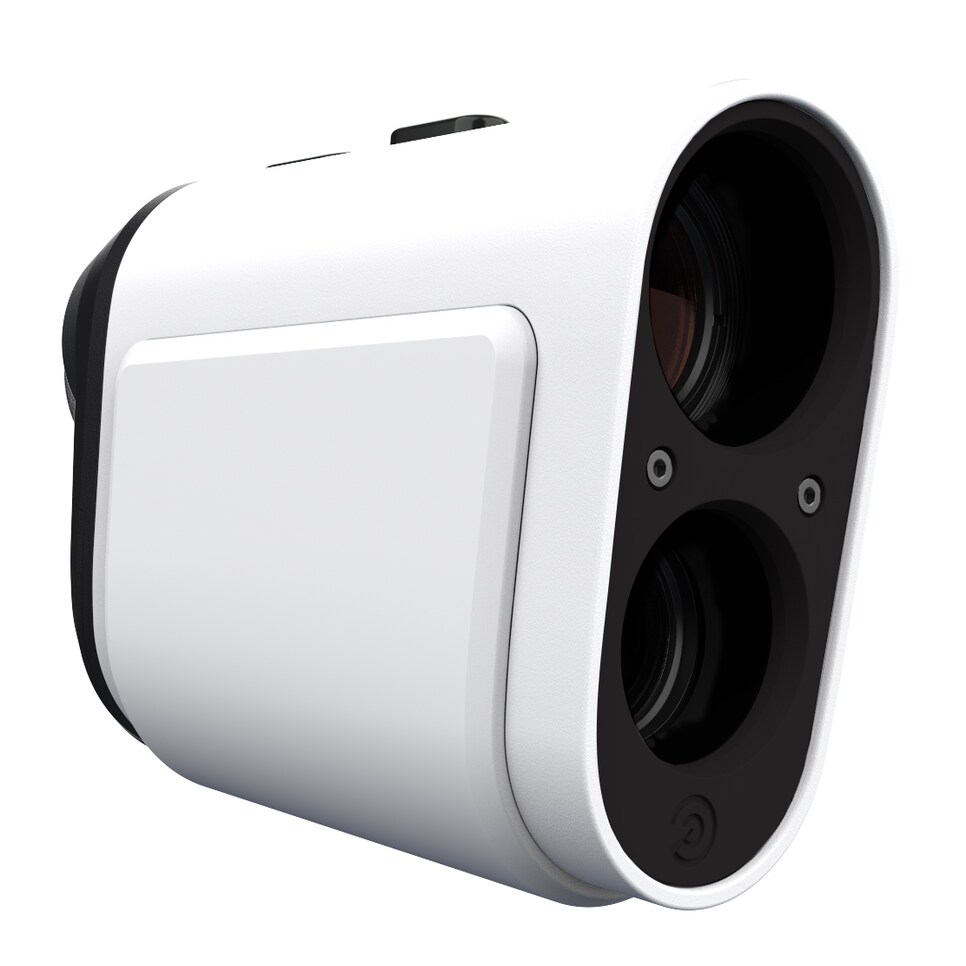 Most of the attention surrounding the new NX10 rangefinder from Precision Pro might be focused on its various personalization elements that take its standard all-white look to multiple and changeable colors and even themes to match your mood or particular motivation that day.
But lost in the hip aesthetic functionality is the fact that the NX10 is just a better version of the company's flagship line of relatively affordable rangefinders.
The NX10 features interchangeable panels that snap in and out of the body and eyepiece for different looks. They include both an array of color options ($10 each) and special limited edition patterns ($20) that will be released throughout the year.
According to the company, the new, faster laser behind the NX10 outperforms its predecessor in rain and fog conditions. The NX10, which also is designed with a more durable frame, also has improved its ability to lock-in on targets at distances over 200 yards. The NX10's built-in magnet is stronger for better grip on metal surfaces, and the LCD display is brighter with a cleaner layout.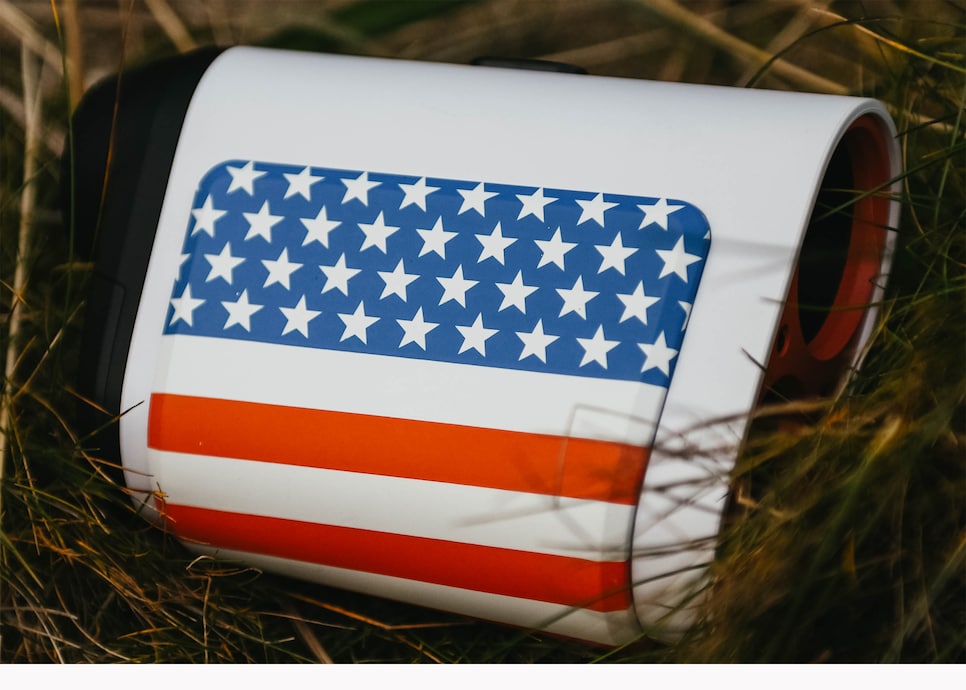 The NX10, which weighs in at 18 ounces, offers slope-adjusted distances, as well as an external switch to turn off that feature in tournament play. It also includes pulse vibration to alert players the rangefinder has hit a specific target.
The Precision Pro NX10 will retail for $280.