The Loop
Practice rounds be damned, Jason Day is in the hunt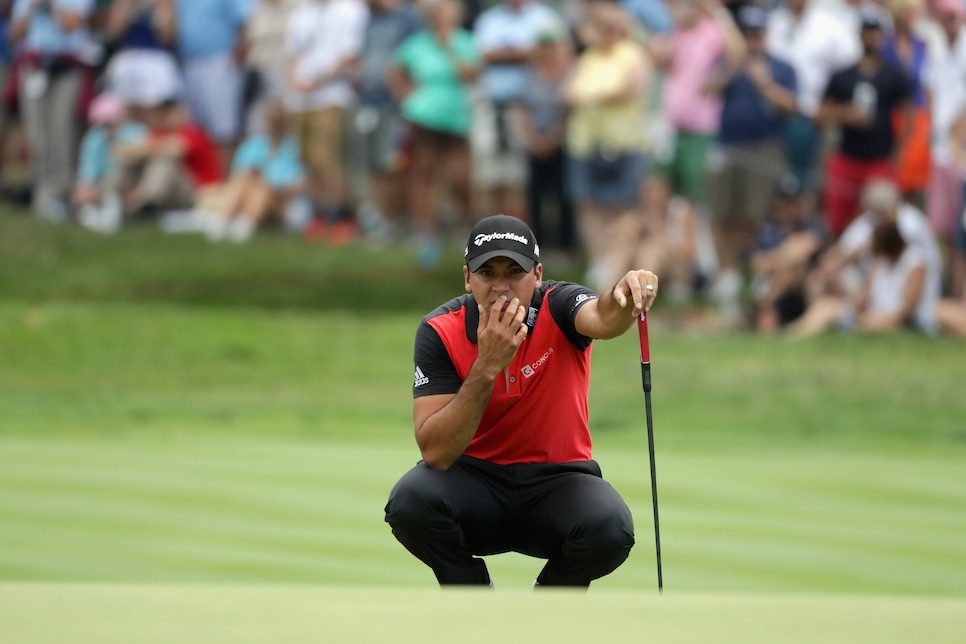 SPRINGFIELD, N.J. -- Optimism is seemingly native to Australians, a buoyancy Jason Day often emits. It was a tad surprising, then, to hear the World No. 1's Wednesday press conference, which, at times, had a melancholy tone.
"With the limited practice and limited prep that I've had, I'm not coming into this week expecting a lot," Day told the media at Baltusrol Golf Club. He looked exhausted, which made sense -- he was up all night with his wife at the hospital after an allergic reaction scare. It was a circumstance that likely didn't help his own health, as he was battling a small illness caught from his son. Because of these issues, Day saw the course for the first time on Wednesday.
Not exactly the ideal preparation for a title defense.
Yet at the conclusion of Friday play, the 28-year-old sits just two strokes back of the leaders thanks to a second-round 65.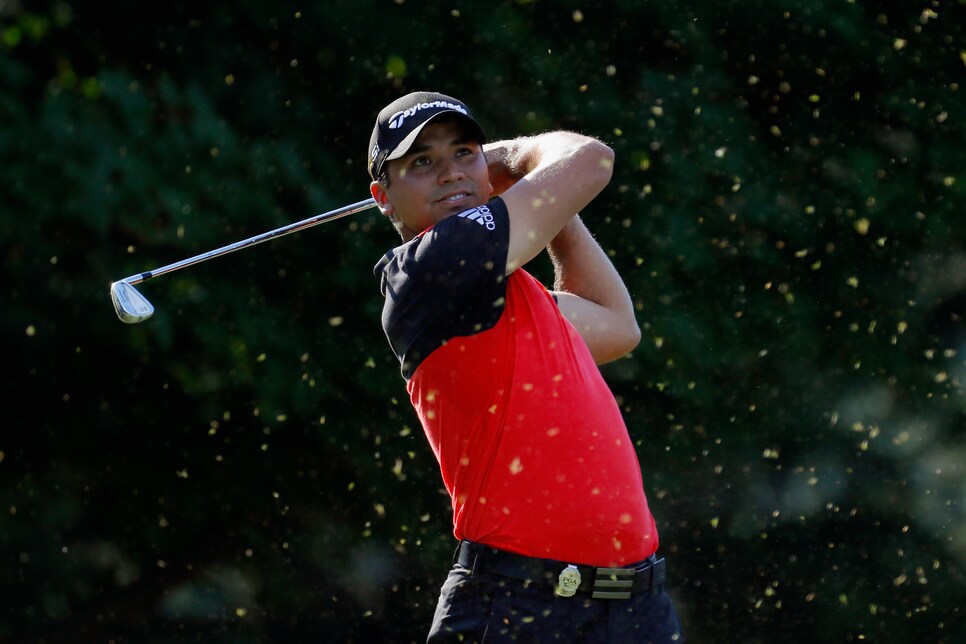 How he reached this score was quite the journey. Day started his round at a respectable two-under mark, and added to this total thanks to a birdie on the second. However, he quickly gave it back with a bogey at the third, and after making double on the seventh, Day's weekend was suddenly in jeopardy.
"I kind of gave myself a little bit of a kick in the bum," Day said. "It was a bit of a mess there."
But Day proceeded to go on a little run. And by "little," we're denoting a stretch of seven birdies in eight holes. The tear was highlighted by precise iron play, and with his trusty Spider putter in hand, Day showcased why he's among the leaders in every relevant putting category on tour. Even for Day, who's won seven times in the past calendar year, it was a sight to behold.
"Even when I was kind of out of position, either in a fairway bunker or just in the rough, I had perfect angles," Day remarked. "It was pretty receptive out there today. I think if you could be a little bit aggressive, but also play it safe on some of the holes that you needed to. If you had the putter rolling you could get a score going."
For a short window, it appeared golf might finally have a 62 in a major: Day was five under on the round with three holes -- two of which were par 5s -- left on his card. But errant drives on the 17th and 18th curbed his attack. He walked off with back-to-back 5s, disappointing given more birdies than pars have been recorded at No. 18 this week.
"Yeah, I parred 17 and 18 yesterday and did the exact same thing today," Day said. "I was a little bit more conservative after the chip shot on 18, after seeing what Rory did [chunk]. I didn't want to do that and give a shot back."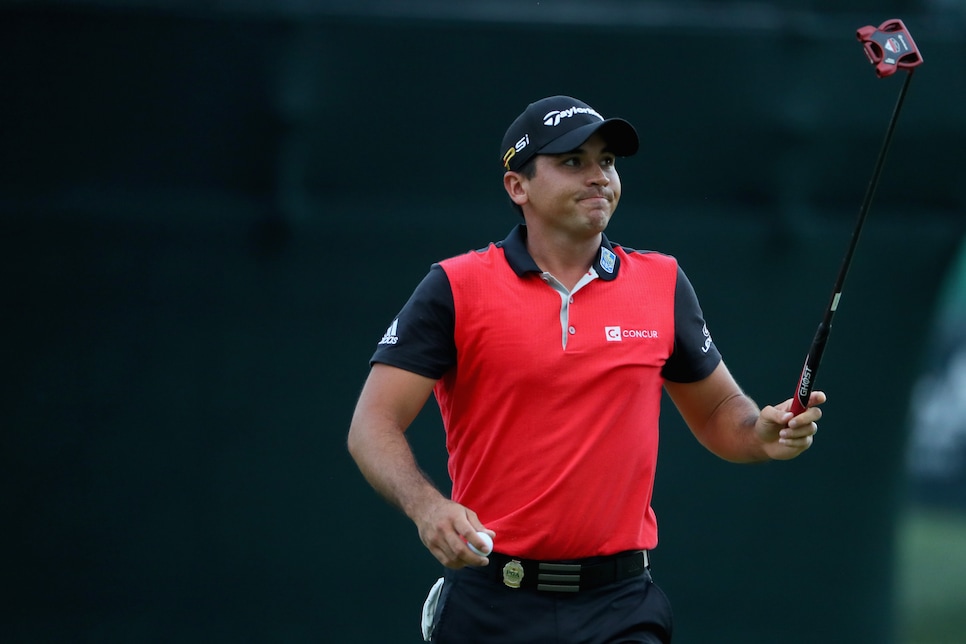 Still, considering his modest mid-week outlook, Day is in perfect shape to retain the Wanamaker Trophy.
During Wednesday's media session, Day preached the virtue of restraint, that he has to make sure he doesn't get ahead of himself. A mantra that was repeated on Friday.
"Getting myself in contention is where we want to be by Sunday and obviously playing and shooting 65 today is that one step closer," he said. "Saturday is moving day, as everyone knows. If I can have a good one tomorrow, it will come down to the last day."
Through two days at Baltusrol, the patience has paid off.