The Loop
PowerBilt tees up its Air Force One DFX driver
Its pretty persimmon drivers and noticeably bright-orange staff bags are no longer PGA Tour staples. But PowerBilt remains part of the equipment landscape and hopes to reconnect with golfers with the introduction of its latest driver: the Air Force One DFX.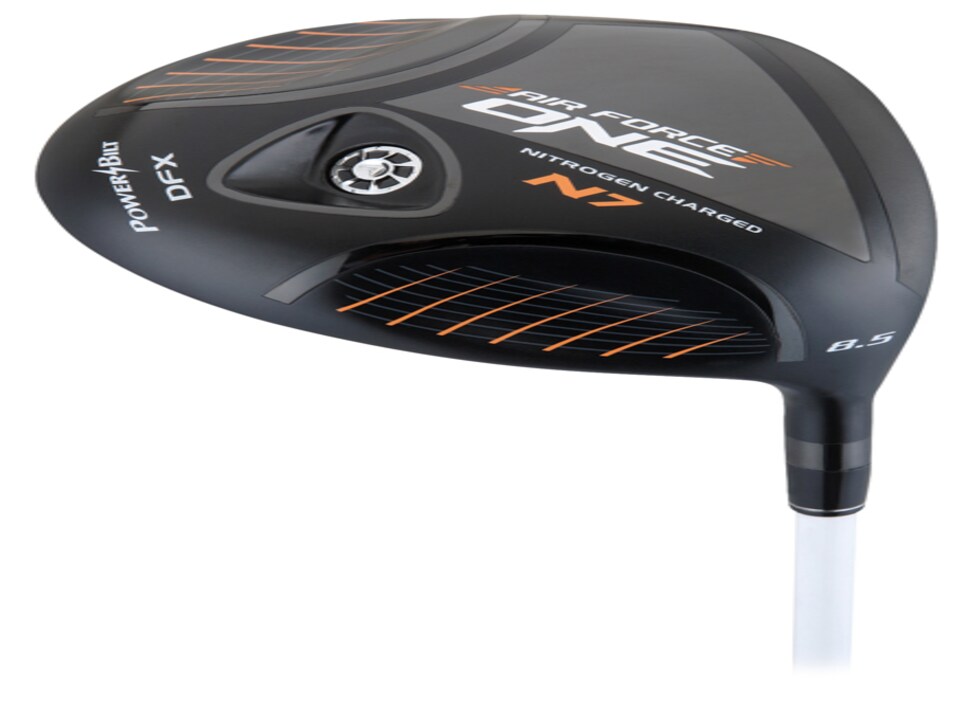 PowerBilt engineers have embraced a change in philosophy on center-of-gravity weighting by placing six grams lower and more forward in the head. The company says nitrogen pressure inside the clubhead reinforces the clubface without adding weight, increasing ball speed off the titanium-cup face.
The driver ($300) comes in two models (High MOI, Tour) in lofts of 8.5, 9.5, 10.5 and 12.5 degrees.