The Loop
Poulter back at Heritage after needed rest
HILTON HEAD, S.C. -- England's Ian Poulter is back at The Heritage for the first time since a three-year run from 2004-06, but not because it could be the last time the PGA Tour visits Harbour Town GL. It's just that the date better suits him.
He's not alone. Seven of the world's top 20 are here this week.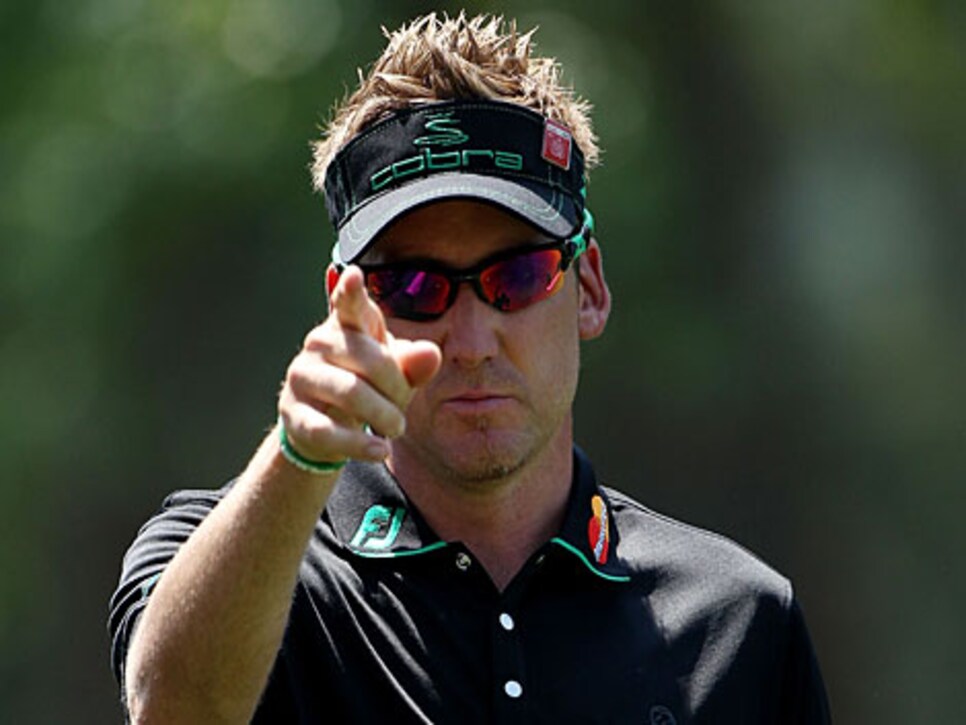 "It's a great event, and it's one that I have enjoyed in the past because it's really one of the coolest golf courses we play all year," said Poulter, ranked No. 16 in the world. "This date works for me. If this were the week after the Masters like it has been in the past, I wouldn't be here, but now it's two weeks after, and I'm happy to be back because I love it here."
The Heritage, begun in 1969, is without a sponsor and might fall off the schedule in 2012 if another backer isn't found.
Poulter has failed to break par over 72 holes in each of his three appearances and his best finish at Harbour Town is T-47 in '06. But maybe the week off will help. He said he spent most of last week sleeping. It's a common reaction to the pressure of playing in a major.
"I don't know how other guys do it. I slept most afternoons last week," he said. "I can never play the week after a major championship. I wasn't even in contention at Augusta (T-27), and I was exhausted. That's what a major does to you. My record here isn't very good, but I think that could change. I'm ready to play."
(Photo: Andrew Redington/Getty Images)