The Loop
Potential U.S. Ryder Cup captain's picks don't do themselves—or Davis Love III—any favors at Crooked Stick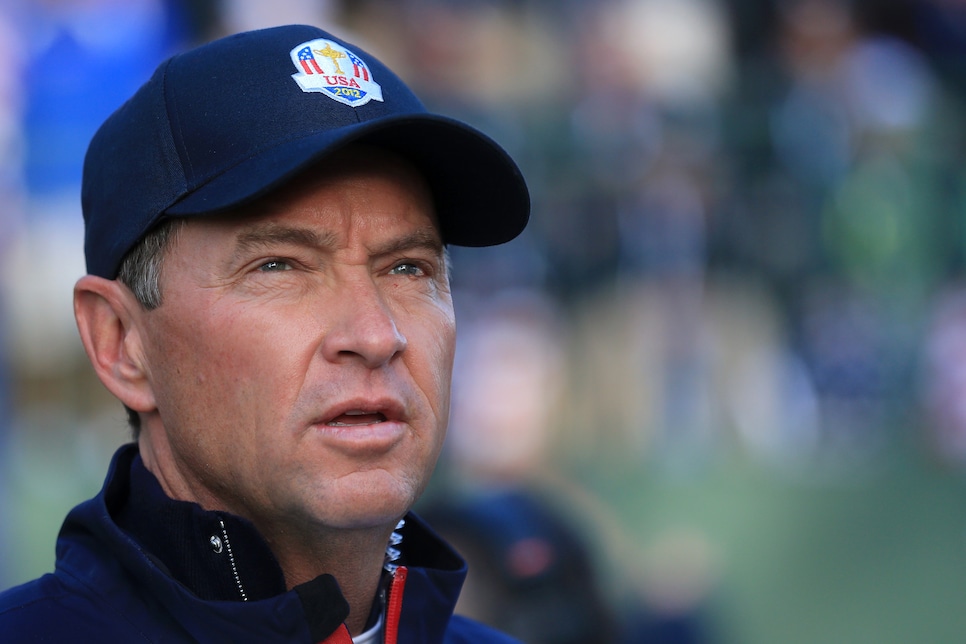 Hmmmm. With an extra two weeks in hand since his first eight players earned automatic Ryder Cup berths, Davis Love III will announce three of his four captain's picks for the U.S. team on Monday morning in Minnesota. But it almost seems like he didn't need the additional time.
No one truly stepping up during this "audition" period—J.B. Holmes, Ryan Moore, Daniel Berger and Justin Thomas among the most obvious candidates. Holmes did walk away with a T-4 on Sunday at the BMW Championship, but had to have the finish just to qualify for the Tour Championship. Likewise, Berger needed a T-10 at Crooked Stick to extend his season. Moore could only muster a T-64 on Sunday and has no previous Ryder Cup experience to lean on, while Thomas' T-32 wasn't splashy enough to make him a clear choice.
So it is that Love appears to have little choice but to go with apparent chalk.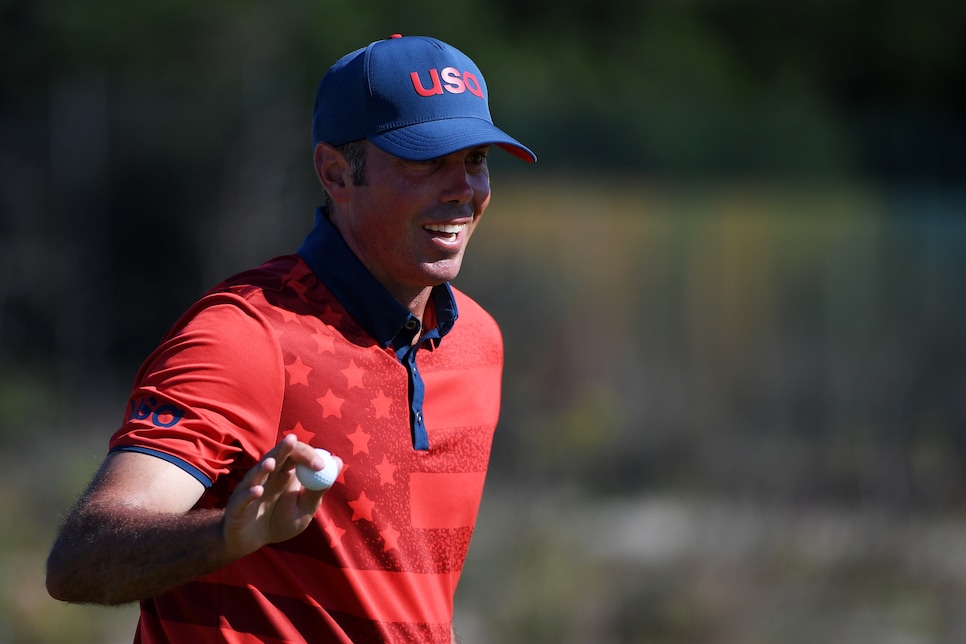 After Matt Kuchar's T-4 at Crooked Stick, Love's Sea Island, Ga., neighbor would seem to be the only lock for Love. Kuchar brings steadiness to team play and gives Love options in pairings with his easygoing personality.
Unless he takes a flyer, Love's fallback picks are world top-10 players Bubba Watson and Rickie Fowler. Neither has been particularly stellar this year, but each has a win: No. 7 Watson at Riviera in February and No. 9 Fowler the month before at Abu Dhabi.
A member of the Ryder Cup task force, Fowler has to overcome the fact he fumbled two 54-hole leads on the PGA Tour this year, including at the Barclays when he could have locked up an automatic bid. Even worse, perhaps, is that he just got edged out of a spot in the Tour Championship on Sunday with his weak finish (59th place) at Crooked Stick. Love won't be able to give Fowler another look in determining his 12th and final team member the next morning.
Bottom line, though, it's easier to explain adding top-10 players rather than excluding them—even if that might be the best play.