The Loop
Skycaddie's Autoview: It's all in the wrist
The expanding popularity of rangefinders continues to produce technological advancements, as SkyCaddie has done with its Autoview application.
Autoview, available only for the Skycaddie SGX, allows for changing screens simply by turning the wrist. In the traditional upright or portrait position, it shows an overview of the hole. Turn it clockwise to a landscape position you get yardages to the front, center and back of the green, as well as green depth. A turn counterclockwise produces a scorecard.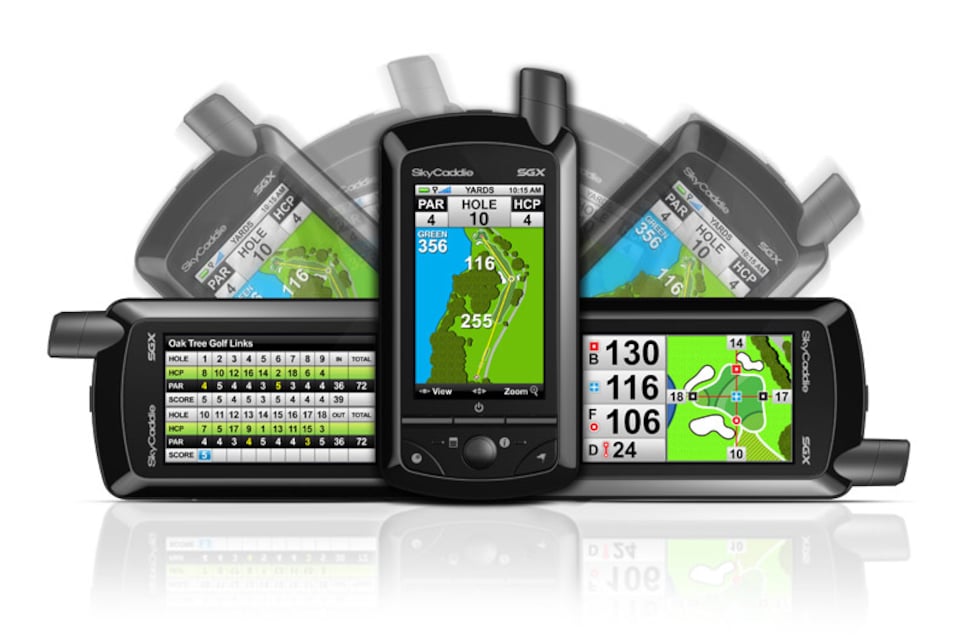 Autoview is a free upgrade for current users of the SGX.