The Loop
Here's the lowdown on Martin Kaymer's weekend fashion statement that resembled a scarf wrapped around his neck for warmth.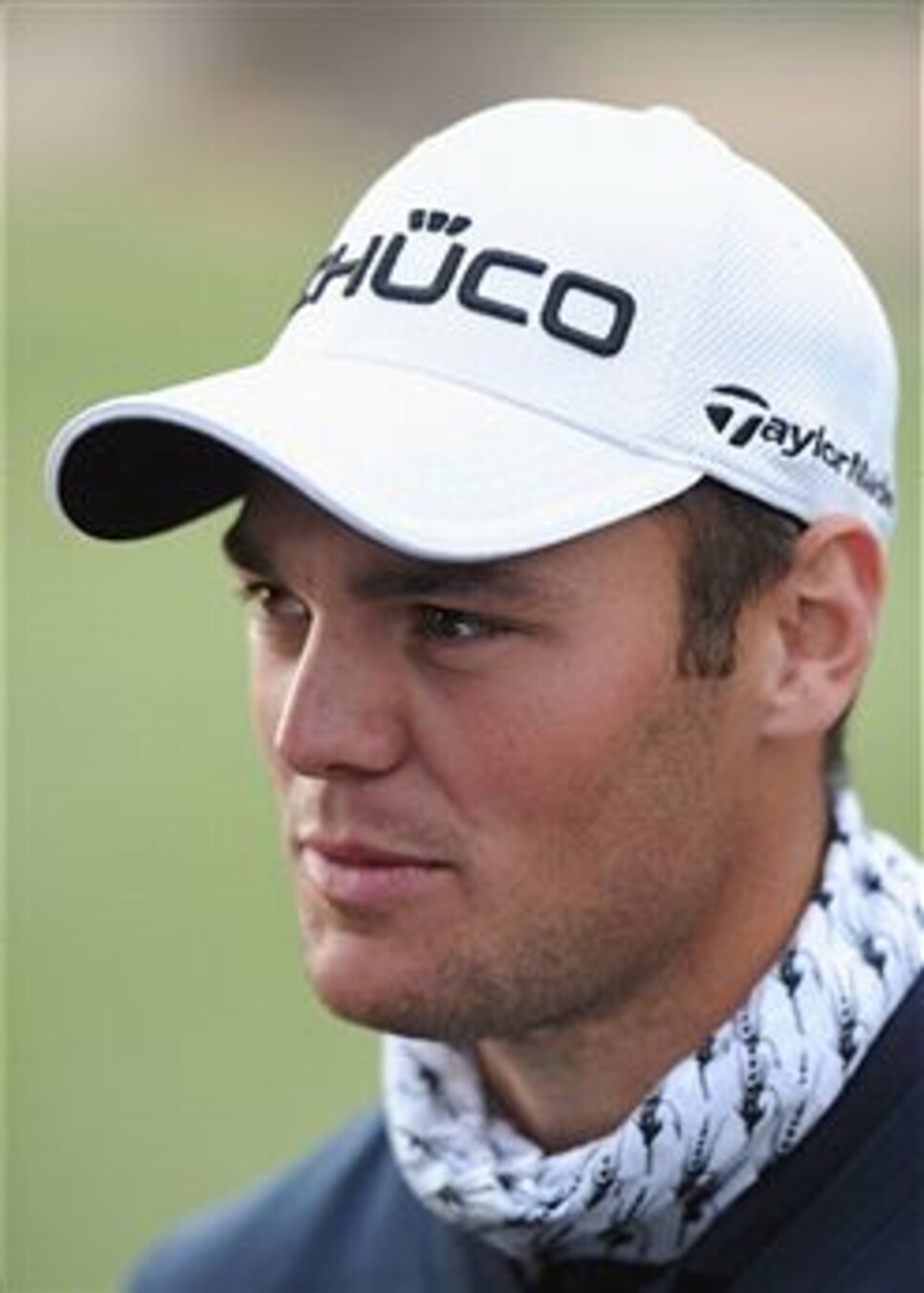 It wasn't a scarf and it wasn't designed for warmth (though it no doubt provided some). It's called a Buff, designed for sun protection for fishermen. It came from Vaughn Cochran's Black Fly Outfitter in Jacksonville, Fla. Cochran, admirably wasting no time in marketing Kaymer's use of the Buff and the ensuing publicity it generated, now has this on the the company's website:
"Martin Kaymer's neck wear in the recent WGC Accenture Match Play is a Vaughn Cochran Black Fly Buff. You'll find them worldwide used in golfing, soccer, biking, racing, skiing, fishing and hiking."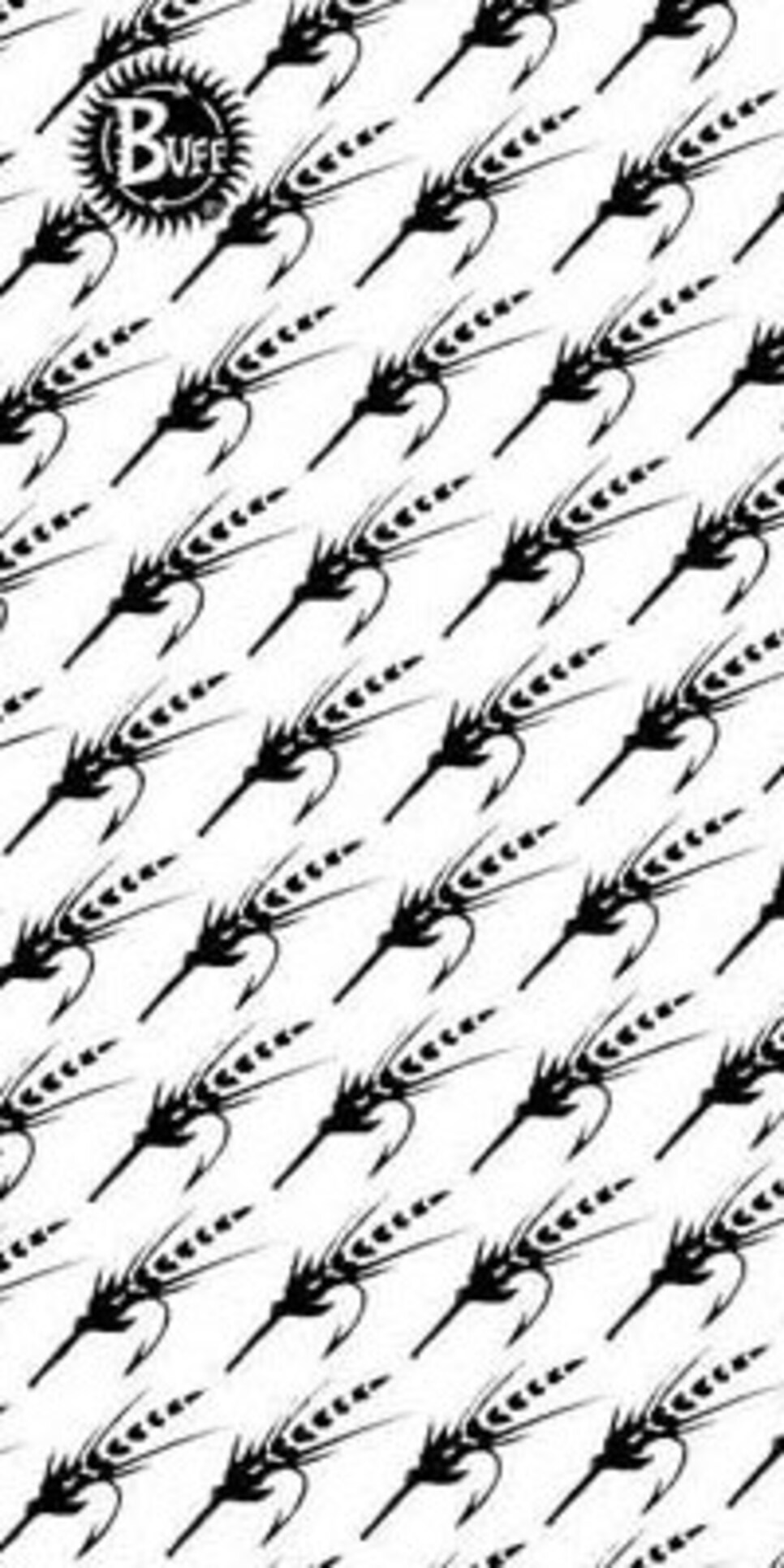 Kaymer's Black Fly Buff was the Tarpon Fly UV Fishing Buff from the Angler Series. It sells for $23.