The Loop
Podcast: Dustin Johnson and the Masters
The Masters Preview issue is among our staff's favorite to plan and work on each year. This year's edition features a mix of compelling stories that hopefully will hold you over until the competition begins at Augusta National GC.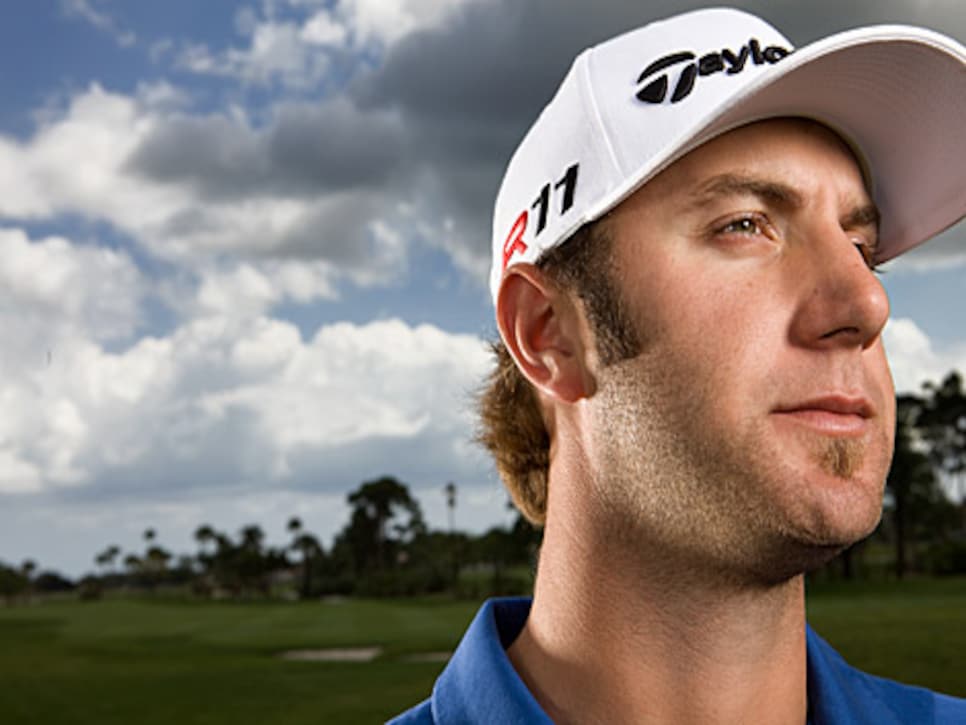 (*Photograph by Nathaniel Welch)
As a companion to the issue, take a listen to our Masters Preview podcast, which highlights what you'll find in the magazine as well as offering an interview with Jim Moriarty, who wrote our main profile piece on Dustin Johnson. Moriarty discusses what he learned about Johnson during the reporting for the story as well as explains why he feels this year's Masters might be one of the most fascinating  in recent memory.