Podcast: Golf World's cover story on David Feherty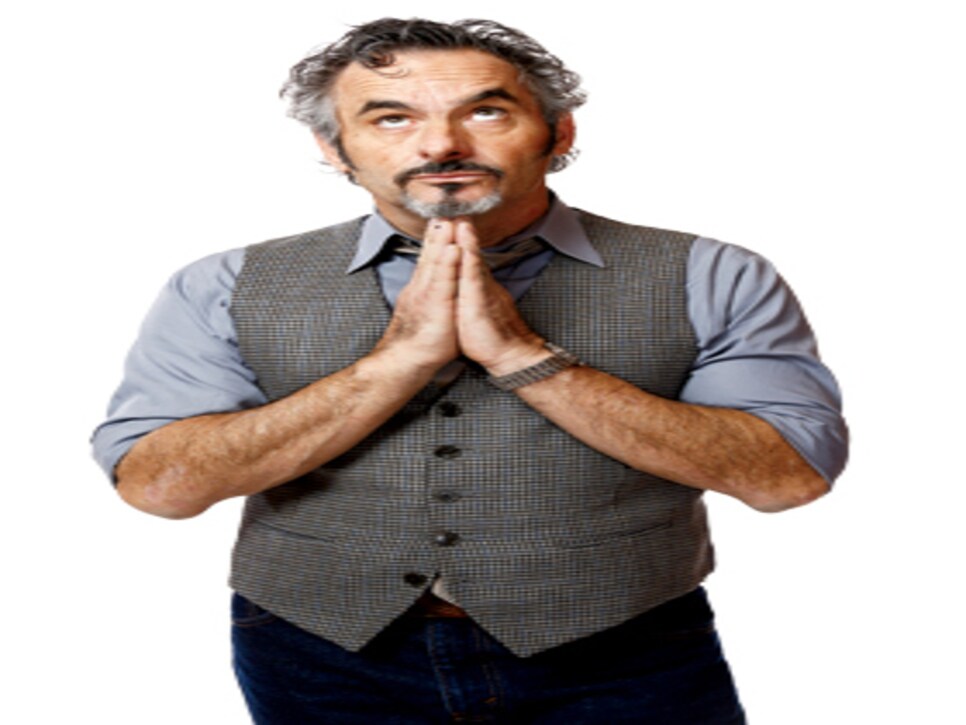 Did you know David Feherty auditioned to be Andy Rooney's replacement on "60 Minutes"? Or that Feherty, sober since 2006, takes nine different medications to keep his various maladies in check? These are some of the many details Franz Lidz shares in his cover story about the European-Tour-pro-turned-golf-TV-celebrity appearing in the Feb. 18 issue of Golf World.
Chatting on this week's Inside Golf World Podcast, Lidz, a former senior writer at Sports Illustrated, discusses interviewing golf's favorite interviewer. Lidz contends Feherty's schtick is genuine and that he really is comfortable talking about pretty much any topic. That doesn't mean he doesn't want to have a mulligan on some of the things he says, as Lidz relates with a story about how a few pages from his reporter's notebook went missing after their interview.
(*Photo by Bob Croslin) *