Branded Content
You and your friends can play like the pros at the new Omni PGA Frisco Resort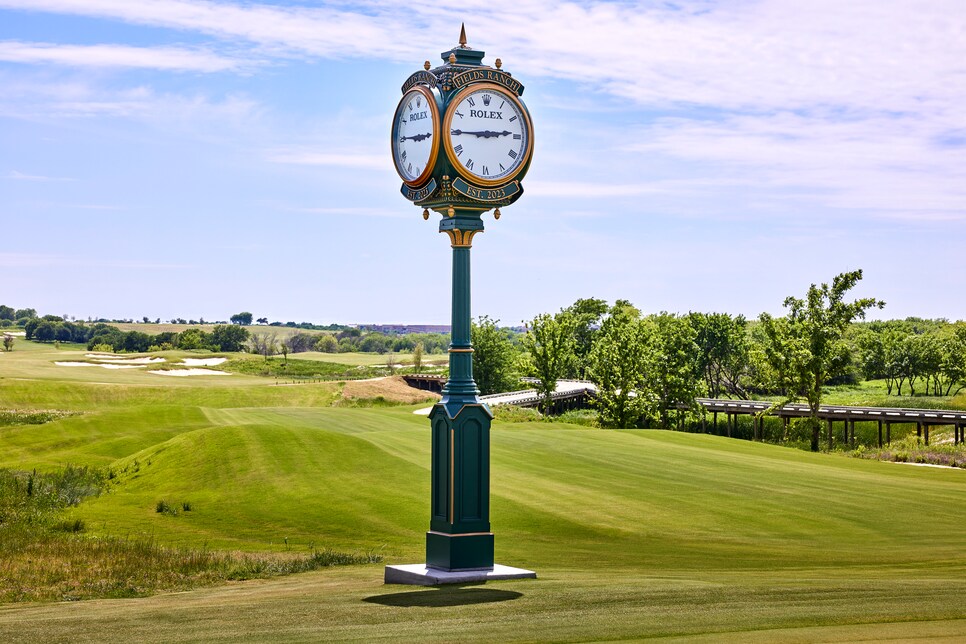 Start a new tradition unlike any other and plan your next golf outing at Omni PGA Frisco Resort, not only the home of modern golf, but also host to 26 future PGA Championship tournaments. With two 18-hole courses, Fields Ranch East and Fields Ranch West, Omni PGA Frisco Resort is a golfer's paradise when deciding where to tee it up.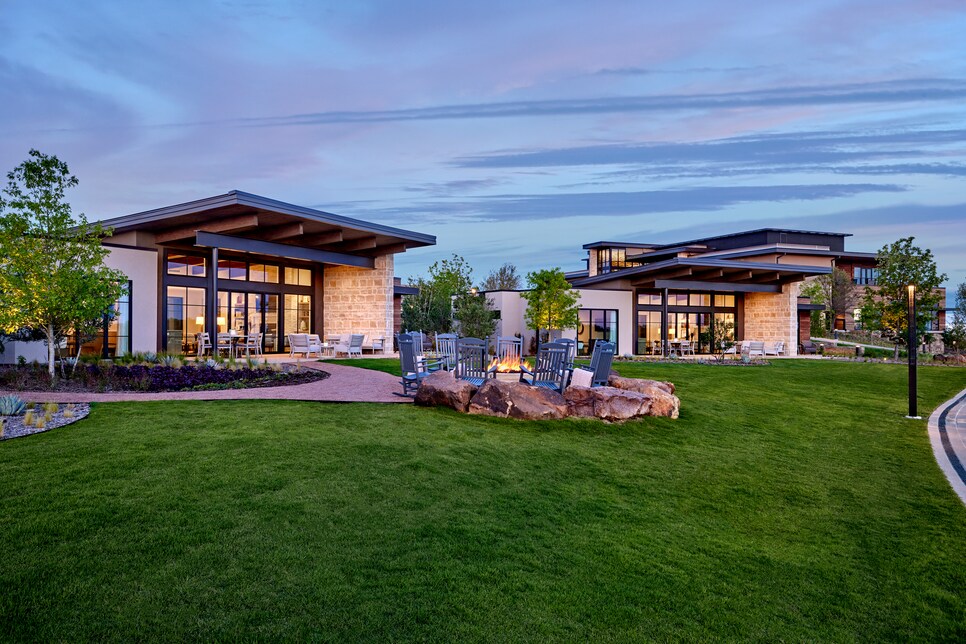 The resort, which spans more than 660 acres, features 500 luxurious guest rooms and suites, as well as 10 exclusive ranch houses. Each 2,300 sq. ft. ranch house features four full bedrooms and 4.5 bathrooms, as well as a chef's kitchen, open concept living area, reserved parking, and patio views of Fields Ranch. Each ranch house also includes 24/7 access to a resort concierge to help create a curated and one-of-a-kind experience.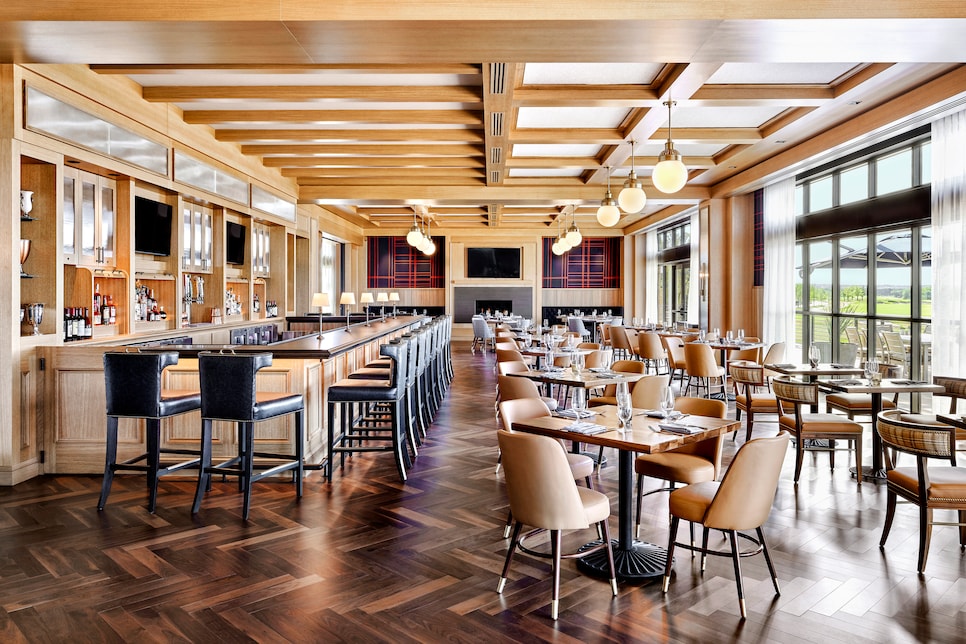 Culinary options are abound with 13 unique dining options to choose from throughout the resort, ranging from Texas BBQ to upscale steak and seafood. Inside the Fields Ranch clubhouse is also Ryder Cup Grille, an all-day restaurant that pays homage to golf's European roots with a fish & chips dish, as well as course favorites, including hot dogs and hamburgers.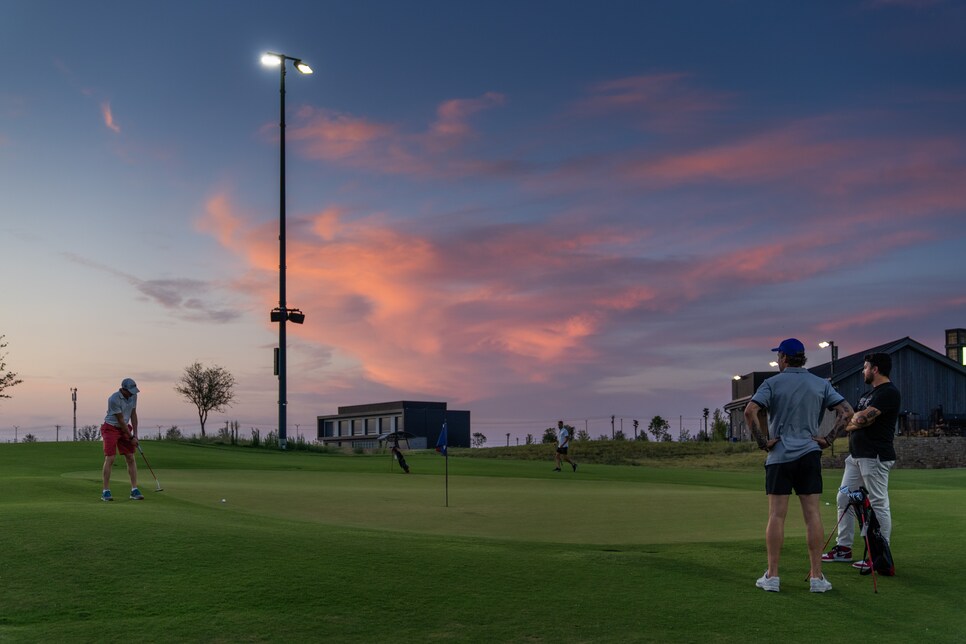 Located just down the path from the resort, the Monument Realty PGA District has a lighted 10-hole par three course for golfers of all skills levels. It's the perfect setting for friendly wagers left unsettled on the course or sharpen your short game before day two. The Dance Floor, a two-acre natural grass putting green, is also lit, giving guests nearly non-stop access to their favorite game.
To make the planning even easier, the resort offers a Fields Ranch Championship Golf Experience that not only includes accommodations, but also one round of golf for each guest per day of stay and branded Fields Ranch amenities to commemorate your trip. Looking for a place to cool down post round? Omni PGA Frisco Resort has four pools, including an adults-only infinity pool located on the sixth level of the resort. There's also a full-service spa and retail outlets filled with golf apparel and accessories. With everything within walking distance, there's no reason to leave the property. Omni PGA Frisco Resort is a must see destination for the ultimate golf experience.