The Loop
Ping releases new app with workout features for Apple Watch
If you were paying close attention to last summer's Apple Worldwide Developers Conference, you might have noticed a passing reference to a golf-swing-analyzer app for the new Apple Watch. In process at the time, the app was developed by Ping and is now available.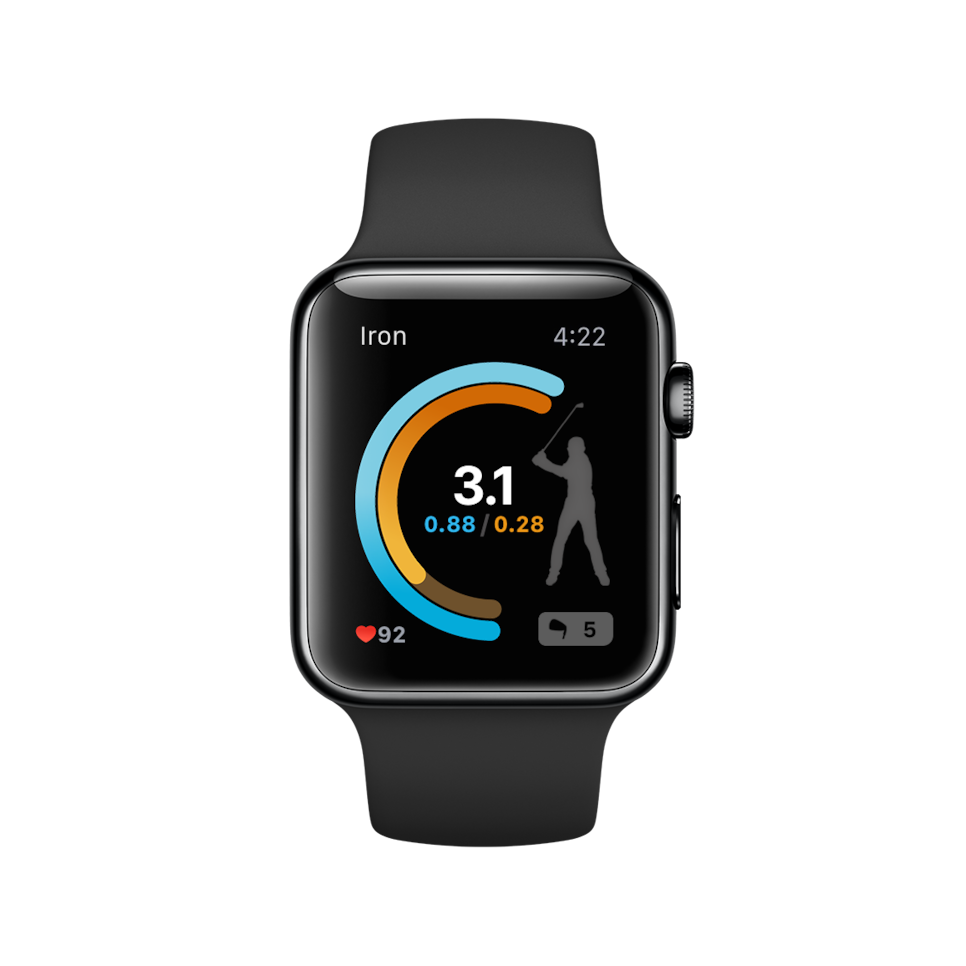 The app combines some of the functions of Ping's current iPing app, a putting-focused tool that includes stroke analysis, develops a putting handicap and provides putter fitting. The new app also utilizes the accelerometer in the Apple Watch to analyze your full swing tempo with individual clubs, both on the course and during practice sessions.
A "golf workout" function also tracks heart rate, step count and calories burned.
"Our goal was to develop an app that was not intrusive so golfers could still enjoy the tranquility of a typical round without having to constantly be focused on the watch," said David Solheim, vice president of Ping.