First Cut
Ping's PLD custom putter program: What you need to know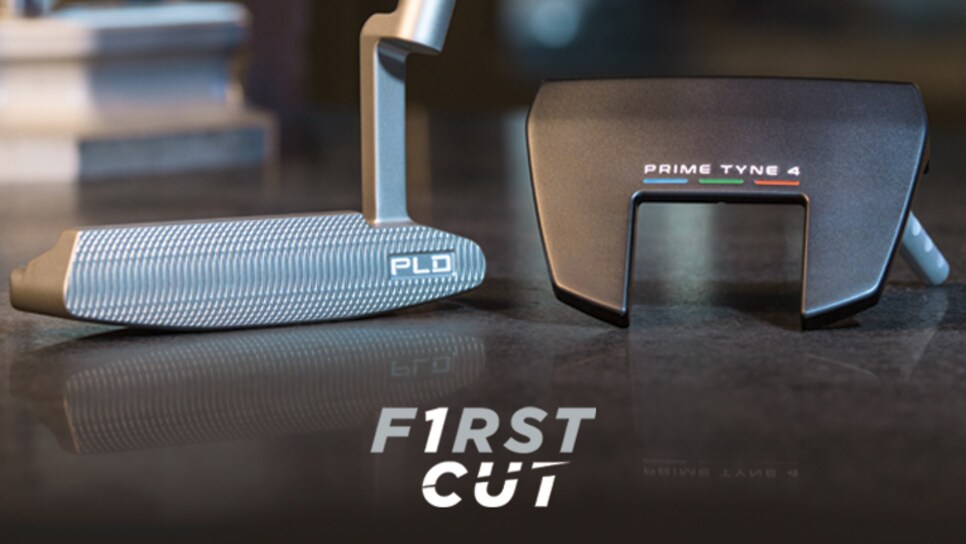 WHAT YOU NEED TO KNOW: Ping is making its PLD putters, previously reserved for tour players, available to consumers via three avenues: the highly personalized PLD Custom, PLD Limited, celebrating the 55th anniversary of the Ping Anser patent, and PLD Milled, featuring four models previously used to win on tour.
PRICE: PLD Custom putters are $1,290 the PLD Limited Anser Patent 55 are $790, and the four PLD Milled models are $485.
THE DEEP DIVE: For several years, Ping has made its PLD (which stands for Putting Lab Design) putters available to its tour staff, with players such as Viktor Hovland, Joaquin Niemann, Bubba Watson and Tony Finau putting the highly customized putters in play. Ping is now expanding its PLD program to allow everyday golfers to buy customize putters, but also access Ping's fitting staff either in person or remotely.
Golfers can experience the program in three different ways: PLD Custom, PLD Milled and PLD Limited.
The most elaborate of the three is PLD Custom, where golfers schedule an appointment with a Ping master fitter. Appointments for PLD Custom are available starting March 21 at pingpld.com/schedule-pld-fitting. Fittings can be scheduled either in person at Ping's putting lab in Phoenix or virtually. There is a non-refundable charge of $200 for the fitting, which is taken off the $1,290 cost of the putter if purchased.
Working with the fitter, the golfer experiences a level of detail normally reserved for tour players. If scheduled remotely, Ping sends a "welcome kit" that includes instructions, an iPod and cradle that you attach to your current putter and a disc that you can use as the hole. Prior to the fitting, the player takes three series of five 10-foot putts, with the data recorded and sent to Ping for evaluation during your fitting. Having gone through the process, it is easy to do even for the most tech challenged. The company also sends a return shipping label, making returning the equipment easy.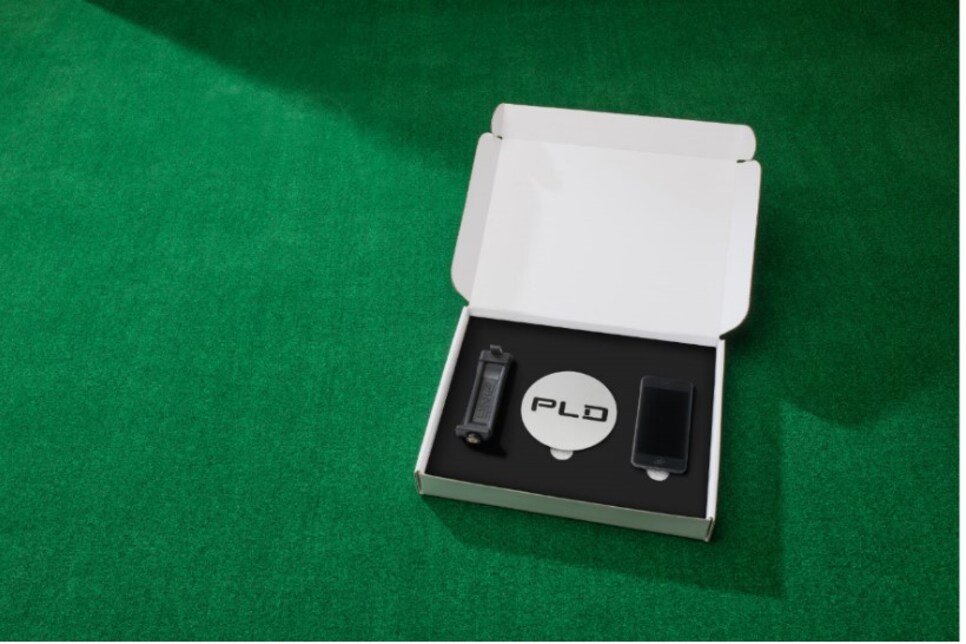 The fitter, armed with this data, will then engage with the golfer on every aspect of the putter, asking questions about your current putter as well as discerning preferences. In the end, the fitter is there to guide and assist but the decisions are made by the golfer. Although some models might appear familiar, most have previously only been available to the company's tour staff.
Using data supplied by the golfer and the PLD iPing app, the fitter determines the player's ideal length, loft, lie and grip type. From there, the head design and material (stainless or carbon steel) are chosen. That's when things get fun as from there golfers are in control of customizing their putter.
Among the options available are tungsten weighting, face milling, different finishes, alignment aids, engraving and paint fill (certain additional options may be subject to an additional cost). Once the final design is agreed upon, the putter is custom built from start to finish by Ping's Wrx master machinists and club builders, the same team that builds clubs for the company's global tour staff.
"Several of our highest-ranked players in the world rely on a PLD custom putter that was designed in collaboration with our engineering team," said John K. Solheim, president of Ping. "Viktor Hovland, Tony Finau and Bubba Watson are just a few players who put their trust in a PLD model, each custom designed and built to their specific needs, but all engineered to win championships."
For those perhaps seeking something not as involved, Ping has other PLD options via its Limited and Milled lines. The PLD Limited being offered celebrates the 55th anniversary of the Ping Anser patent, which was granted on March 21, 1967. The Anser Patent 55 model ($790) is fully machined from bronze and will be available at pingpld.com starting March 21.
The Ping PLD Milled line is a collection of four PLD models—Anser, Anser 2, DS72 and Prime Tyne 4—that have been on tour. Each head is milled from 303 stainless steel, requiring more than four hours of milling time to create the precise head shape. The Anser and Anser 2 are designed for golfers with a slight arc in their stroke, the DS72—used by Hovland—is for straight-back, straight-through strokes and the Prime Tyne 4 is for those with a strong arc to their stroke. Each cost $485 and are available through Ping authorized retailers.