The Loop
Ping explains the turbulators on its new G30 driver, and why you might like them
Ping officially unveiled its G30 driver to the public Thursday, and while the club's shape and its emphasis on stability continue the tradition of its G-series drivers dating back to the debut of the G2 in 2003, this iteration makes a fundamental and immediately visible change.
It's what Bubba Watson, who is expected to put the driver in play this week at The Greenbrier Classic, recently called "speed humps," but the scientific community recognizes as "turbulators."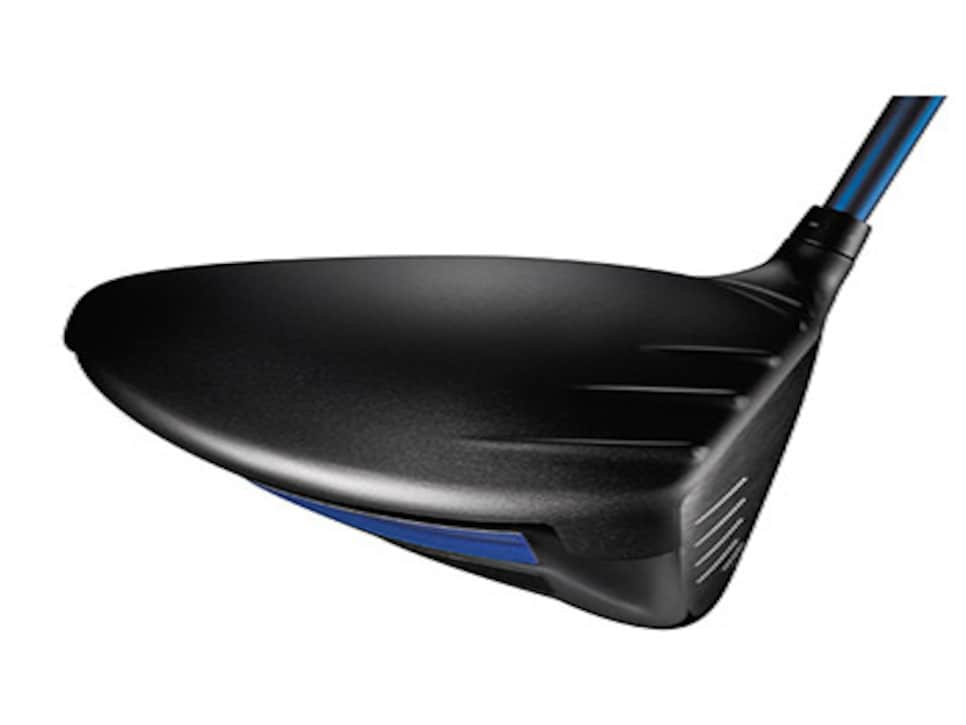 The turbulators are a series of angled ridges on the crown of the G30. They are designed to improve the way the air flows around the clubhead. The result, according to a study Ping engineers will present at this month's Conference of the International Sports Engineering Association, is an average increase in clubhead speed of nearly 1 mile per hour when compared with a similar G30 head design without the crown features.
Why is that an especially important achievement? In simple terms, the G30's large footprint and low and deep center of gravity allow it to feature one of the highest moment-of-inertia readings of any driver on the market. (Moment of inertia refers to the clubhead's ability to remain stable on off-center hits. That stability means mis-hits will lose less ball speed, so they're likely to lose less distance.) But oversized drivers with large faces and long front-to-back measurements can be less aerodynamically efficient that more compact designs, such as fairway woods. Engineers at Ping wanted to maintain G30's forgiving size, but not compromise on the efficiency of the swing.
"Let's get the clubhead speed gains we might see with a smaller head, but not give up any of the advantages of a driver with maximum volume," says Marty Jertson, senior design engineer at Ping. "Essentially what we're after is the stability of a pickup truck with the aerodynamics of a Prius."
Ping's efforts to improve the aerodynamics included wind-tunnel testing conducted at Arizona State University's School of Engineering, Matter, Transport and Energy. The results were documented in a research paper titled, "Experimental investigation of golf driver club head drag reduction through the use of aerodynamic features on the driver crown." Among its conclusions, "The use of these aerodynamic features has shown significant decreases in energy loss due to aerodynamic drag, which has led to significant increases in delivered club head speed and total distance. ... [Turbulators] are proven to delay flow separation over the driver crown by influencing the behavior of the boundary layer. The quantitative drag measurements indicated about a 25-percent reduction in drag for orientations and speeds toward the end of a typical downswing with a 100 mph impact club head speed."
The G30 driver (MSRP: $385) is available in 9- and 10.5-degree lofts, while the SF Tec version comes in 10- and 12-degree lofts.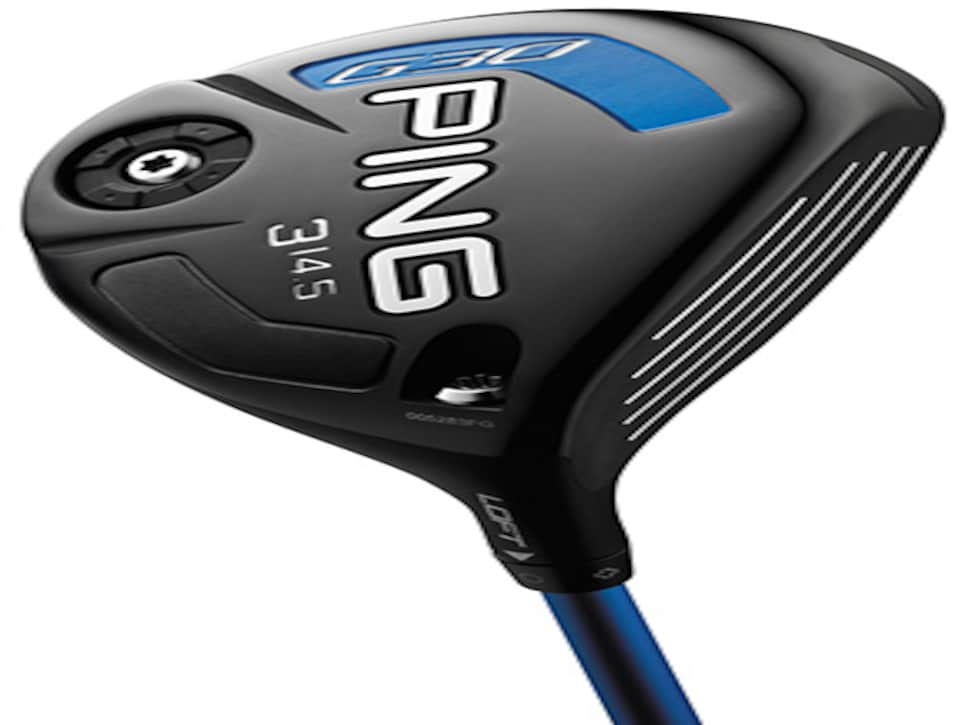 There are also new G30 hybrids (MSRP: $242.50), which are constructed of a special 17-4 stainless steel that's been processed with an H900 heat treatment to improve face deflection for more ball speed. The five lofts (17, 19, 22, 26, 30 degrees) feature progressive offset and CG locations to optimize ballflight.
The G30 line of drivers, fairway woods and hybrids can be pre-ordered starting Thursday.