Equipment
Ping Anser Patent 55 commemorative putter line launches second model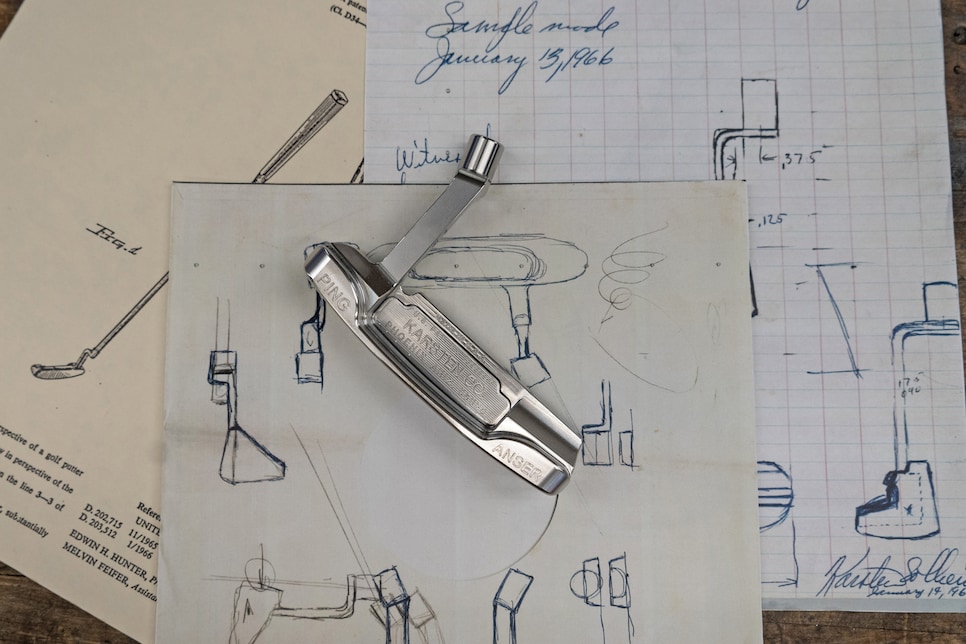 With the second installment, the company is trying to give folks a heads-up. The next version, set to drop Monday at 2 p.m. ET, will be fully machined from stainless steel. Like with the first version that was introduced in March, only 55 will be available.
"Since introducing the PLD Limited program in March, there's been a lot of excitement and interest from fans and collectors," said John A. Solheim, Ping executive chairman. "We're encouraging those interested to be ready promptly when we make them available on Monday."
While the original Anser putters were cast, these models are CNC-milled from a solid block of stainless steel.
The next PLD Anser Patent 55 will be machined from copper and will launch on Sept. 26. The final PLD Anser Patent 55 is gold plated and milled from stainless steel. It will be available on Dec. 12.
The Anser Patent 55 Stainless Steel commemorative putters will be limited to one per customer ($790) and are available through the company's Putting Lab Design Limited website, pingpld.com.