Course News
Pinehurst Resort taps Tom Doak to build its first new course in nearly three decades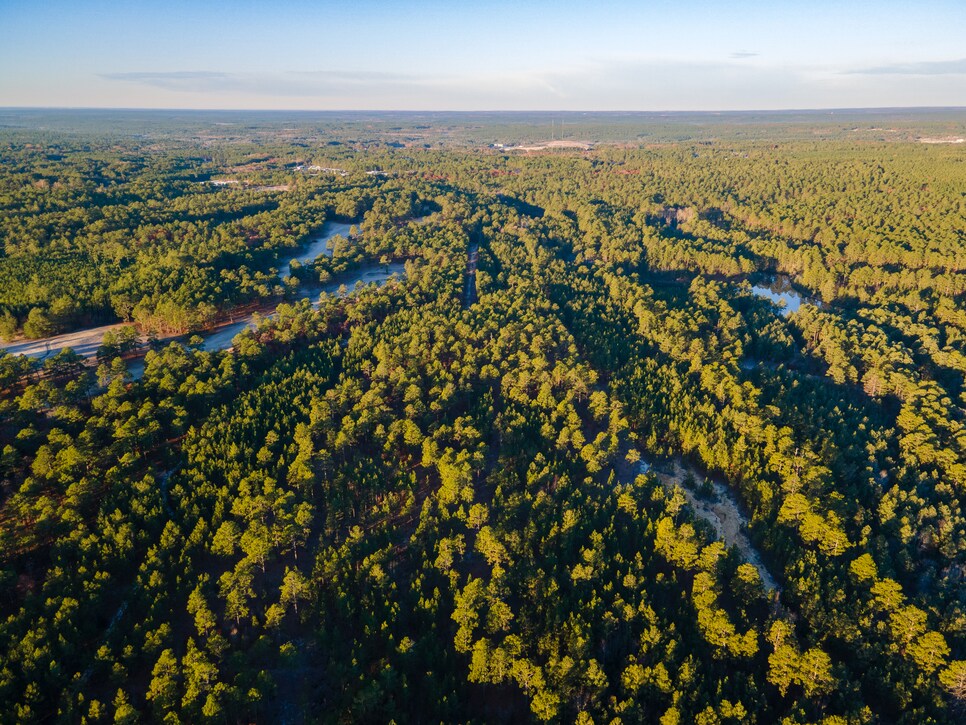 Tom Doak will add yet another course at a great American golf resort with a new project—the 10th 18-hole golf course to be built at Pinehurst Resort. The resort plans to break ground this month at the 900-acre site in Aberdeen, N.C., which is about four miles from the resort, with a tentative open date of Spring 2024.
"It's a big piece of undeveloped land right next to Pinehurst, which is kind of amazing, " Doak said in a preview video.
"The number one thing that excited us about the project is working with the beautiful sand that's native to this region. The sand, the wiregrass, the bluestem grass, and other native grasses that grow around the Sandhills create a fabulous texture for golf. It's something most places just don't have."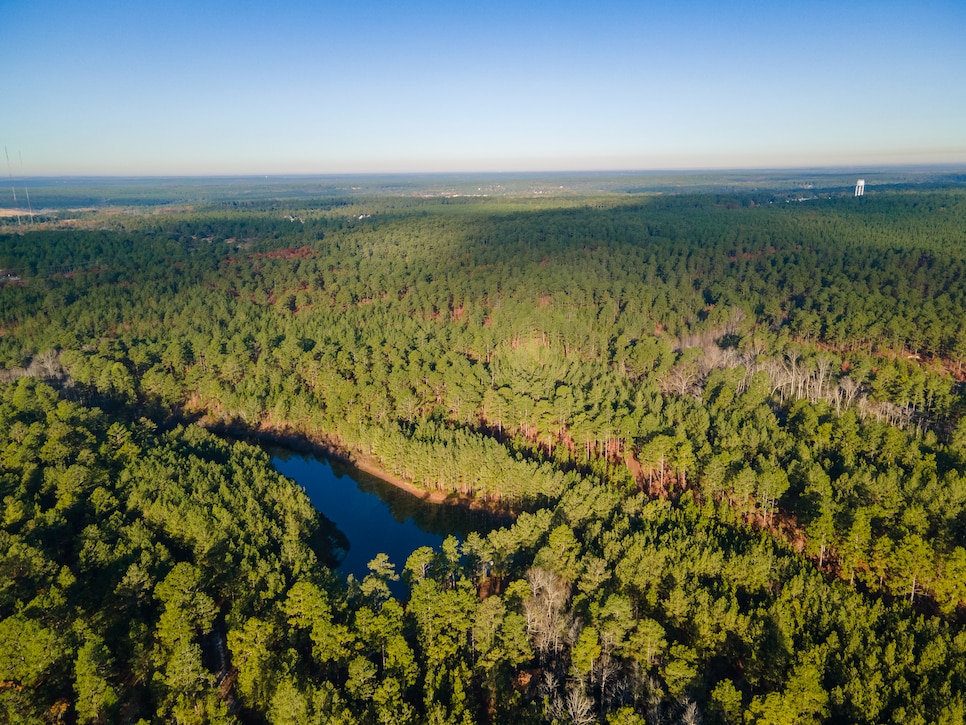 An aerial of a portion of the 900-acre property that will comprise a new Tom Doak golf course and future resort developments.
The resort is likely to develop the land not used for Doak's golf course for additional use, to be determined over time. It's also not known yet what the course will be called (we're told it's unlikely to be called No. 10).