The Loop
Pinehurst No. 2A Gets An A+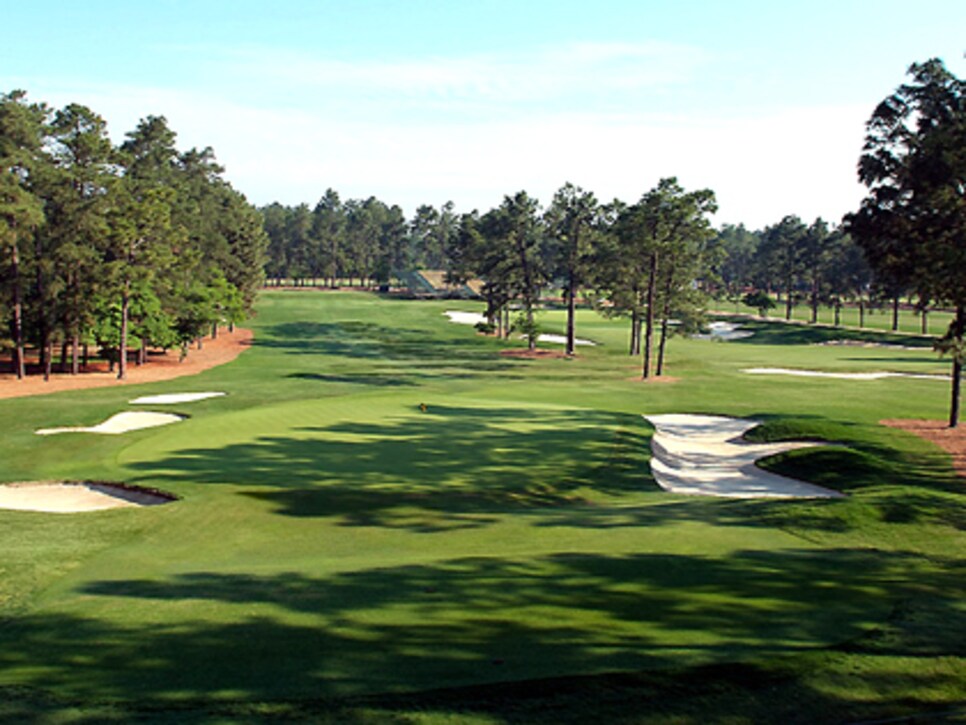 The Pilot's Howard Ward is impressed with the changes, writing:
Frankly, I wasn't too sure that the changes being made to the old Donald Ross creation were going be a hit with golfers.__
But after spending an hour riding the course and discussing the changes with Pinehurst manager of golf courses and grounds Bob Farren, I've made up my mind.
__Ward goes on to say that Bill Coore and Ben Crenshaw still have some work to do, but that ultimately amateurs and pros will appreciate the restoration. It's a revealing read with a lot of good quotes from Farren, such as:
"It's kind of like refurbishing an old house. We're taking up all the old shag carpet and we're finding all those beautiful hardwood floors underneath. We're pulling away layers. It's hard pulling away 70 years of layers, but we're finally getting there."