The Loop
Pine Needles Recovering From Fire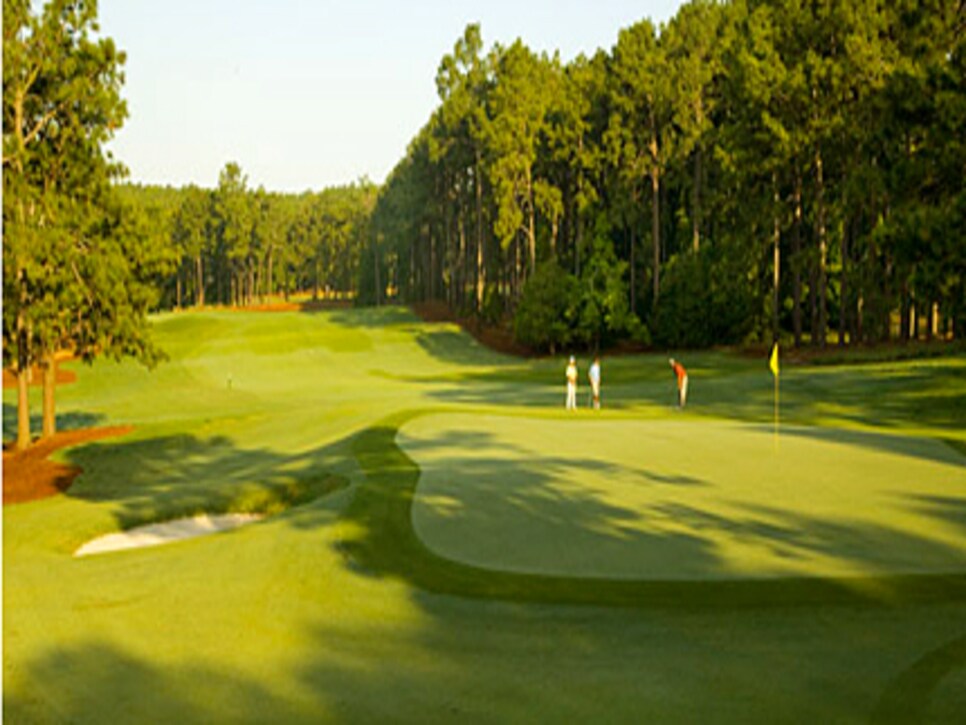 Life at Pine Needles Lodge and Golf Club in Southern Pines, N.C. is as good as it can be expected, considering they're recovering from a fire.
On Sunday evening, at about 8 o'clock, a fire broke out in the clubhouse at the main lodge of the Pine Needles. More than 10 fire departments and 65 firefighters put the fire out, and there were no reported injuries.
A day later, Pine Needles President Kelly Miller told me the fire department's early estimation is that the fire started in an old ceiling fixture in the dining area.
"It looks like it was an electrical fire that started between the dining room and the locker rooms," said Miller. "There's a lot of smoke damage, and there's a lot of water damage in the pro-shop area and the lady's locker room because of the sprinkler systems. But from the outside, you'd never know anything was wrong."
The damage was contained to the main lodge. The club is utilizing other space at the resort for a makeshift golf shop and dining area. They're checking customers in at the bag-drop area or directing them to their sister resort at Mid-Pines for check-in but there was no damage to the Pine Needles guest rooms.
Meanwhile, life on the golf course resumed as usual as early as Monday morning. Miller anticipates no disruption in play or accommodations as they work to repair the damages.
I asked Miller if he had spoken to owner and Hall of Fame instructor, Peggy Kirk Bell. "It's sad for her," said Miller. "There are a lot of holes in the dining room floor."
I played Pine Needles last year, and I'm a huge fan of the original Donald Ross design. An impromptu lesson and some Southern hospitality over lunch, and Mrs. Bell had charmed me into one of my sweetest swinging rounds of 08.
Past Champions of the Women's U.S. Open at Pine Needles is a distinguished list: Cristie Kerr won it there in 2007, Karrie Webb in 2001 and Annika Sorenstam in 1996.