Pia Nilsson: Pace Your Routine At The Right Speed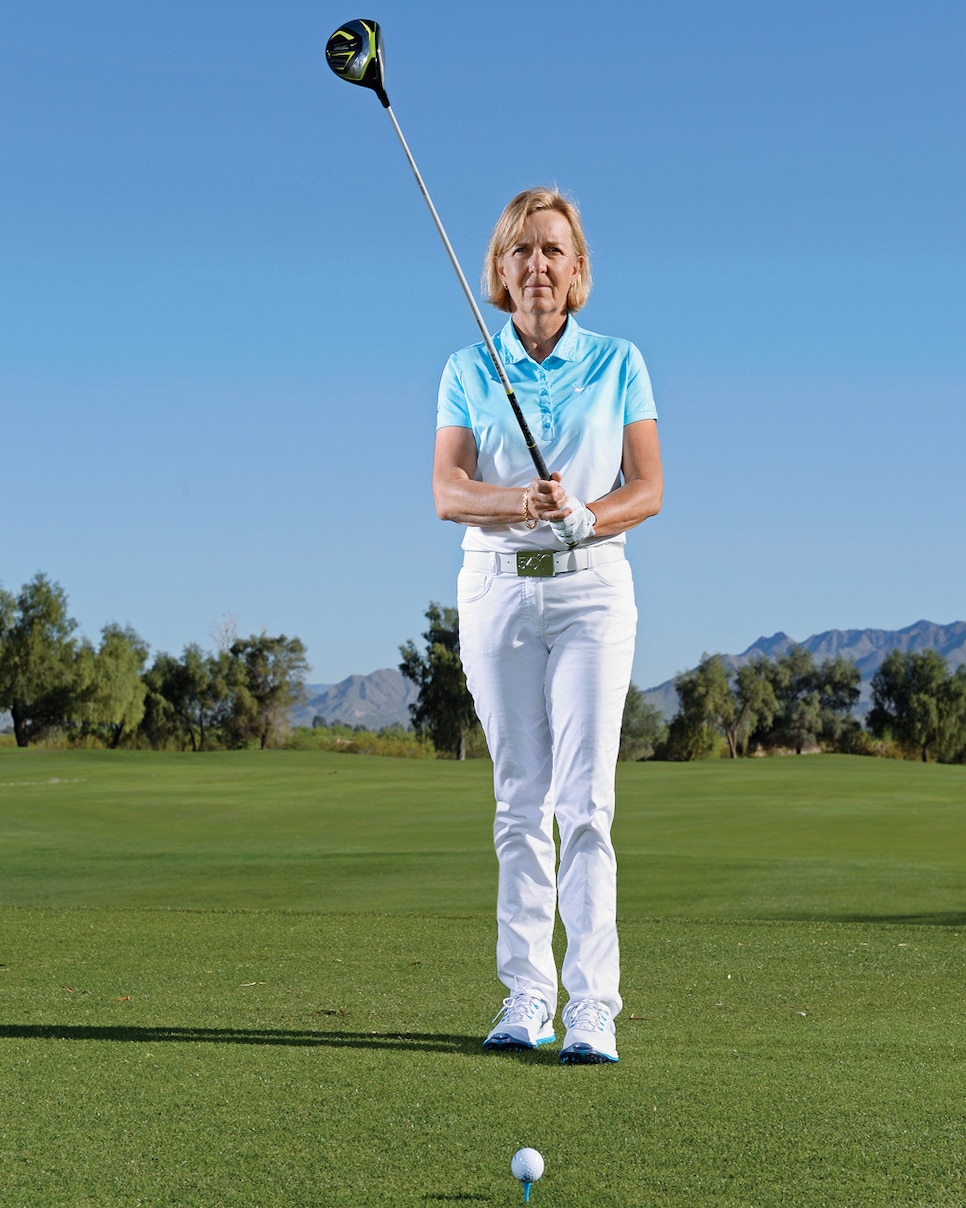 You've probably heard about how important it is to have a physical and mental routine before you play every shot. It is! One important piece to building that routine is understanding what speed—in both preparing and playing—works best for you. There's no right or wrong answer here. Great players over the years have succeeded with a variety of approaches.
Ask yourself if your best results come when you walk calmly into the shot and take a long exhale before you set up. Or are you better with more energy in your body, which means taking peppy steps into the shot and getting your heart rate up? Be clear on which approach works better for you by playing rounds where you try each kind.
Teaches: Kevin Streelman, Ai Miyazato, Na Yeon Choi
You are using an unsupported version of Internet Explorer. Please upgrade to Internet Explorer 11 or use a different web browser.