The Loop
Photos: Caddie camp interrupted by fire
A midmorning fire at the last caddie camp in the United States on Tuesday caused extensive damage to a mess hall and kitchen, and injured the driver of a propane tanker truck.**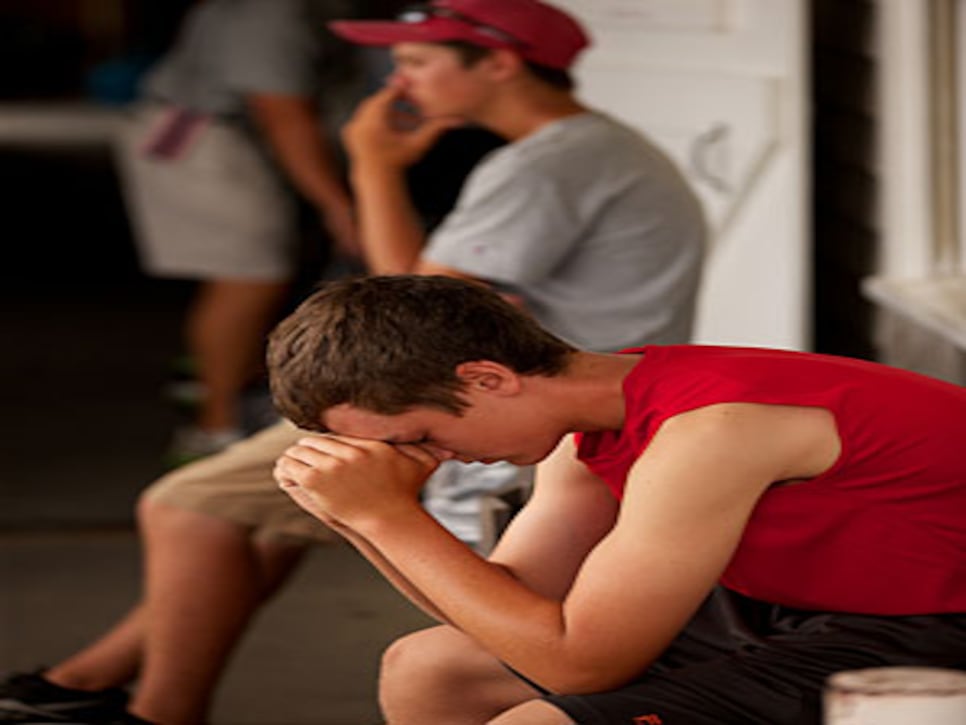 The fire at the Sankaty Head Caddie Camp on Nantucket Island broke out shortly before 10 a.m. The accident occurred when a propane truck decoupling from the camp's tank beside the mess hall sparked, causing the propane to ignite, according to a person connected with the camp.
The mess hall and kitchen building went up in flames and the camp was immediately evacuated. A second building, where 20 campers and four more senior campers were residing, was also destroyed. Fortunately, non of the campers were reported as injured, though about 1/3 of them lost the belongings they had with them.
The driver of the propane truck was initially taken to Nantucket Cottage Hospital before being airlifted to Mass General. He is now listed in good condition.
The compound where the accident occurred is located between the 11th and 13th fairways at Sankaty Head GC, whose membership of 450 includes former GE chairman Jack Welch and former IBM chairman John Akers.
Founded in 1930, Sankaty Head's caddie camp, once one of 30 or so in the U.S., is the last of its kind. New supplies and equipment are being flown in and the camp is expected to go on as scheduled.
Photography by Jensen Larson