Aussie Aussie Aussie, Oi Oi Oi
Phoenix Suns pick up right where they left off, lose in historic fashion to Australia basketball team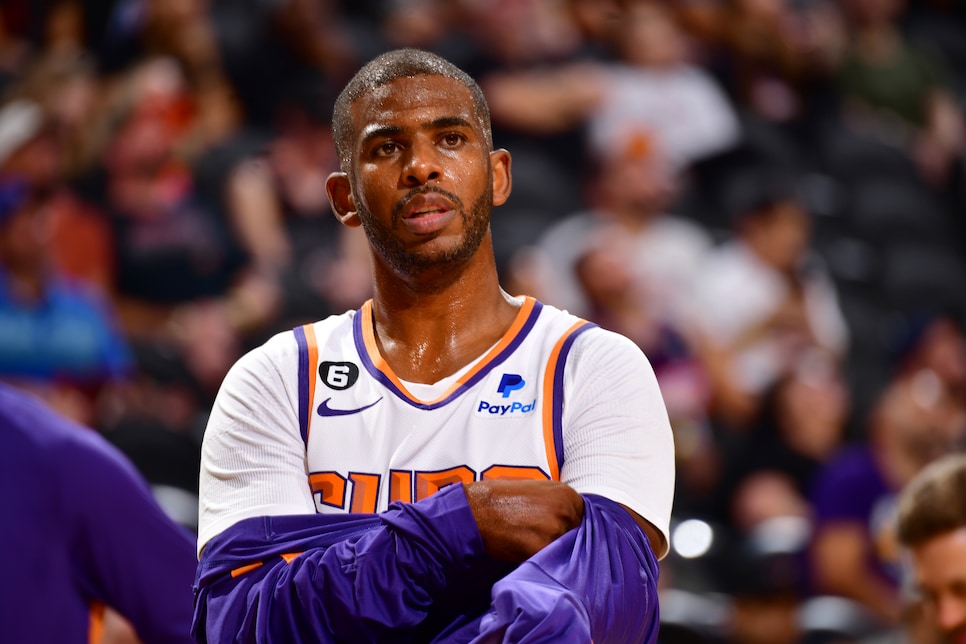 Every year, the NBA sends a bunch of teams to scrimmage overseas squads in order to grow the game and get international fans excited for the upcoming season. Perhaps the league should've thought twice before sending the trainwreck Phoenix Suns to Australia.
The No. 1 seed in the Western Conference last year, with a starting lineup boasting Chris Paul, Devin Booker and DeAndre Ayton, lost in embarrassing fashion (and by double-digits) to the Adelaide 36ers, a team that we are now just hearing about for the first time.
After jumping out to a 2-0 lead in the Western Conference Semifinals, things have imploded for the Suns, as they lost in epic proportions to the Dallas Mavericks in a Game 7 blowout that was somehow more lopsided than the 33-point margin would lead you to believe.
This summer, Ayton's contract mess was in the limelight and then allegations about owner Robert Sarver's improprieties came to the forefront. Every week is a new way for the Suns to embarrass themselves, and now they can't even beat a team called the 36ers.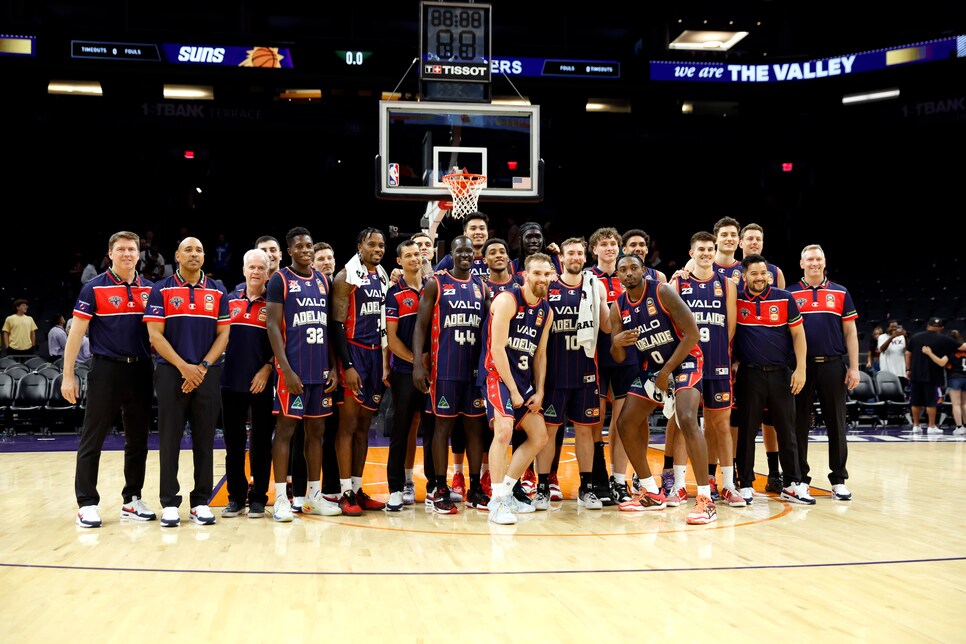 The Adelaide 36ers pose for a photo after defeating the Phoenix Suns 134-124 at Footprint Center.
Chris Coduto
One would assume that the 36ers are one of the better teams in Australia. Well, one would be wrong. Adelaide finished in seventh place last season … out of 10. Let's get to the tweets.
It looks like it's not a g'day to be a Phoenix Sun.