The Loop
PGA Tour's Steven Bowditch arrested for Extreme DUI early Friday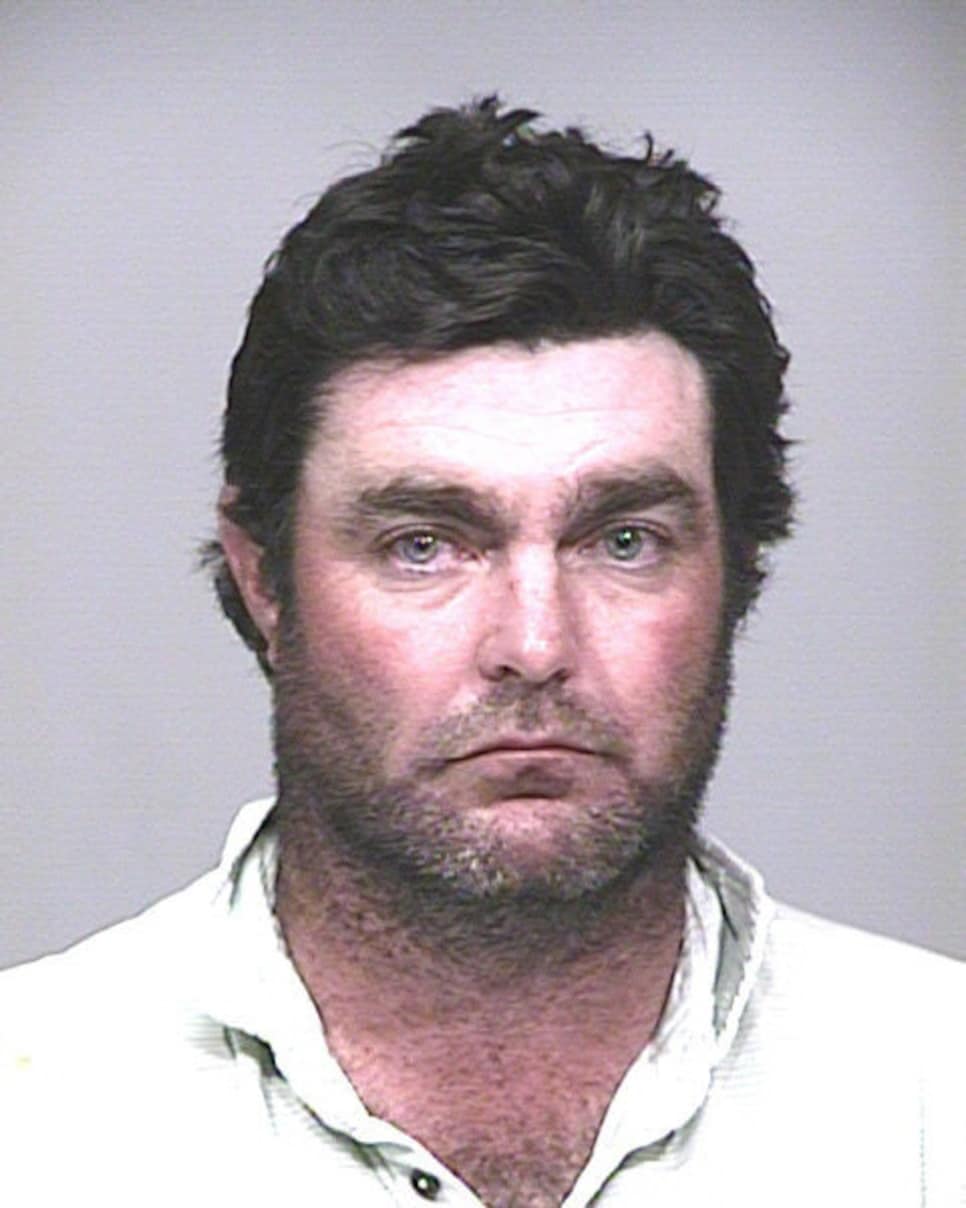 SCOTTSDALE, Ariz. -- Steven Bowditch, competing in this week's Waste Management Phoenix Open, was arrested for Extreme Driving Under the Influence by Scottsdale Police early Friday morning.
The incident unfolded at approximately 1:10 a.m. after a motorist had called police to report a white pickup truck swerving all over the road, according to police.
A short time after, a Scottsdale officer found the pickup at the intersection of Scottsdale Road and Lincoln.
According to police, the vehicle, a courtesy car provided by the tournament, its engine running, sat through two green traffic signals without moving. The officer had to wake the 33-year-old Australian, who was removed from the pickup and later arrested with a blood alcohol content over 0.20, well above Arizona's limit of .08.
On Thursday evening, Bowditch went out to dinner with Boo Weekley, a fellow PGA Tour pro. Weekley said that in addition to eating the two were drinking, but that when Weekley left, Bowditch was "fine."
Bowditch, a two-time winner on the PGA Tour who lives in Flower Mound, Texas, bonded out of the Scottsdale City Jail later in the morning. He then played in the second round of the tournament Friday afternoon, shooting a second straight 74 at TPC Scottsdale to miss the cut.
After his round Friday, Bowditch met with tour officials for more than an hour and issued this statement: "I would like to apologize to my family, friends and supporters, as well as the PGA Tour and Waste Management Phoenix Open for the incident reported today. As I intend to fully cooperate with the authorities, I will not be making further comment at this stage."
He also left this message on Twitter:
The PGA Tour had no further comment.