News
PGA Tour's new app will bring fans into the action—quite literally
As sports leagues continue to attempt to bring viewers closer to game action and engage a younger audience, the PGA Tour will unveil an impressive app this week that will be available to fans watching the Arnold Palmer Invitational. An augmented-reality app, PGA Tour AR, was announced on Monday, which will incorporate ShotLink data and shot trails to allow viewers to follow players in real time on a 3-D version of featured holes at select tournaments this year, starting with Bay Hill's par-5 sixth hole.
The app, which was built using Apple's ARKit technology within iOS 11, will also allow viewers to watch a replay the seventh hole at this year's Pebble Beach AT&T Pro-Am. The tour also plans to make the augmented-reality technology available at TPC Sawgrass' 16th, 17th and 18th holes during The Players Championship in May, in addition to other select other events during the year.
Later in the year, in a further sign of the PGA Tour embracing smartphones and how they're enhancing fan experience, the AR app will include an on-course augmented-reality experience, where the golfer will be able to hold up their device on any hole at a tournament to view how other players played the hole during the current round or past rounds.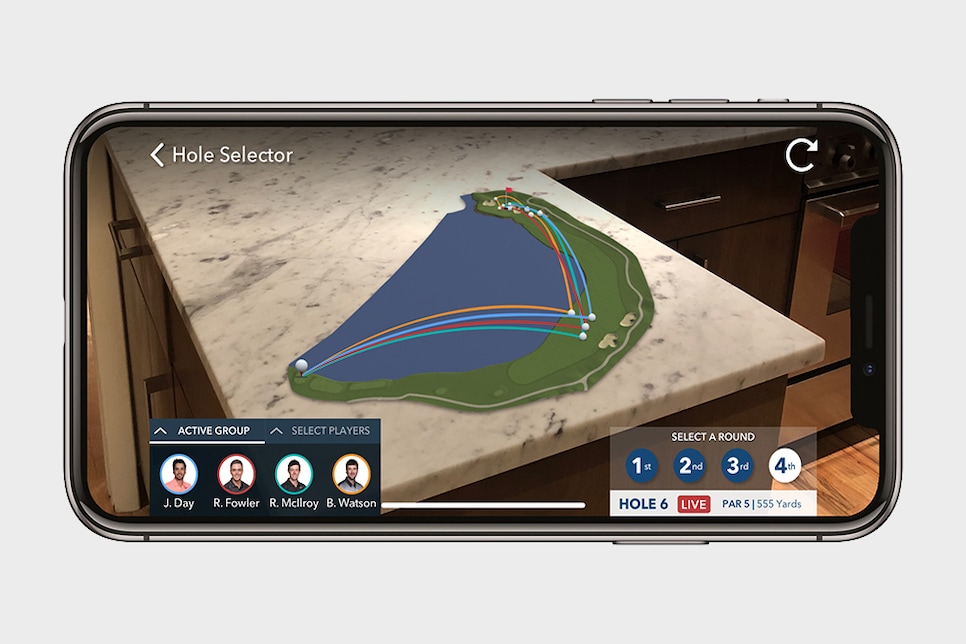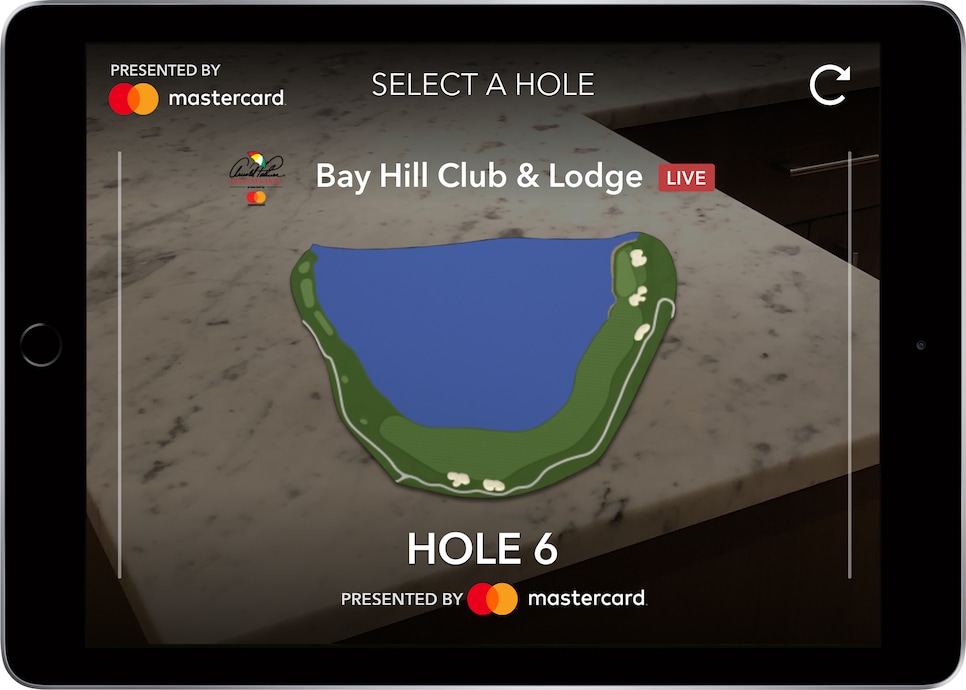 This is the type of reality TV we can buy into.