News & Tours
PGA Tour Latinoamerica grieving over third caddie death in 2021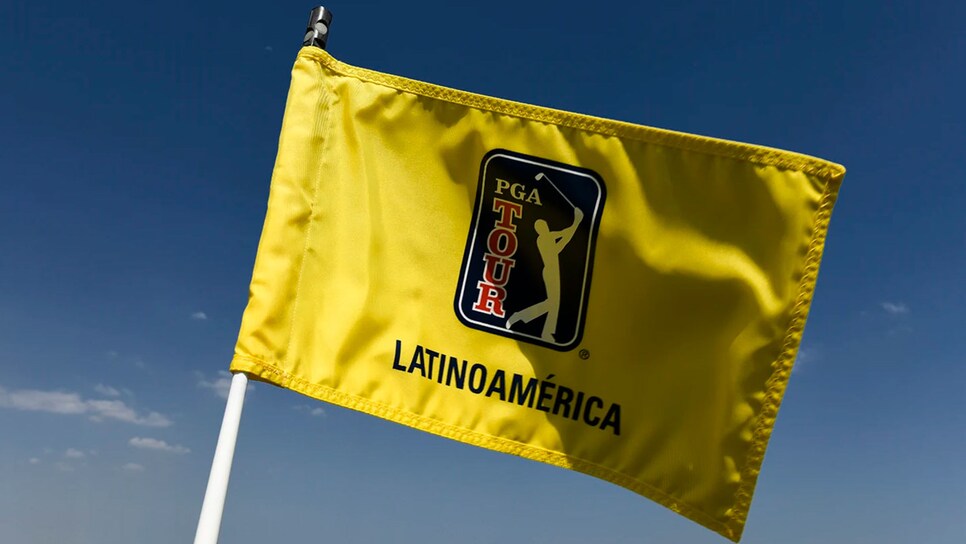 For the third time in 2021 a caddie working on the PGA Tour Latinoamerica has died during a tournament week.
Tour officials released a statement on Tuesday offering condolences to the family of Orlando Lencina, who was killed in a motorcycle crash in the Buenos Aires suburb of Luján on Monday. Lencina, 53, was caddieing for Panama's Michael Mendez in preparation for this week's PGA Tour Latinoamerica Qualifying Tournament at Club Campos de Golf Las Praderas de Luján.
According to the release, Lencina was scheduled to work for Mendez during the first round of the four-round event on Tuesday morning. Mendez shot an opening round one-over 71 to sit in a tied for 35th.
In June, Colombian caddie Jose Edgar Preciado suffered a fatal heart attack at his hotel after the second round of the tour's Holcim Colombia Classic. Tour officials completed the tournament later that week.
Torres played on, finishing the first round with a 72. He shot a one-under 287 for the tournament to finish in T-39.