News
PGA Tour, ahead of season restart, is strongly encouraging but not requiring at-home COVID-19 testing for players and caddies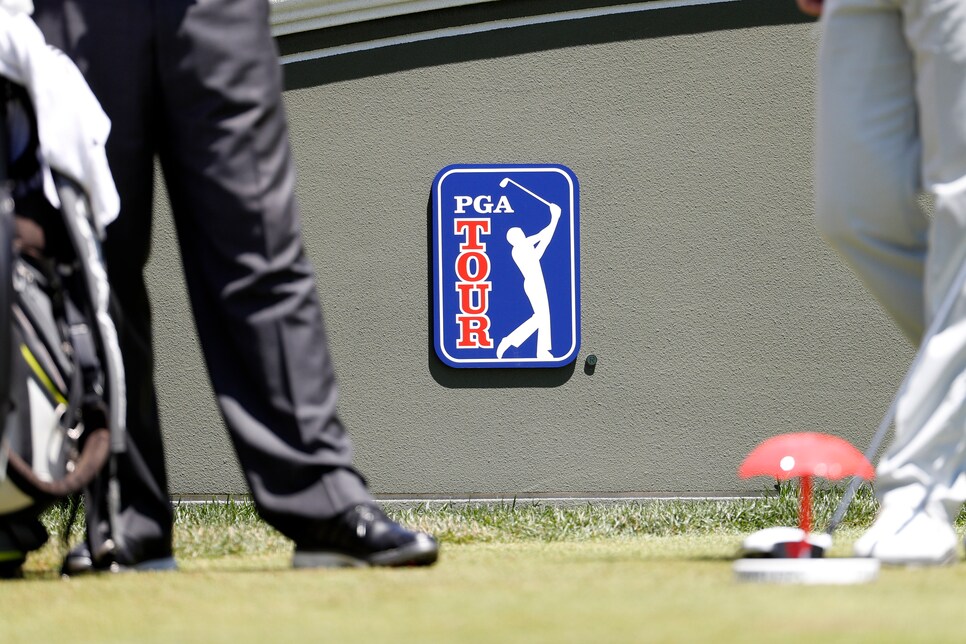 The resumption of the PGA Tour season is a week away, and tour officials have offered further details on their health and safety plans with a 34-page "Participant Resource Guide," which was sent to players on Monday morning.
Many of the points in the guide, a copy of which was seen by Golf Digest, have been previously reported. The document, however, illuminates the Tour's plans for a return, identifying more specifics as well as modifications to previous guidelines.
Most notable among the guidelines is that while COVID-19 testing is a condition of competition, the at-home test players and caddies take before traveling is not required but rather "strongly encouraged." Also, should a player or caddie test positive while at a tournament, they'll receive a stipend from the Tour to cover associated costs, but only if they have taken the at-home test and tested negative. Players are, however, required to fill out daily self-screening questionnaires starting seven days prior to departing for a tournament.
"The at-home test is intended to help players avoid the unlikely situation of testing positive and be required to quarantine away from home," said Joel Schuchmann, PGA Tour VP of communiations, when reached by Golf Digest. "They will be tested immediately upon arrival into Fort Worth."
Also outlined in the resource guide are specifics on testing once players arrive in a tournament city, where they'll be required to go to a designated location to receive a test, which will include a nasal swab. The Tour said in the document that results should be available in a "matter of hours," but conceded that in some cases that might not be possible. While awaiting results, players will have access to the golf course and practice facility but not the locker room or clubhouse. Once a negative test is confirmed, players will be issued a wristband or lanyard that will give them access to the locker room and clubhouse.
The resourcce guide also further clarified what will happen should someone test positive during a tournament. That person will be quarantined and provided medical care, while the Tour will initiate a "disinfecting/decontaminating response" and medical personnel conduct contact tracing.