News
PGA Tour announces eight-tournament series for players from smaller circuits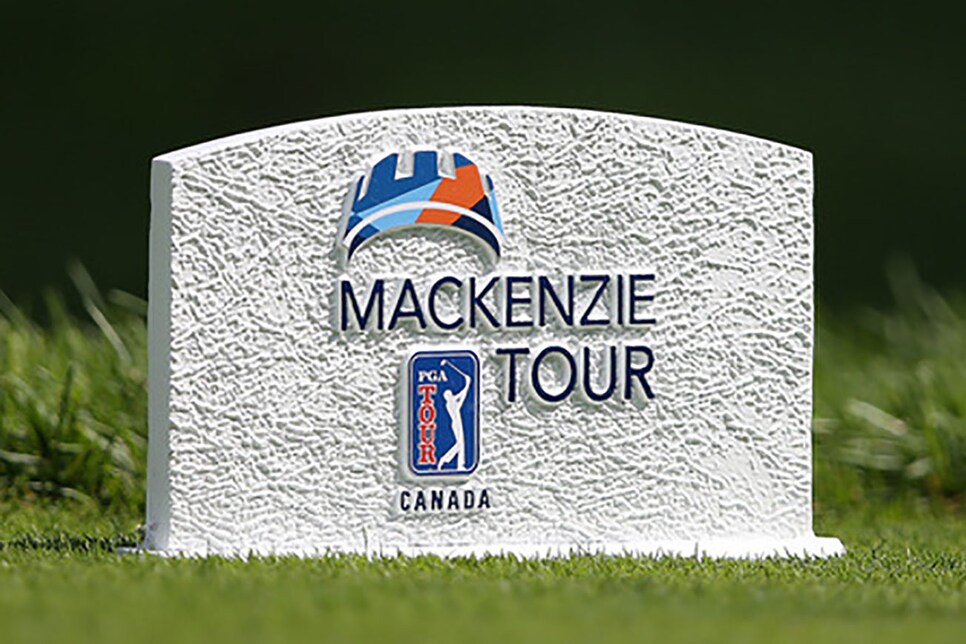 With the COVID-19 pandemic having wiped out the seasons for PGA Tour Latinoamerica as well as the Mackenzie Tour in Canada and the PGA Tour's developmental tour in China, the PGA Tour on Tuesday announced specifics for a replacement series of tournaments for players on those respective tours.
The series will consist of seven 54-hole stroke-play tournaments and a 72-hole event to end the season, beginning Aug. 4 at the Golf Club of Georgia and running through the end of October. The winner of the series-ending tournament and the top two players on the series points list will receive sponsor exemptions into a PGA Tour event in 2021.
As for the fields, each will consist of 144 players and will be made up primarily of those who are members of one of the aforementioned international tours. Purses for each event with a full field will be at least $100,000 with a $16,000 check to the winner.
The series-ending tournament will feature the top 78 players from the points list. LocaliQ, a data-driven marketing company for businesses, will sponsor the series.
Below is the schedule for the LocaliQ Series:
Aug. 4-7: The Golf Club of Georgia, Alpharetta, Ga.
Aug 10-13: Echelon Golf Club, Alpharetta, Ga.
Aug. 25-28: Callaway Resort & Gardens, Pine Mountain, Ga.
Aug. 31-Sept 3: Auburn University Club, Auburn, Ala.
Sept. 22-25: Hidden Hills Golf Club, Jacksonville, Fla.
Sept. 29-Oct. 2: Harbor Hills Country Club, Lady Lake, Fla.
Oct. 6-9: The Club at Weston Hills, Weston, Fla.