News
PGA Tour announces fundraising campaign for Jarrod Lyle in his fight against leukemia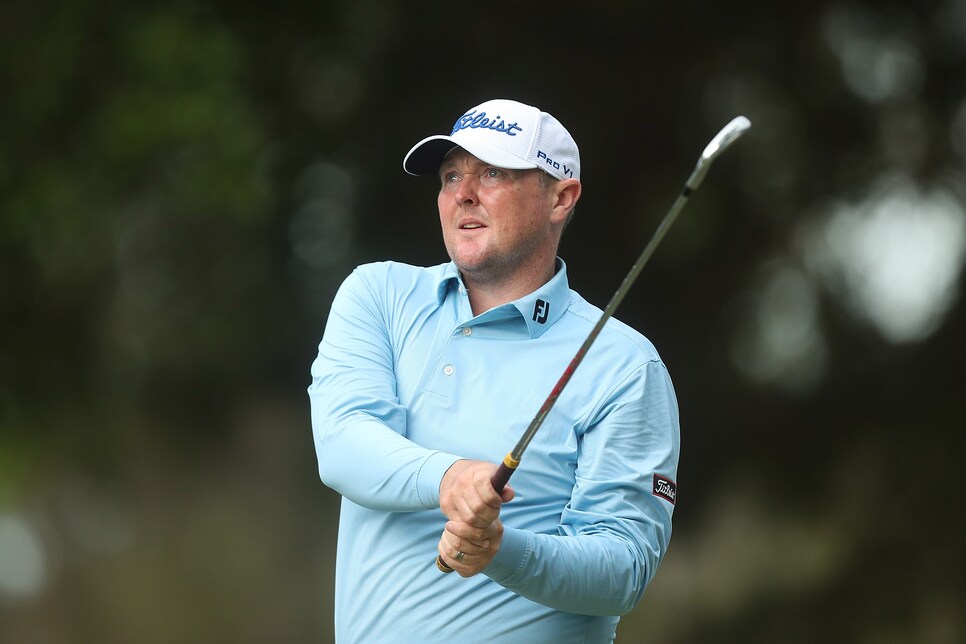 The PGA Tour announced on Wednesday that it has launched a fundraising campaign for golfer Jarrod Lyle and his family to offset costs associated with Lyle's third bone marrow transplant for acute myeloid leukemia.
"It's of utmost importance for the PGA Tour family and the golf community to come together and help Jarrod and his family both spiritually and financially during 'January for Jarrod' month," said PGA Tour EVP and chief tournaments and competitions officer Andy Pazder in a statement. "Jarrod would be the first player to support others in their time of need, and now it's our turn to help he and his wife, Briony, and their two young children, Lusi and Jemma."
Lyle first battled leukemia as a teenager. It returned in 2012 during a career campaign—he had made six of seven cuts on the PGA Tour to that point, highlighted by a T-4 at the Northern Trust Open. The Australian announced the disease had come back for a third time last summer.
The 36-year-old has made 121 starts on the PGA Tour, his last appearance coming at the 2016 Wyndham Championship. He's currently a member of the Web.com Tour, where he owns two career wins. In 2015, Lyle was awarded the PGA Tour's Courage Award for his perseverance and disposition in the face of adversity.
Lyle underwent surgery on Dec. 6, and currently has no timetable to return.
To make a non-tax-deductible gift to the Lyle family, do so directly at www.youcaring.com/januaryforjarrod. All proceeds will go directly to the family to offset day-to-day living, family and medical expenses.