News
PGA Professional Championship the latest event canceled by COVID-19 pandemic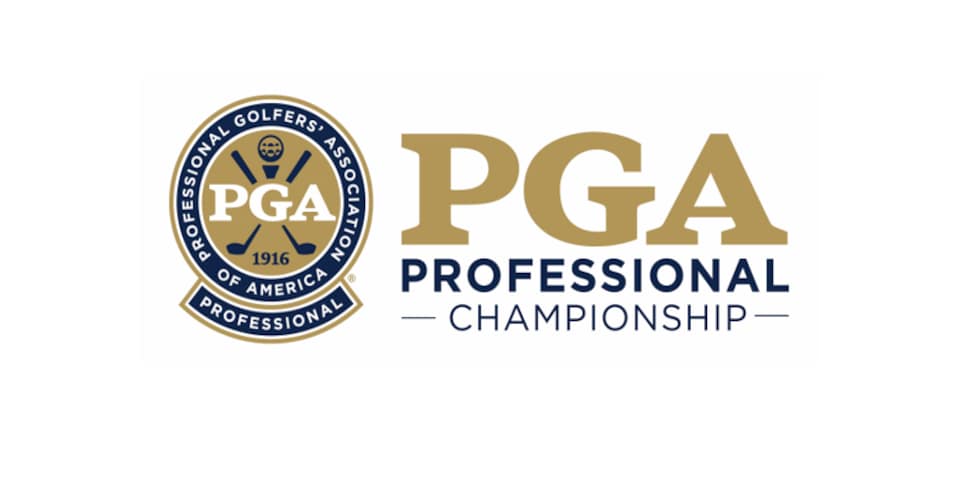 It is not a major championship by the popular definition, but the PGA Professional Championship is a major from the club professionals' perspective, and it is the latest victim of the COVID-19 pandemic.
The PGA of America announced on Monday that it has canceled the PGA Professional Championship, rescheduled for July 19-22 at the Omni Barton Creek Resort & Spa in Austin, Texas. Originally, it was to have been played April 26-29, though it was postponed on March 16.
"Despite a deep desire to stage our signature Member Championship on behalf of its talented field, it became apparent after consultation with local health authorities in Austin last week that this could not be done responsibly," the PGA wrote on its website.
"With the health and well-being of our PGA Members, volunteers, rules officials and staff serving as our guiding principles throughout this effort, recent COVID-19 surges in the area and various travel restrictions made our collective pursuit prohibitive."
The top 20 finishers in the PGA Professional Championship ordinarily earn a start in the PGA Championship, now rescheduled for Aug. 6-9 at the TPC Harding Park in San Francisco. With no club pro championship, instead, the top 20 from the 2019 PGA Player of the Year list will be eligible.