News
PGA of America removes Horton Smith's name from award, cites 'failed chapter' in its history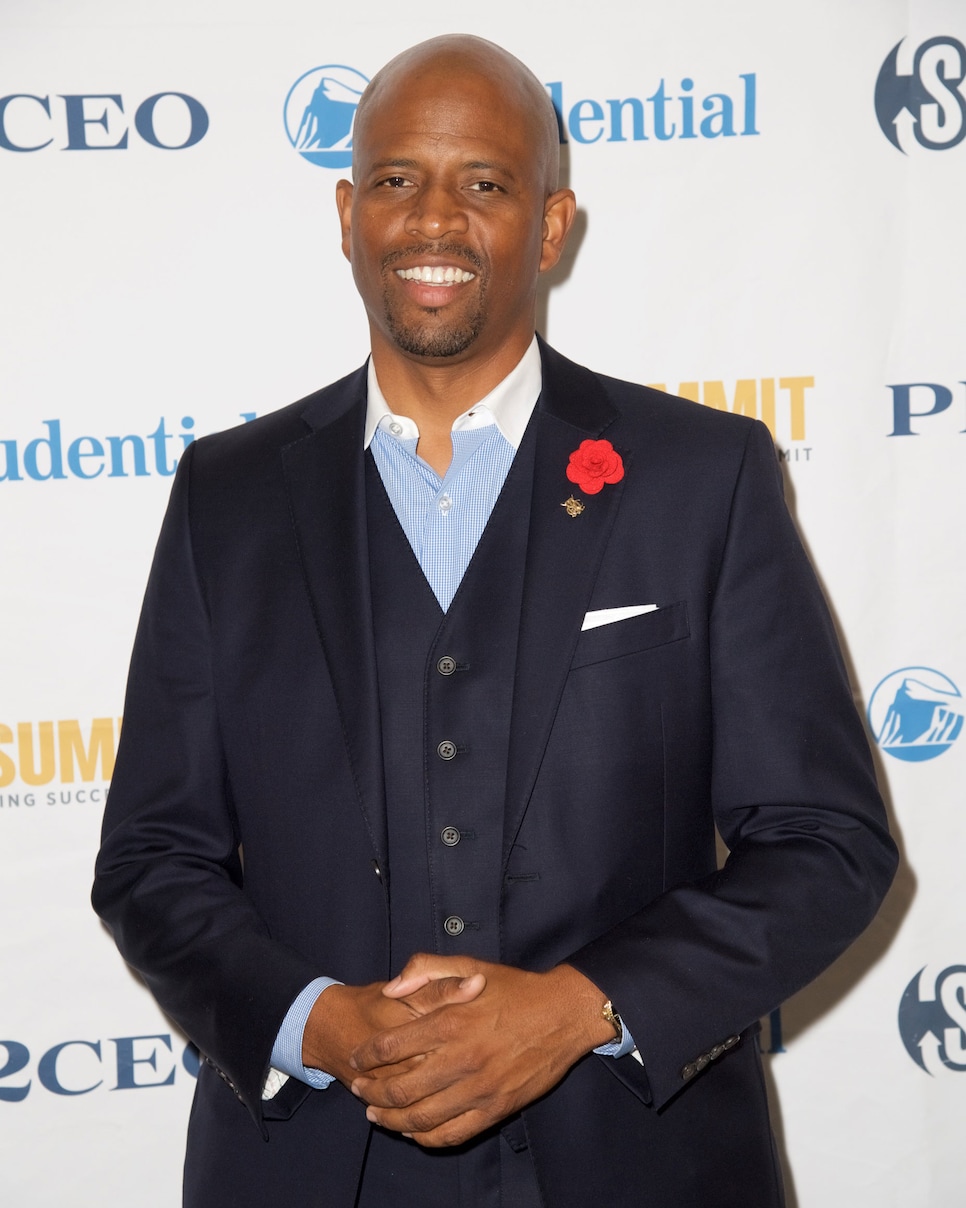 Wendell Haskins wrote an open letter to the PGA of America recounting his work there and asserted Horton Smith was "a racist."
Earl Gibson III
The PGA of America announced on Thursday that it is renaming its Horton Smith Award, effective immediately.
Smith, a two-time Masters winner and president of the PGA from 1952-'54, was a staunch supporter of the organization's Caucasian-only clause, which was part of the PGA's bylaws from 1934-'61.
The award, which honors PGA members for outstanding contributions to professional education, will now be called the PGA Professional Development Award.
"In renaming the Horton Smith Award, the PGA of America is taking ownership of a failed chapter in our history that resulted in excluding many from achieving their dreams of earning the coveted PGA Member badge and advancing the game of golf," PGA President Suzy Whaley said in a statement. "We need to do all we can to ensure the PGA of America is defined by inclusion. Part of our mission to grow the game is about welcoming all and bringing diversity to the sport.
"With the new PGA Professional Development Award, we will recognize effective inclusion efforts and honor those across our 41 PGA Sections who continue to promote and improve our educational programs. We look forward to doing more of both as we move forward."
The decision comes shortly after critical comments from former PGA of America Director of Diversity Wendell Haskins. In a first-person account that he penned in mid-June for African American Golfer's Digest, Haskins took his former employer to task over a number of issues, many of which he felt were race-related. [The link to the original letter is not operarable on the African American Golfer's Digest website, but portions of it were recounted in a story on The Shadow League website.]
In the more than 3,000-word piece, Haskins, who worked for the PGA from 2014-'17 under then-CEO Pete Bevacqua and also served as its director of sports and entertainment marketing, said there were "myriad microaggressions, unscrupulous practices and instances where the PGA could have stepped up, stepped in or merely showed up to improve race relations and did not."
As part of the letter, Haskins, now the chief marketing officer for The Professional Collegiate League, included 11 recommendations on how the PGA could improve its culture. Renaming the Horton Smith Award was one of them. Wrote Haskins: "He was a racist."
After the piece was published, PGA of America CEO Seth Waugh responded, telling Golf Digest, "I had never met Wendell, so I reached out to him and had a two-hour video chat. I listened carefully to his ideas and took them to heart in our ongoing efforts to make the PGA of America and the game of golf more inclusive and diverse. I appreciate the opportunity to share views, and we thank him for the dialogue."
The newly named PGA Professional Development Award will be presented during the PGA's annual meeting in Hartford, Conn., Oct. 27-30.