PGA Championship
PGA Championship 2023: The weather forecast for Oak Hill looks extremely cold and wet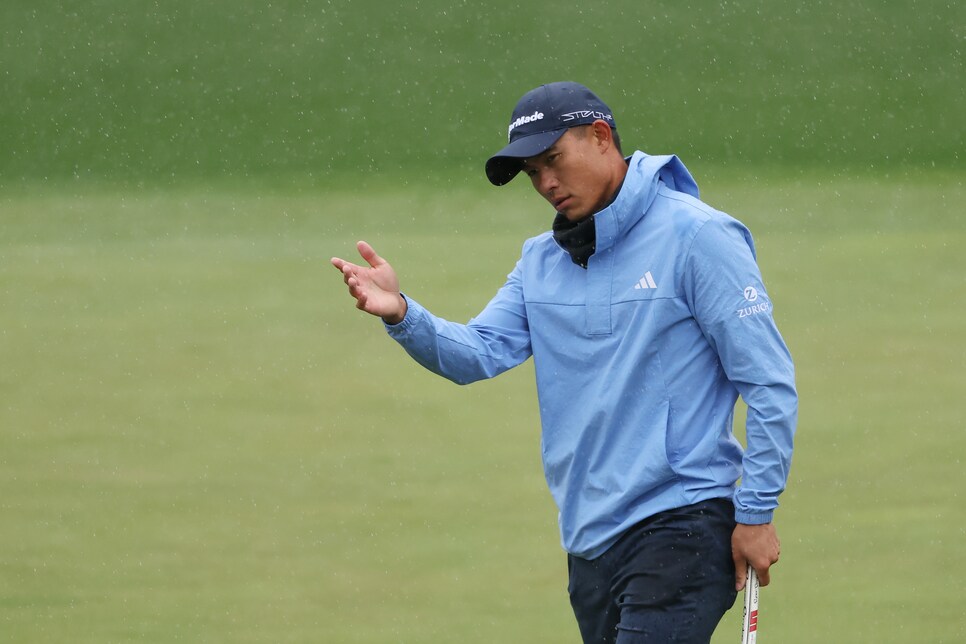 ROCHESTER, N.Y.—Hopefully Monday morning at the PGA Championship is not a sign of what's to come.
When the PGA of America awarded Oak Hill its fourth PGA Championship, the Wannamaker Trophy was still being contested in August. Which, we are told, is a lovely time to visit upstate New York. But in 2017, the governing body announced that it was moving the championsip to a new spot on the calendar, May, and—while Rochester remains lovely—it's also a tad chillier.
Monday morning's practice round was delayed due to frost, and a look at the upcoming weather forecast doesn't bring much relief come tournament time, with temperatures dipping into the 40s and 50s, and rain come the weekend: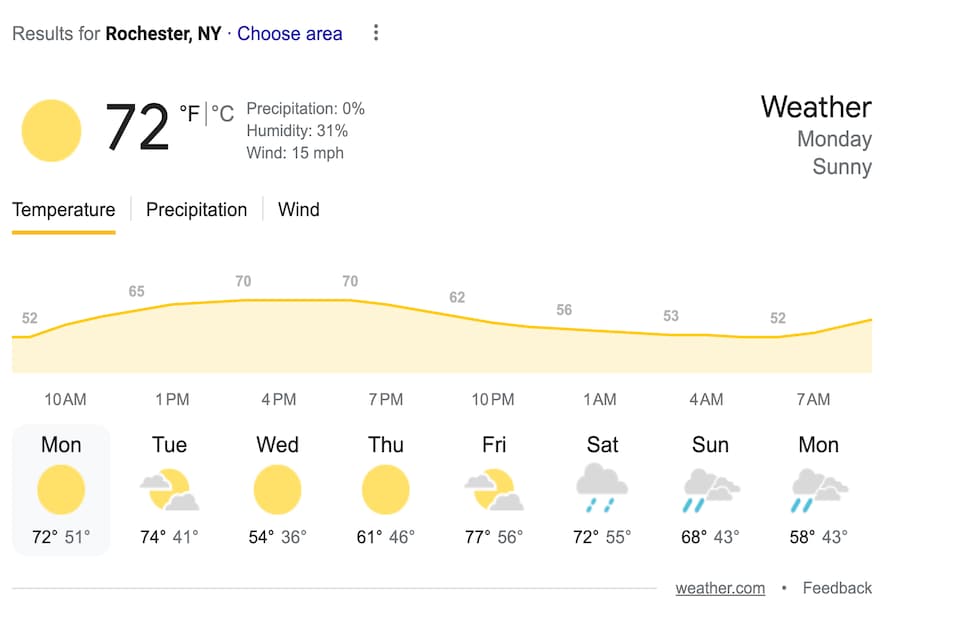 It could be worse; Wednesday's low is envisioned to be in the 30s with a high of 54. That's weather prime for football. Or better yet, an Open Championship.
Luckily (knock on wood) the rain doesn't expect to be a washout. The last time the PGA Championship had to finish on a Monday was in 2005, when Phil Mickelson won at Baltusrol. And folks were freaking out about the Masters' weather last month, and the green jacket was still awarded on a Sunday night.
Still, expect to see a fair share of hoodies and beanies at Oak Hill this week.