News
PGA Championship 2020: No players, caddies test positive for COVID-19 at TPC Harding Park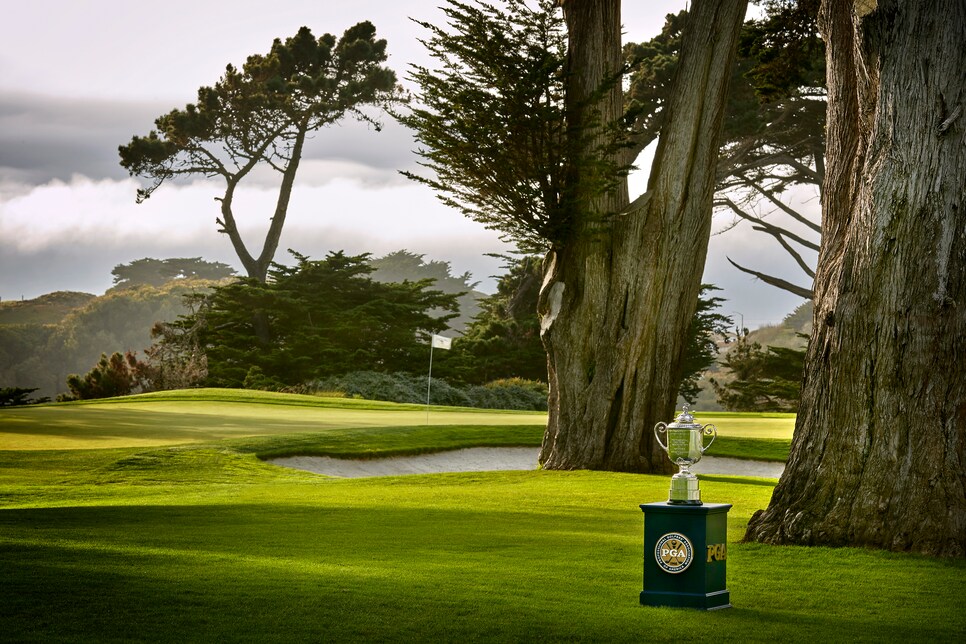 Despite an unusually high number of withdrawls for the PGA Championship, the PGA of America announced that no players and caddies in the field at TPC Harding Park have tested positive for COVID-19.
"With only one player remaining to be tested, all players and caddies in the field have cleared our COVID-19 protocol," said Kerry Haigh, PGA of America chief championships officer. "So I can't tell you how happy I am to hear that, and I'm sure 155 players and 156 caddies are just as happy, so thank you to all of them."
The PGA of America followed the same guidelines and protocols that the PGA Tour has been using the past two months, with both organizations working in coordination for this week's event in San Francisco. The PGA of America used the same testing company as employed by the tour for its policing.
"We wanted a sense of continuity for the players," Haigh told Golf Digest last week, "and the tour's testing has been working. It was an easy decision."
Haigh said the PGA of America has also been in constant coordination with California and San Francisco health officials, doing everything in their power to maintain an environment of safety this week.
Eight players have tested positive for COVID-19 on the PGA Tour this season, with Branden Grace having to WD from the PGA Championship after testing positive while in contention at last weekend's Barracuda Championship.