News
PGA of America to permit distance-measuring devices during play at its 2021 championships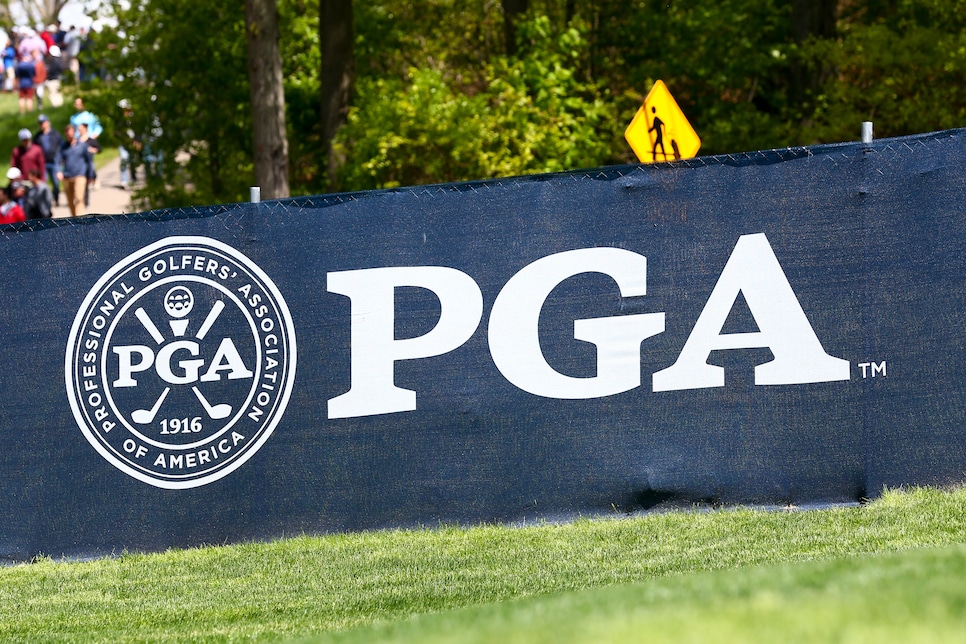 The PGA of America will permit the use of distance-measuring devices during play in its 2021 major championships, including the PGA Championship at Kiawah Island (May 20-23).
The association announced the decision on Tuesday, with it also applying to the KPMG Women's PGA Championship (June 24-27 at Atlanta Athletic Club) and the KitchenAid Senior PGA Championship (May 27-30 at Southern Hills).
"We're always interested in methods that may help improve the flow of play during our championships," said Jim Richerson, president of the PGA of America, in a release. "The use of distance-measuring devices is already common within the game and is now a part of the Rules of Golf. Players and caddies have long used them during practice rounds to gather relevant yardages."
Anything used by players and caddies will need to comply with Rule 4.3a (1), which prohibits any devices that measure elevation changes or "directional information," such as using a device to recommend a line of play or club selection.
The announcement suggests this is not a one-year exception, and that the devices will be permitted at these three championships moving forward.
When the USGA and R&A modernized the Rules of Golf in 2019, the language of the rules changed to allow the use of distance-measuring devices as a default rather than something a tournament could permit through a local rule. Tournaments committees now must apply a local rule when they want to prohibit the use of DMDs.
That's the case for events on the PGA Tour, where distance-measuring devices are permitted only in practice rounds. During competition, players get their yardages from highly detailed yardage books, which do indeed include information about elevation changes. These yardage books have long been debated as a root cause of slow-play across professional golf.
It is not yet clear whether fans will be permitted at any of the PGA of America's major championships this year.