News
Peter Thomson, Australian legend and five-time Open champion, dies at 88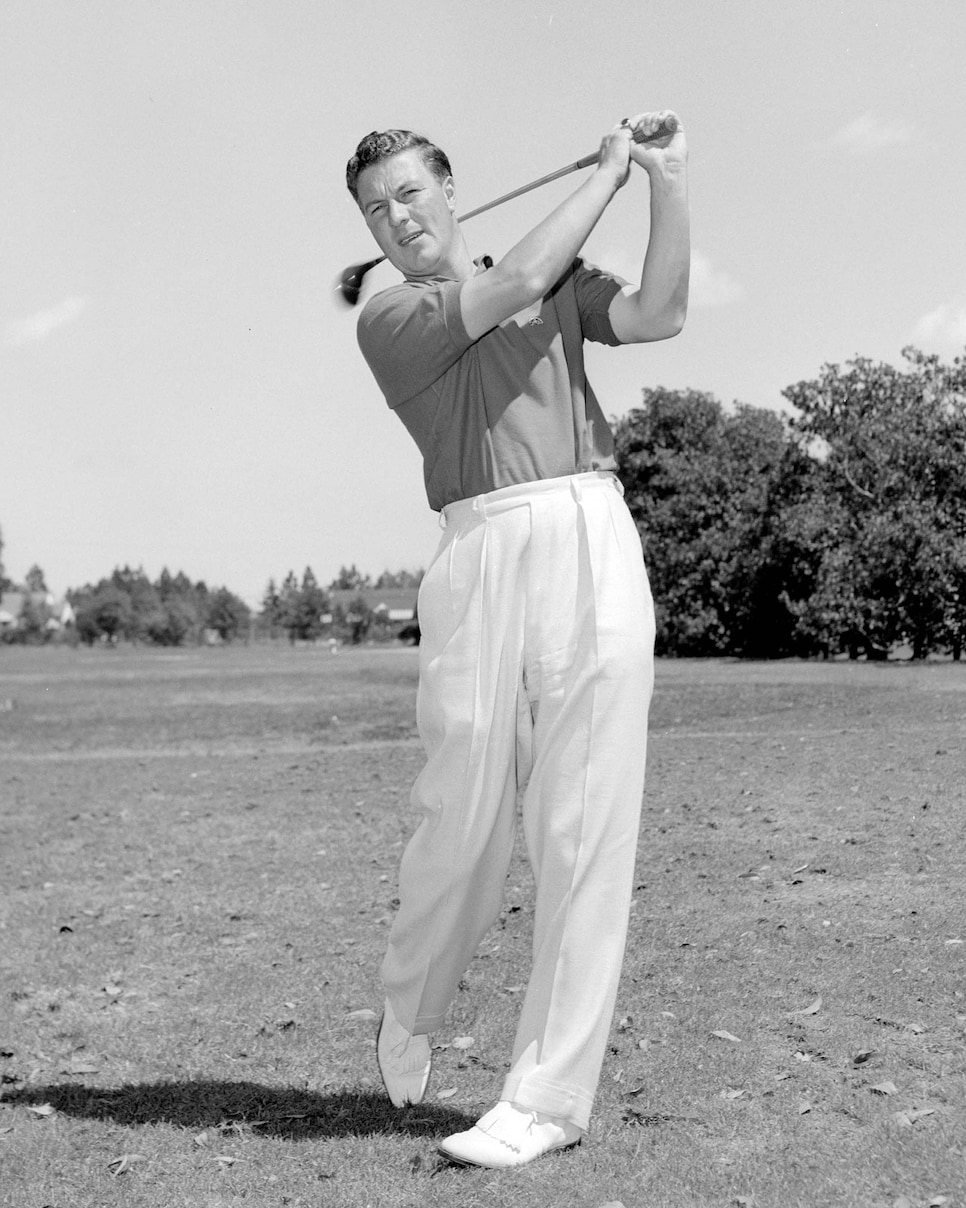 Peter Thomson, the first Australian to win the Open Championship who went on to win the event five times, died early Wednesday after an extended battle with Parkinson's Disease. He was 88.
Thomson was a hero of Australian golf, arguably the nation's greatest player and one of its finest ambassadors. In addition to 84 wins worldwide, he was president of the Australian PGA for 32 years, helped found the Asian Tour, and designed courses around the world. As a senior, he won nine times on what is now the PGA Tour Champions Tour. He was inducted into the World Golf Hall of Fame in 1988.
Thomson won his five Opens in the span of 12 years, including three straight from 1954-1956, and finished first or second in the Open a record seven-consecutive years. Thomson is survived by his wife, Mary, four children, and 11 grandchildren.
News of of Thomson's death prompted immediate tributes throughout golf.
"Peter was a true gentleman and will be forever remembered throughout the world of golf as one of the great champions of our wonderful sport," Martin Slumbers, Chief Executive of the R&A said in a statement."He was a distinguished Honorary Member of The Royal and Ancient Golf Club of St Andrews and will be sorely missed by all of us at The R&A. Our thoughts are with his family at this very sad time."