Equipment
Pernilla Lindberg plays unusual set of irons at ShopRite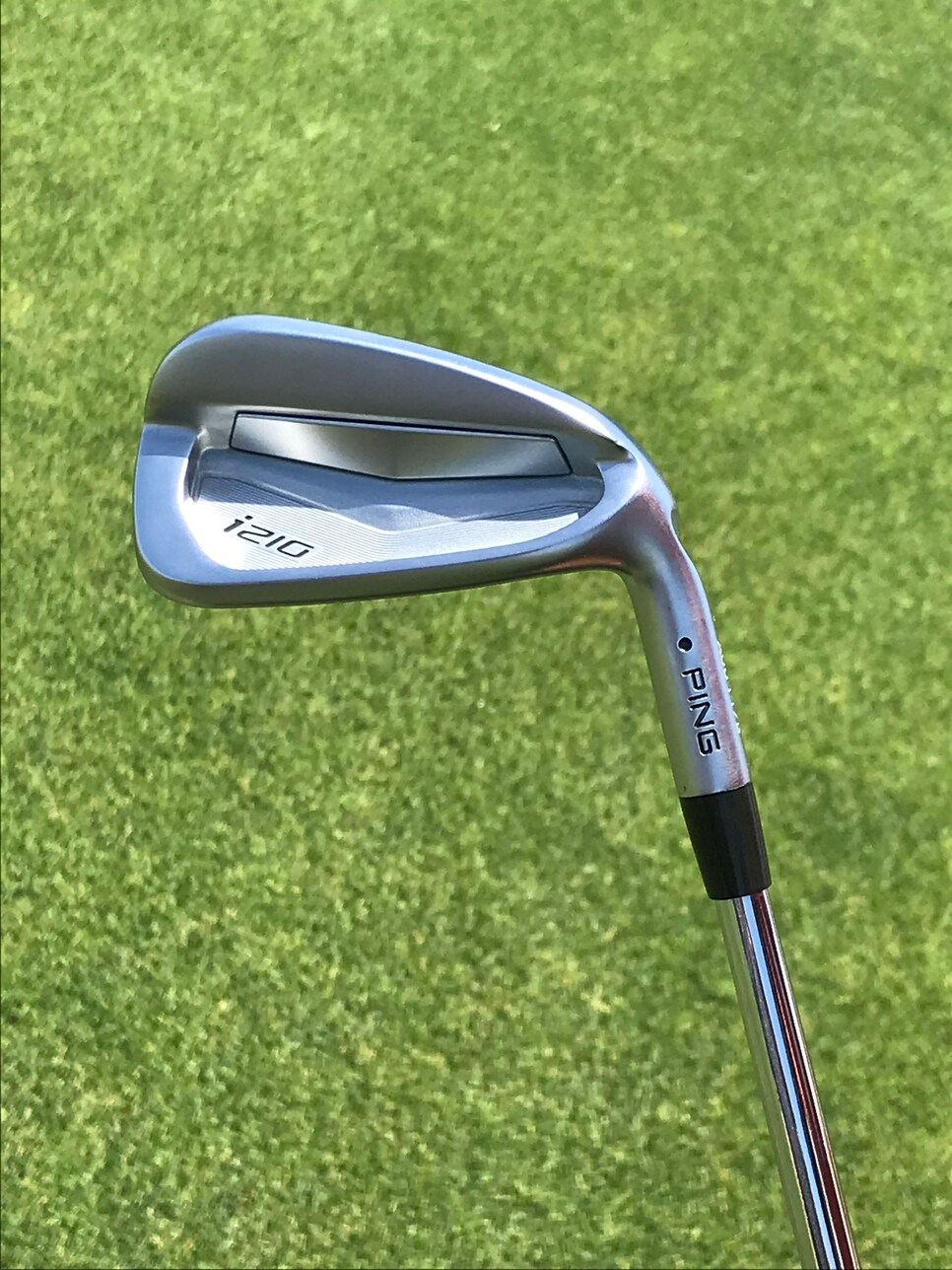 Winner of the first major of the year, Pernilla Lindberg played herself into contention yet again last week at the ShopRite LPGA Classic, and though she finished T-15 with rounds of 67-71-67, she did so with an unusual set of irons.
Though split sets of irons are nothing unusual on the professional tours, one in which a player has the even clubs in one model and the odd clubs in another is virtually unheard of. That, however, is exactly the set makeup Lindberg employed, comprised of Ping's i200 irons for her 4-, 6-, 8-irons and pitching wedge while using the company's new i210 irons (yet to be released for sale) in her 5-, 7- and 9-irons.
In her first shot in competition with her i210 7-iron, Lindberg holed out for eagle on her fourth hole of her second round at the par-4 13th hole at the Stockton Seaview Resort course. Pretty remarkable. For the round she hit 14 of 18 greens in regulation.
The reason for the split set, according to Ping, is that the delivery of her full set of i210's was delayed in delivery. The full set was delivered after the first round and she is expected to put the full set in play for the weekend.
Given her performance Friday, she might want to think twice about that.