The Loop
Paulina Gretzky awards Justin Timberlake an AMA, Timberlake celebrates by making a golf swing
For a moment on Sunday night, the American Music Awards transformed into the most golf-y thing on television.
And, predictably, it started with Dustin Johnson's fiance Paulina Gretzky.
Wearing (slightly) more clothes than usual, Gretzky joined singer Ciara on stage to present the award for Favorite Male Artist (Soul/R&B) and delivered her line -- singular -- to perfection: "Who is the best of the best this year? Let's take a look."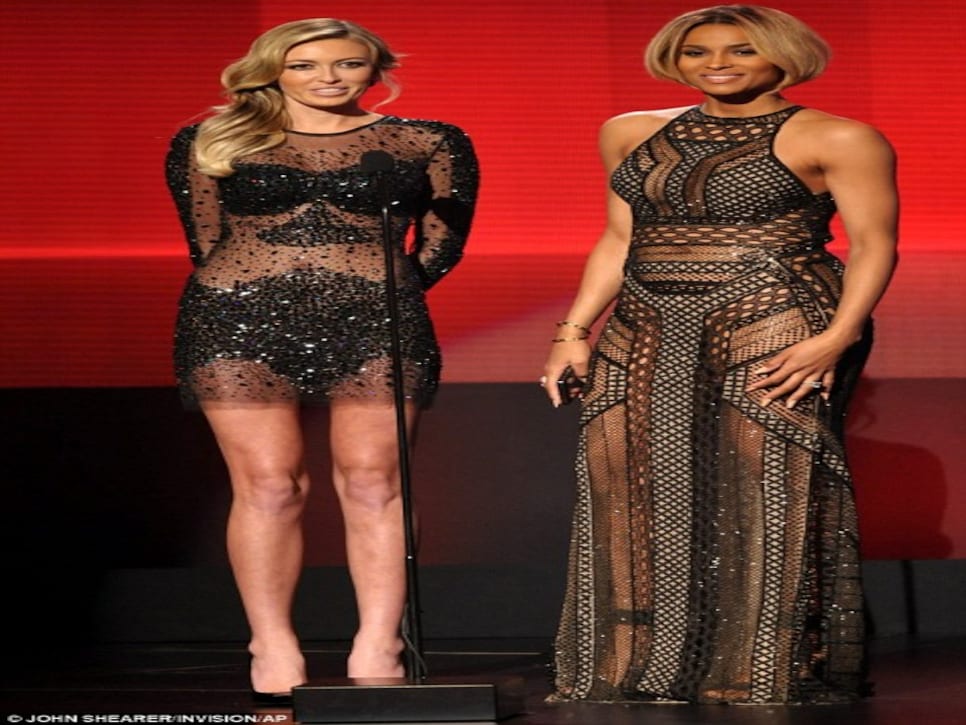 The award went to Golf Digest favorite Justin Timberlake for his album "The 20/20 Experience," and once he got up to the stage, he struck up a quick conversation with Paulina. He looked to ask where Paulina's fiancee was, because after a brief hug she quickly pointed to DJ, who was busy fulfilling his trophy-boyfriend duties in the crowd.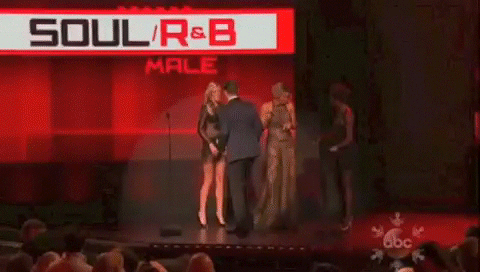 Timberlake, an avid golfer himself, then looked to give him a little nod of the head before showing off his golf skills. Notice how the head stays nice and steady. Good stuff.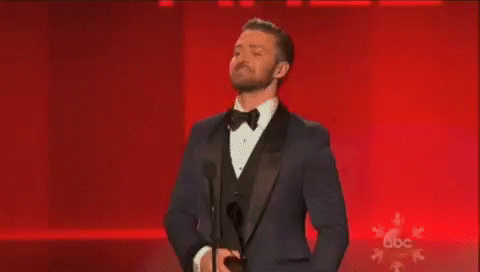 Then the AMA's went back to having nothing to do about golf. Oh well. . .it was fun while it lasted.