The Loop
Paulina Gretzky and Dustin Johnson star in their own music video -- and it's spectacular
Our country has had a stressful week, but maybe Dustin Johnson and Paulina Gretzky are just the two people we all need right now to come together. A shining example of love and PDA, the PGA Tour's first couple took things to the next level on Friday night. No, not with a wedding, but with the release of their first music video.
OK, so it's not an original song (They use Iggy Azalea's "Fancy"), and it's not a full-length music video at a tidy 31 seconds, but it's still spectacular. Check it out:
And check out how into it DJ gets: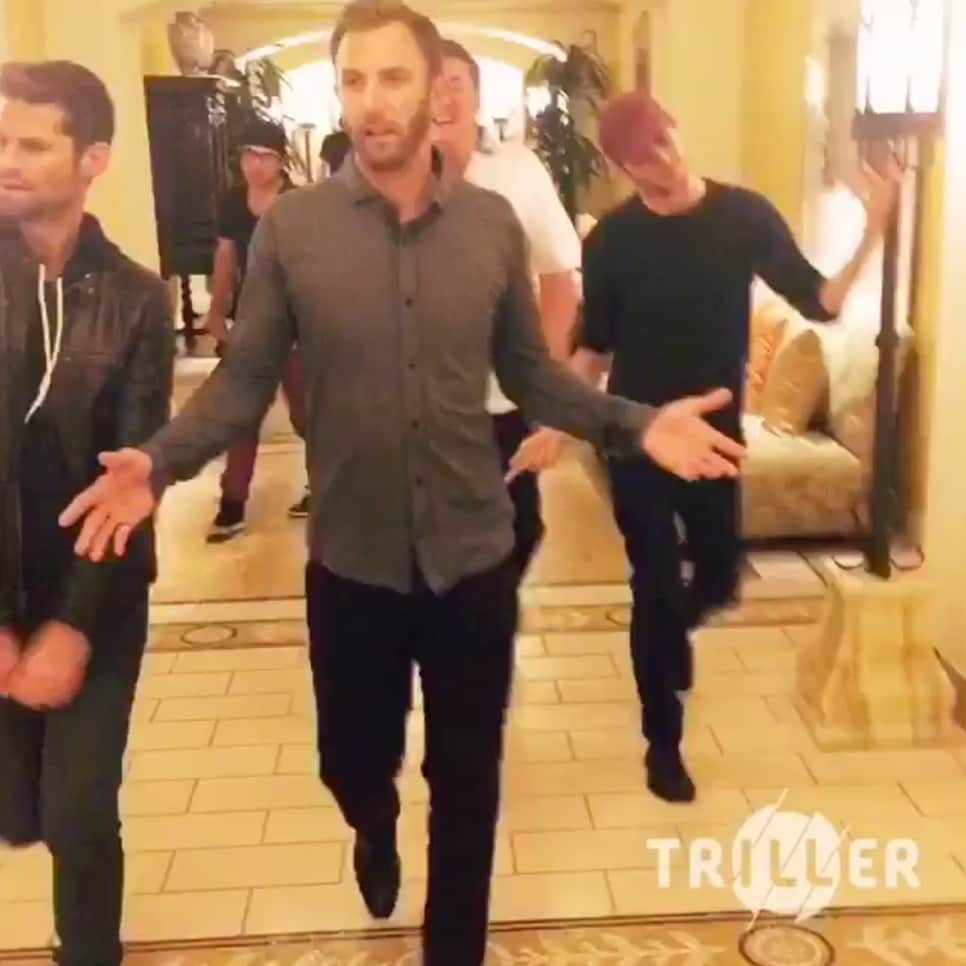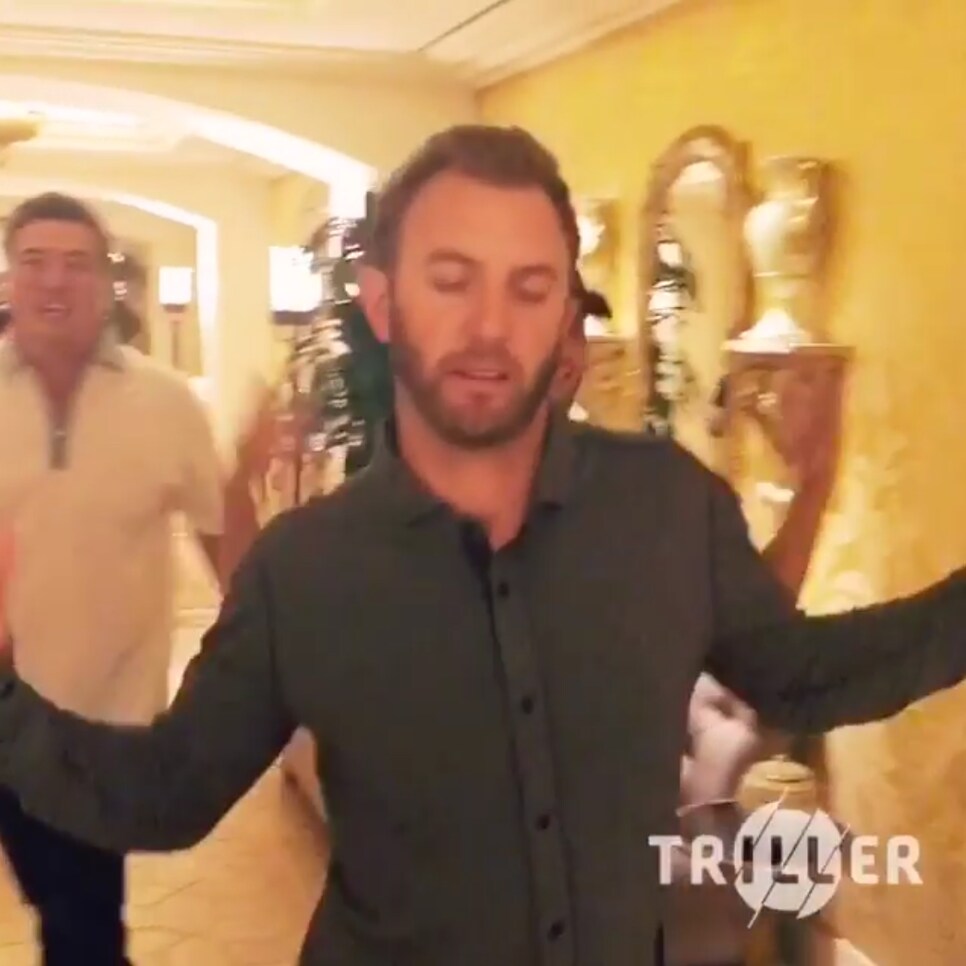 Nice work, guys. Keep 'em coming.