News & Tours
Paul Casey signs with LIV Golf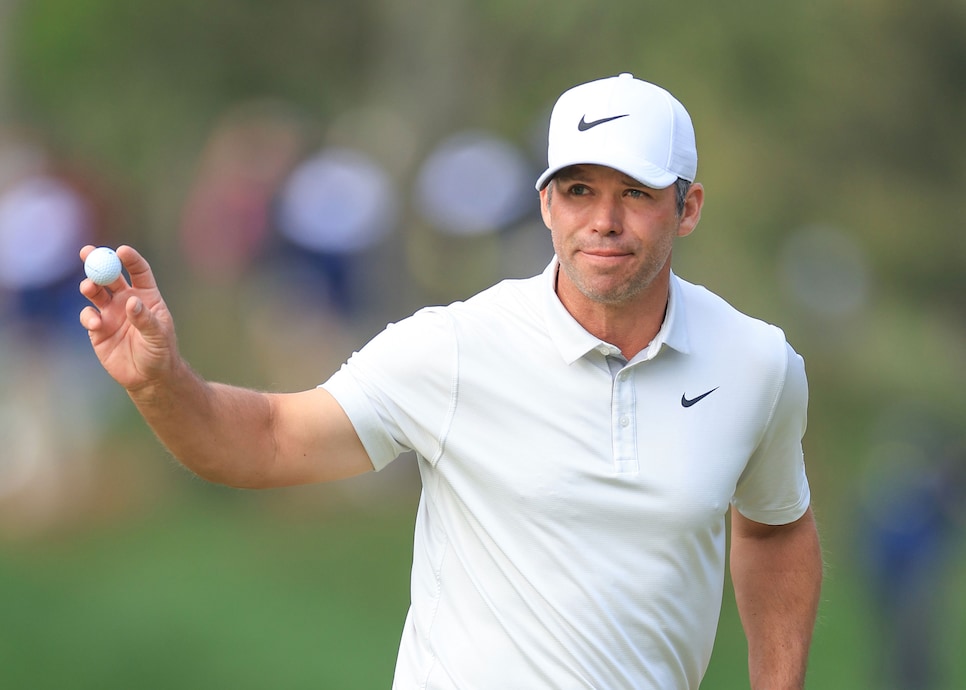 Paul Casey is the latest player to jump to LIV Golf.
Casey, 44, is a 15-time winner on the DP World Tour and owns three career titles on the PGA Tour. The Englishman has played in five Ryder Cups for Team Europe, and is currently ranked No. 26 in the Official World Golf Ranking.
However, while Casey did contend at the Players Championship earlier this year, he has missed the first three majors this season and has not played in an event since March due to back issues. It is unclear if he will play in the Open Championship, which begins in less than two weeks.
Casey—a former UNICEF ambassador—was initially one of the first players to speak out on Saudi Arabia's involvement with the sport. "It just didn't sit well with me," Casey said in March 2019 when declining to play in the Saudi International. "I've not talked too much about it and I'm not sure I want to, but certainly signing a deal and being paid to be down there … I would be a hypocrite if I did that. Anybody who says sport isn't political, that's rubbish. Sport is very political. I'm glad I took a stance, more so if it highlights the issues within the region, especially next door in Yemen. I've seen the numbers. In Yemen, 22 million people are facing starvation, 11.5 million of them kids. I didn't want anything I do to get in the way of a great organization like UNICEF."
However, Casey ultimately changed his mind and has competed in multiple Saudi Internationals, a tournament run by the same group that is backing the LIV Golf series. Casey is expected to make his LIV Golf debut later this month when the circuit visits Trump National Golf Club Bedminster in New Jersey.
With Casey aboard, LIV Golf now has 22 players in the world's top 100. Casey becomes the fifth member of the 2021 European Ryder Cup team to defect to the fledgling league.