Equipment
Is Patrick Reed off the equipment free agent market?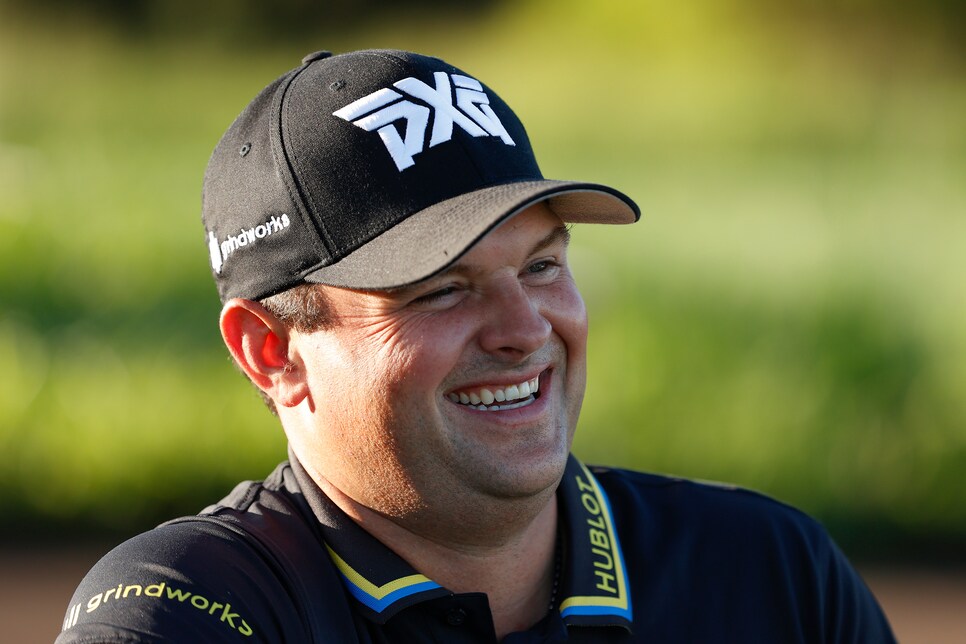 Although he's been an equipment free agent for several years, Patrick Reed appears to have found a new home.
If the logo on the front of his cap during a practice round at the Sentry Tournament of Champions in Kapaula, Hawaii, is any indication, expect to hear of an agreement sometime this week that Reed has signed on with Scottsdale-based PXG.
The move would mark the second significant long-time free agent going back to an endorsement deal as Brooks Koepka signed with Cleveland/Srixon in November.
Of all the equipment free agents, Reed has used his freedom to play whatever he wanted perhaps more freely than any other player, having used gear from multiple companies, including PXG, over the past few years. Reed, in fact, was not under contract to any company when he won the Masters in 2018. Reed also has used equipment from non-mainstream companies such as wedges from Artisan Golf and irons from Grindworks (in fact, "Grindworks" still adorns the right-hand side of his cap).
The endorsement landscape in golf has shifted in recent years, with fewer companies and dollars available to players, but also one in which players have realized that the purses they are playing for (along with other endorsement opportunities outside equipment) are plentiful enough that playing what they feel most comfortable with more than offsets the gains from an equipment deal. Still, a player of Reed's status as a major champion (along with being a free agent) likely means not only a lucrative deal, but one with terms his is more than comfortable with.
Although we'll have to wait for an official announcement as to how many PXG clubs Reed will put in play, photos from Kapalua showed him with a 9-degree 0811X driver. Certainly, there will be more than that to come. Stay tuned.