The Loop
They're playing in Connecticut this week, but Rio already on minds of American Olympians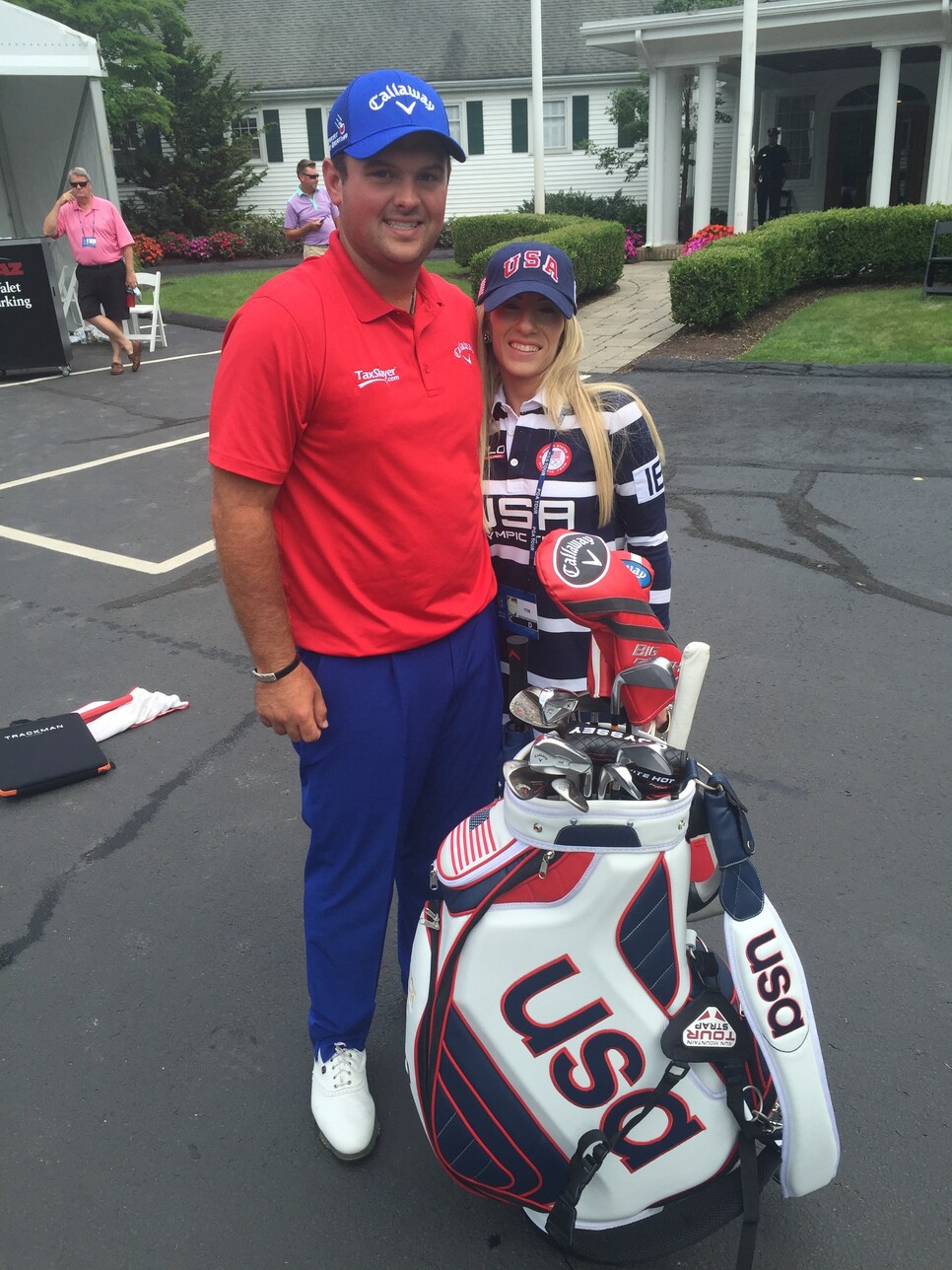 CROMWELL, Conn. -- Bubba Watson was so excited for the Olympics that he bought tickets to events more than a month ago, before he had even qualified for golf.
Basketball. Gymnastics. Swimming. Diving. Table tennis. Handball. Fencing.
When he's not playing -- men's golf is Aug. 11-13 and Watson will fly to Rio Sunday night after the completion of this week's Travelers Championship, where he's the defending champion -- he'll be a fan, sitting in general admission with his manager Jens Beck and his "money man," business associate Randall Wells.
"Going to sit in general public because they can't sit in the athlete part," Watson said.
Watson's fellow Olympian Patrick Reed says he plans to attend other events, too. He hasn't bought his tickets yet but plans to figure it out in the coming days.
He didn't want to wait until next week to unveil his bag, however. He has it this week at TPC River Highlands. His wife Justine was also decked head-to-toe in Olympics garb.
"When I opened up that box I was just like, 'Oh, my God, this thing is amazing," Reed said. "I can't wait to carry it.
"Opened that up and it was like a kid at Christmas. Just over there opening and showing every piece to everybody."