News
Patrick Cantlay to make donation to California wildfires from Hero World Challenge play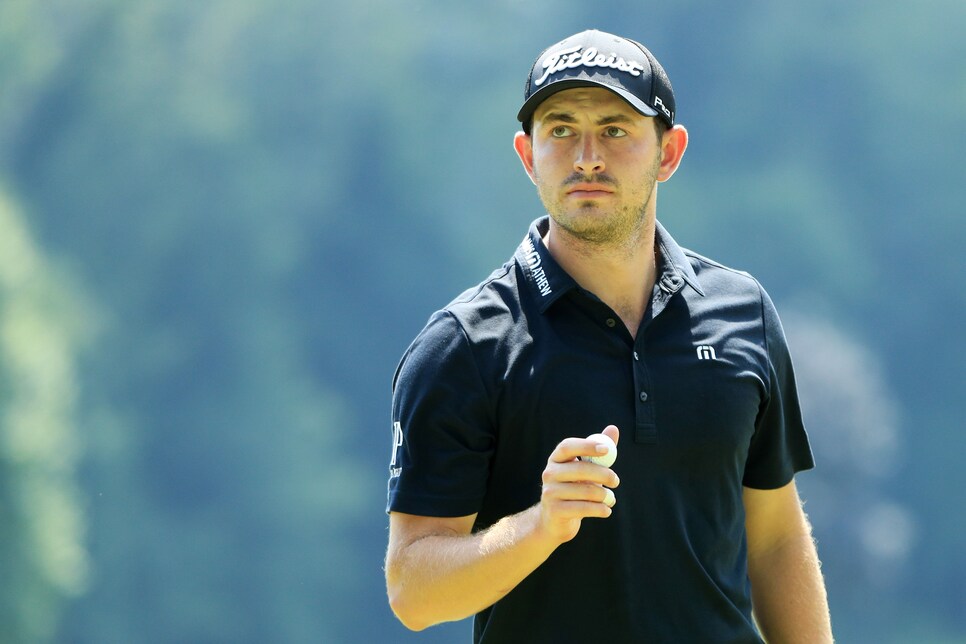 Andrew Redington/Getty Images
Patrick Cantlay will be making his debut at the Hero World Challenge this week. While the 18-man tournament, played in the tropical backdrop of the Bahamas, is the epitome of a "silly season" event, his inclusion is also a touchstone of Cantlay's climb from professional and personal abyss to his current standing as one of the game's stars.
Nevertheless, it is still that, just a game. A sentiment hammered home the past month as Cantlay's native California has been victim to deadly wildfires. As thousands continue to battle with the loss of loved ones and property, to say nothing of the emotional toll waged by the disaster, Cantlay has pledged financial help.
"I'll be joining the California Strong Group in helping those affected by the recent tragedies in California," Cantlay wrote on Instagram. "I'll be donating $500 per birdie at the Hero World Challenge. If you wish to join myself and others in helping, follow the link in my bio, 100 percent of the proceeds are being given to the victims and their families."
A host of LPGA players did something similar at the CME Tour Championship for recovery efforts, while Justin Thomas (hurricanes) and Jon Rahm (Mexican earthquake) have also let scoring barrages serve as donation conduits.
In his last PGA Tour start at the Shriners, Cantlay racked up 26 birdies, second-most in the field. Cantlay will play with Xander Schauffele on Thursday in Round 1 at the Hero.
To donate to California Wildfire Relief, click here.