Pat Perez-Tiger Woods flap reminds players that giving opinion 'can do more harm than good'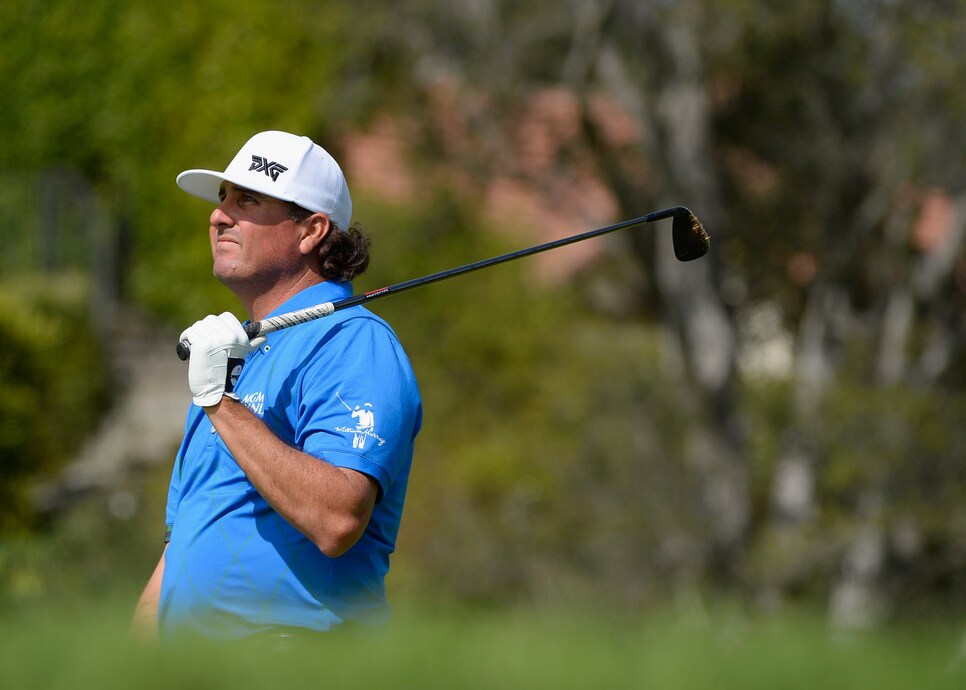 Stories of interest you might have missed…
Pat Perez's brutally honest comments about Tiger Woods and the backlash that ensued is "yet another reminder for players that, in an age where controversy is sometimes just a tweet away, lending voice to a personal view can sometimes do more harm than good," Golf Channel's Will Gray writes.
"'When you say certain things, I think you've got to figure out if you're saying something to create controversy, or are you saying something that is actually a great point that no one's ever made before,' said Billy Horschel. 'I think you run the risk sometimes of saying something just to be heard. I think people don't like that, and they criticize you for that.'"
Tennis star Althea Gibson's contribution to golf 'cannot be overstated'
Althea Gibson, as most know, was a tennis star, a winner of 11 Grand Slam titles. She, too, was the first African-American to win a Grand Slam championship.
But not so well known is that she was a professional golfer, too, joining the LPGA at the age of 36.
"Last year at the LPGA Cambia Portland Classic, for the first time, four African-Americans were in the field: Ginger Howard, Mariah Stackhouse, Sadena Parks and Cheyenne Woods. And now, the LPGA has more African-American players playing on tour than the PGA Tour does."
You are using an unsupported version of Internet Explorer. Please upgrade to Internet Explorer 11 or use a different web browser.