The Loop
The cargo-pants debate continues. Many clubs, mine included, do not allow them. But there, in the pages of Golf World, was Cargo Pant One, that is, President Obama, wearing them. And there was columnist Ron Sirak, whose words surrounded the photo, suggesting that relaxing fashion requirements might attract more players to our game. Predictably, reaction was swift: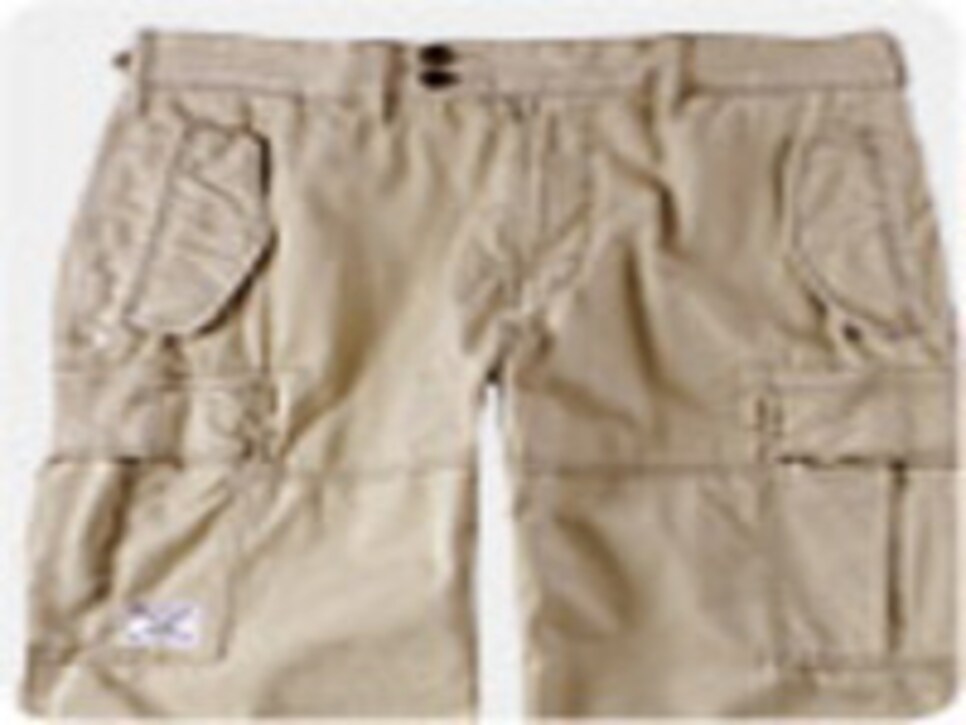 Cargo pants or shorts may be worn while building a golf course but not while playing a golf course. Having the president of the United States wear a pair of cargo pants while playing golf doesn't create a fashion statement--it only means he was not wearing proper golf attire. Cargo pants or shorts are today's "Levis'. Courses that allow denim or jeans (and probably tank tops as well) as proper golf attire should allow cargo shorts or pants.
Mr. Wyatt, please note also that Golf Digest's esteemed fashion editor, Marty Hackel, recently condoned cargo pants and cargo shorts, which came as a shock and a disappointment to this reporter. I'm opposed to cargo pants for what they can carry: cell phones, Blackberries, pagers and all sorts of gizmos that don't belong on the golf course. If it were up to me, I'd go with a no-pocket rule. The only tool a golfer needs is a tee. Stick that above your ear, use it to fix ball marks and you're set. In these times, though, John, our stance has no chance. So let's allow cargoes at public and resort courses and let private courses maintain their standards--and sell more shorts out of the pro shop in the bargain.
(Photo of Levi cargo pants courtesy of jcpenney.com)