The Loop
Own a Shooter McGavin bobblehead thanks to a minor-league baseball team's Happy Gilmore night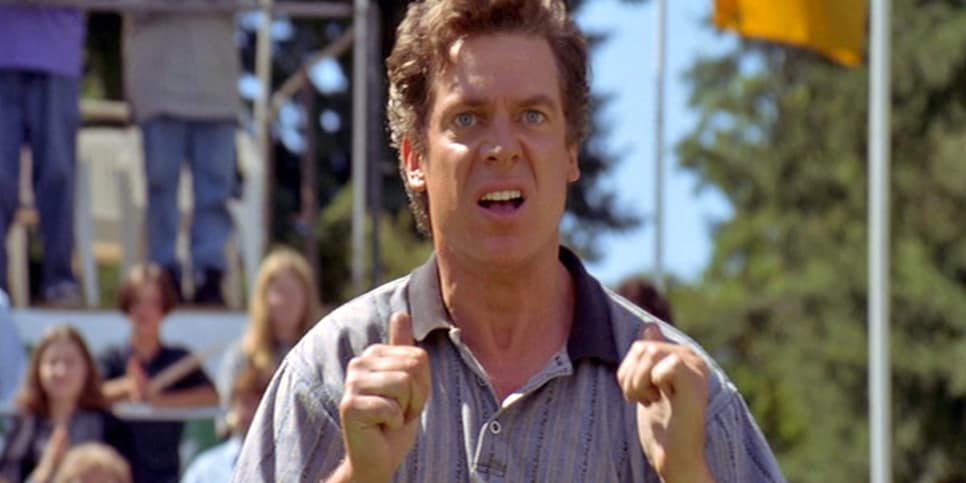 Minor-league baseball promotional events can get eccentric. The Brooklyn Cyclones turned their stadium into a garage sale for their fans in 2014. A team in St. Paul auctioned off the chance to take an at-bat in a real game. The State College Spikes, located outside of Philadelphia, once played a game in Fresh Prince of Bel-Air themed uniforms; their opponents had ugly Christmas sweater jerseys.
Compared to these publicity stunts, what the Frederick Keys are doing seems tame. But that doesn't make it any less awesome.
The Keys -- fantastic name, by the way -- are hosting a Happy Gilmore Night this summer. As part of the promotion, fans will receive a Shooter McGavin bobblehead:
The real-life McGavin -- Christopher McDonald -- will also be in attendance for the Keys, who are an affiliate of the Baltimore Orioles.
Definitely puts your local team's "Free Magnetic Schedule!" night to shame.