The Loop
Out of the Inbox: Jacksonville
Our foursome is heading down to the Jacksonville area to play golf mid-Feburary. We're already playing TPC-Sawgrass (Stadium and Valley courses), but we need to fill our schedule with three additional rounds. We would like to play "the best of the area." Where should we go? We have access to most of the private courses, so private or public doesn't matter at this point. Thanks in advance, Rob Shim.
Rob, to help answer your question, I turned to the only man who knows the state of Florida better than Carl Hiaasen. Colleague Tim Rosaforte is as popular in the Sunshine State as Tim "God Bless" Tebow, and one might argue, Rosaforte is a better pro prospect.
Rosaforte passed on the following response to your inquiry:
"Matty G: Amelia Island is worth the drive and ferry ride, but better as a destination. I'm a fan of the World Golf Village courses, but they're not necessarily 'memorable.' They do a nice job with what they've got, and the World Golf Hall of Fame, followed by a burger at Caddy Shack, is worth the trip. Sawgrass C.C. is great, but it requires some juice to get on."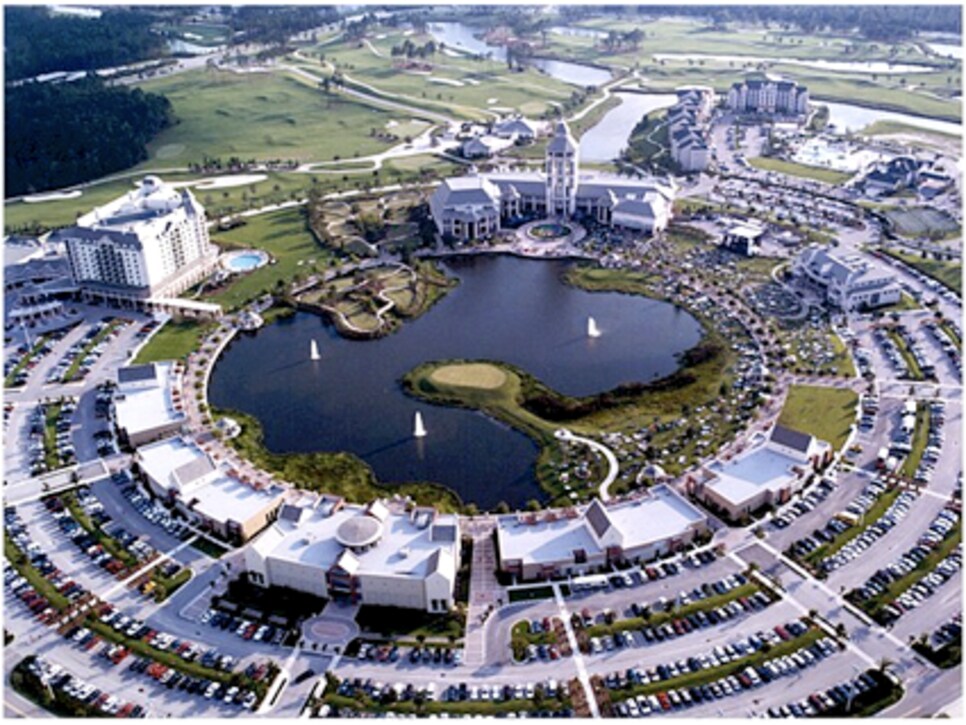 The pro in the shop at Windsor Parke also suggested Panther Creek and North Hampton.
Have a great trip. Let me know where you play and what you think of the courses.