The Loop
Out Of The In-Box: Golf In SoCal?
From Stefano Saccani of New York, NY: I am a Golf Digest subscriber and you guys are my bible. I'm taking a three-day trip to Calif. for Martin Luther King weekend. I will land Friday evening in San Diego and I'll leave on Monday afternoon from Los Angeles. All my friends tell me I have to play Torrey Pines on Saturday, but I don't know where to play on Sunday (I don't want to play golf on Monday). My round on Sunday can be any course in San Diego, LA (or anywhere in between) and must cost me no more than $250. It would be awesome if you can advise me on this matter.
Dear Stefano, thank you for the note and totally rad use of the word, "awesome." We have a lot in common: We both live in New York, we're willing to travel to play golf and the vowel to consonant ratio in our last names is three to four--a couple of good Irish kids, my dad likes to say.
I did some checking around--here are a few courses to choose from (in no particular order):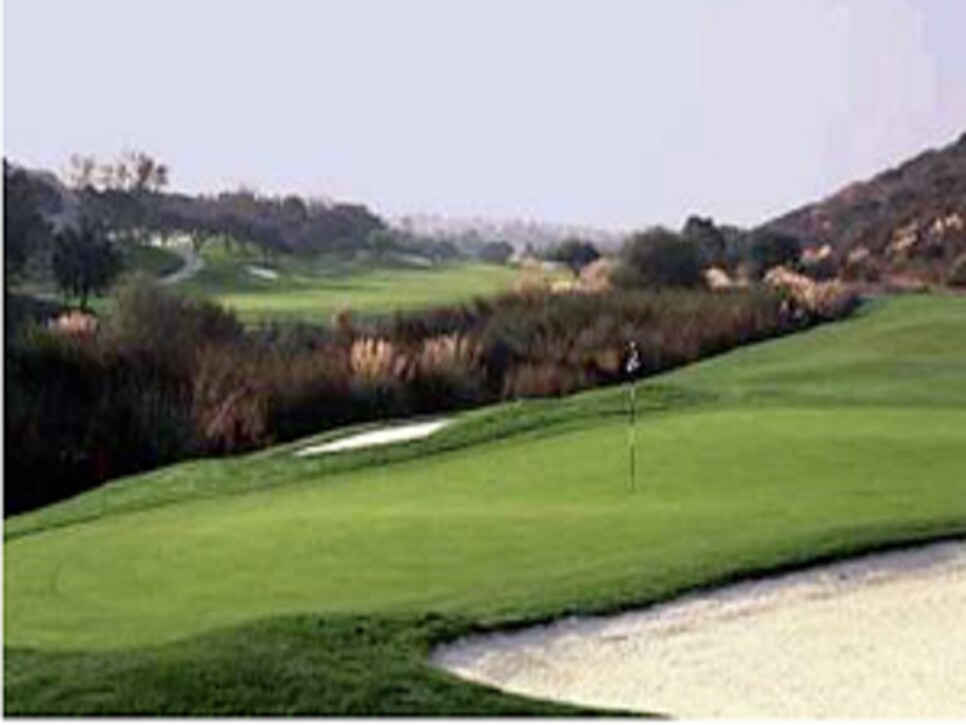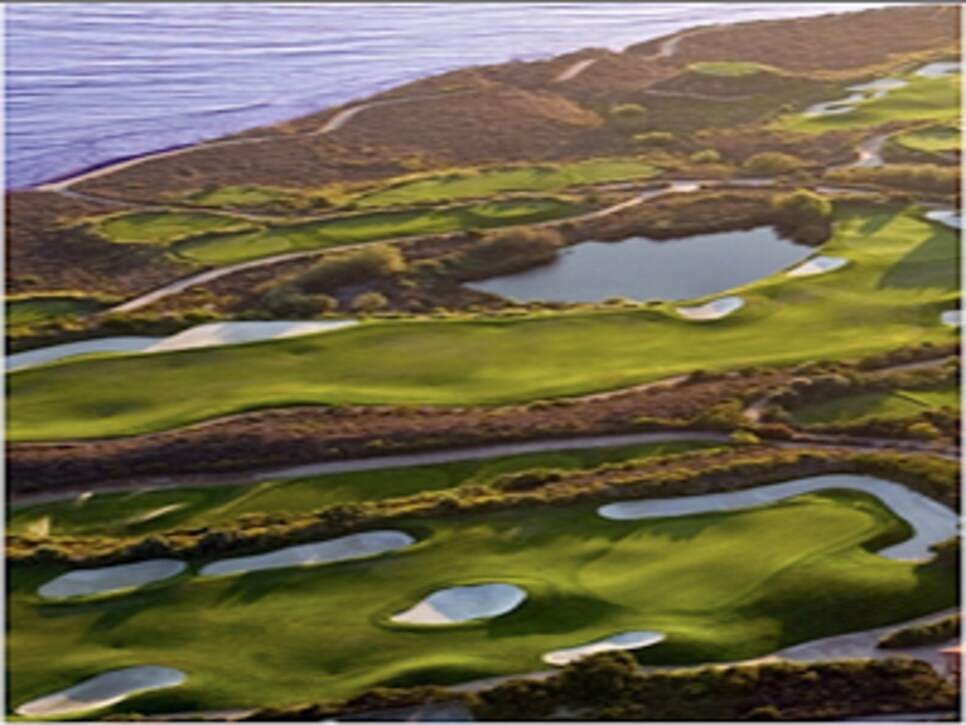 Let me know where you play and what you thought of the course. Safe travels.